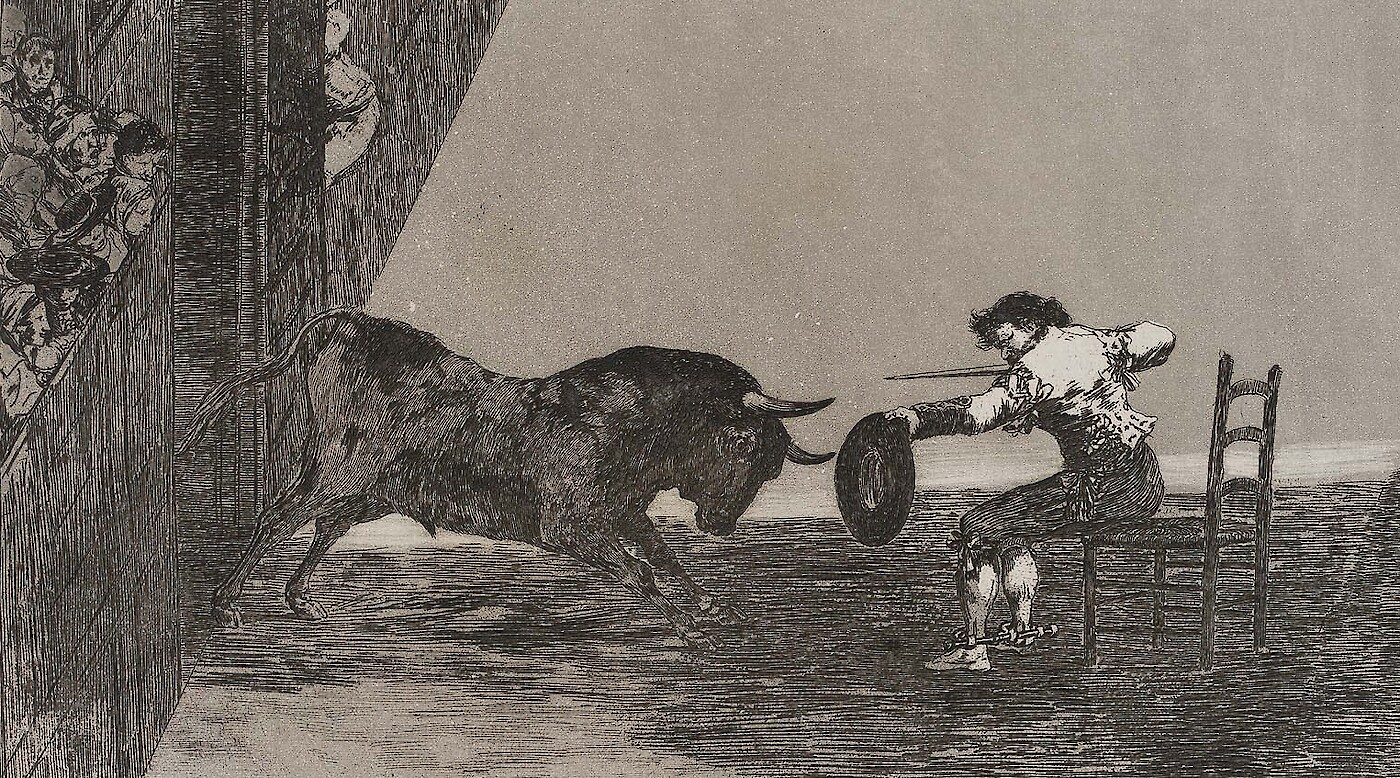 More than 75 of Goya's works on paper highlight the importance of black and white in the artist's life and imagination.
Francisco de Goya y Lucientes is among the best-known figures in the history of Spanish art and renowned as one of the greatest painters of all time. He is also revered as one of history's greatest draftsmen and printmakers.
This exhibition showcases more than seventy-five of his paramount works on paper from the unparalleled collections of the Museum of Fine Arts, Boston. Goya in Black and White explores the evolution of the artist's graphic work in all media. The importance of black and white is shown throughout the exhibition —not only literally, in black ink on white paper, but also figuratively, as in the oppositions of night and day, the balance between menacing shadow and hopeful light that pervade the artist's imagination.
In the Kimbell's exhibition, Goya's principal series and best-known compositions, including the Caprichos series, The Sleep of Reason Produces Monsters, Disasters of War, Disparates, and Tauromaquia, are represented in detail, some works in multiple impressions, to show the creative evolution of the artistic process of a genius.