Pablo Sainz Villegas at the Latino Music Festival in Chicago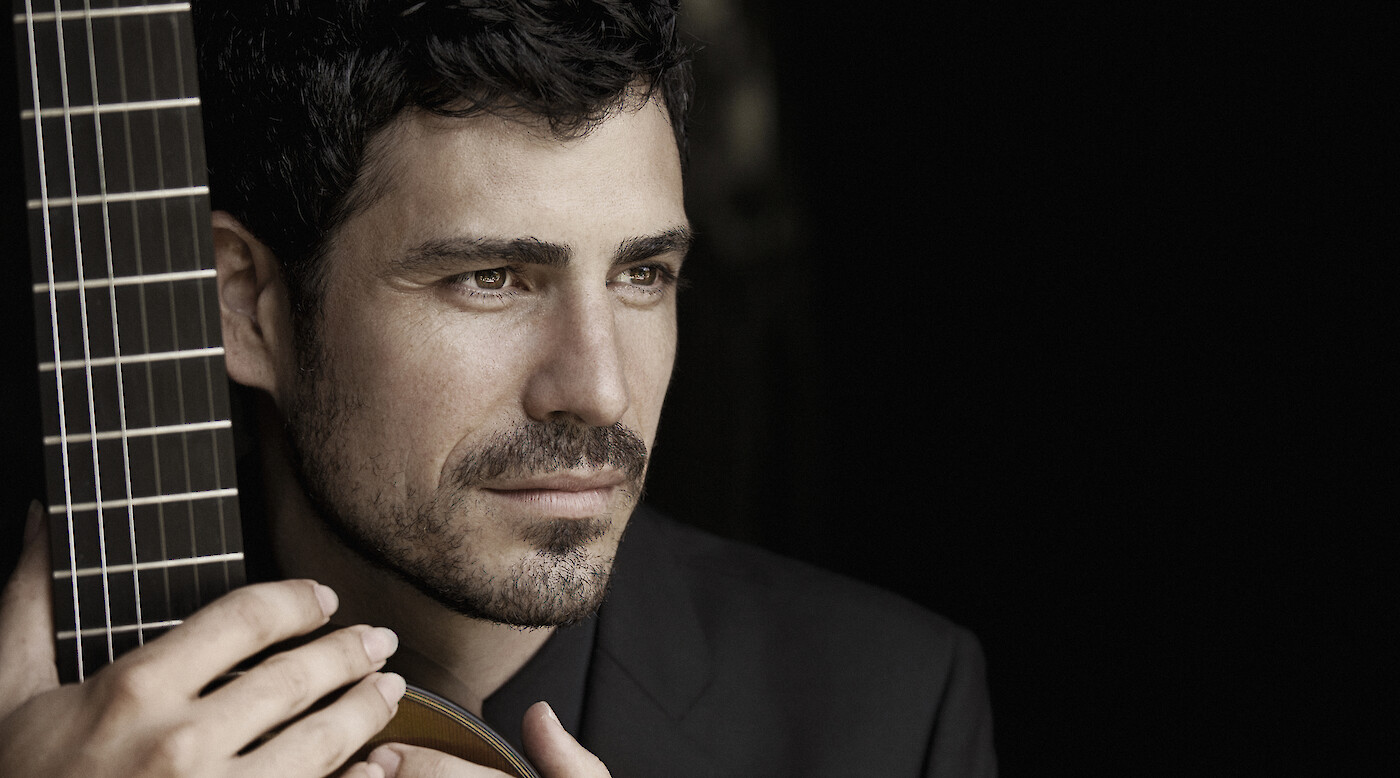 Spanish guitar Pablo Sainz Villegas will perform at the 11th Chicago Latino Music Festival.
The soul of the Spanish guitar runs in Pablo Sáinz Villegas's blood. Born and raised in La Rioja, Spain –the country with unique and deep ties to his chosen instrument– Villegas is distinguished by performances as charismatic as they are intimate. With his singing tone and consummate technique, his interpretations conjure the passion, playfulness, and drama of his homeland's rich musical heritage, routinely drawing comparisons with such legendary exponents of his instrument as Andrés Segovia.
Virtuosic playing characterized by its vividly shaded colors and irresistible exuberance…

—The New York Times