2019 Flamenco Festival On Tour: Chicago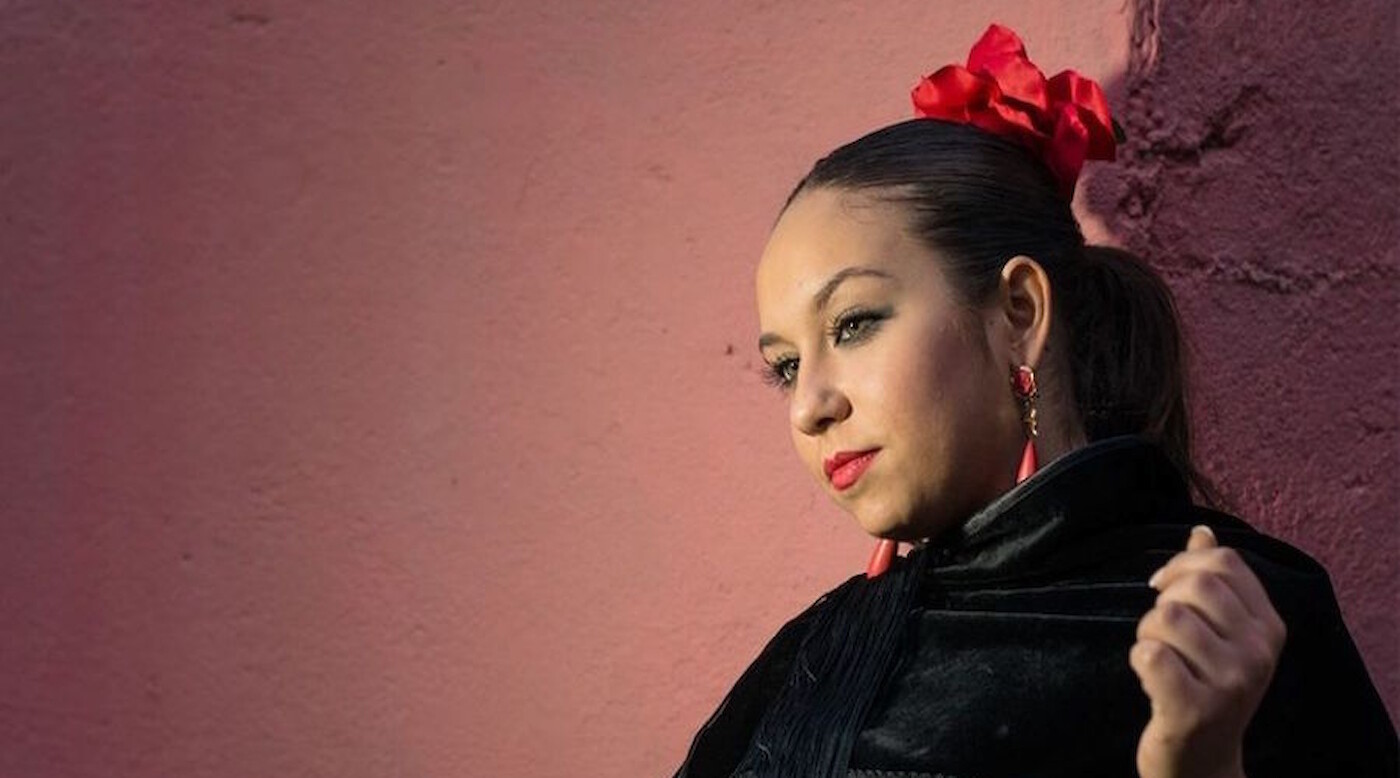 In an edition that aims to highlight the role of women in creation and the dialogues of Flamenco with other expressions, "Flamenco Festival" brings the best Spanish Flamenco artists to Chicago and other cities around the nation.
Flamenco Festival celebrates 19 years bringing jondo art to the USA, promoting the culture of dialogue through the exchange of Flamenco with Jazz and world music. This year's edition will bring some of the best Spanish Flamenco artists, including Diego Guerrero and María Terremoto, among others.
---
Flamenco Festival on Tour: Chicago
Flamenco Eñe: Diego Guerrero
On Wednesday, March 6 at 8:30 pm.
Diego Guerrero, one of Spain's rising young Flamenco artists, presents his new album, Vengo Caminando" Guerrero has always transcended Flamenco in his music. He is not only a singer, but also a multifaceted musical producer, arranger, composer and guitarist, and one of the top references in the world when it comes to the fusion of Flamenco with other genres like Afro-cuban rumba or jazz.
Flamenco Eñe: María Terremoto
On Wednesday, March 13 at 8:30 pm.
Defined as "the flag bearer for young Flamenco singers," Spanish artist María Terremoto presents her first album following a career full of glowing reviews. María Terremoto comes from the Terremoto legacy, from Jerez de la Frontera: granddaughter of Fernando Fernández Monje, "Terremoto of Jerez" and daughter of singer Fernando "Terremoto" Fernández Pantoja. She was the youngest artist to ever receive the Giraldillo Award for New Artist at the Seville Flamenco Biennial. She just released her first album, La huella de mi sentío, in which she presents the cantes (songs) that have been with her since childhood.