Yo, Carmen by María Pagés at Spoleto Festival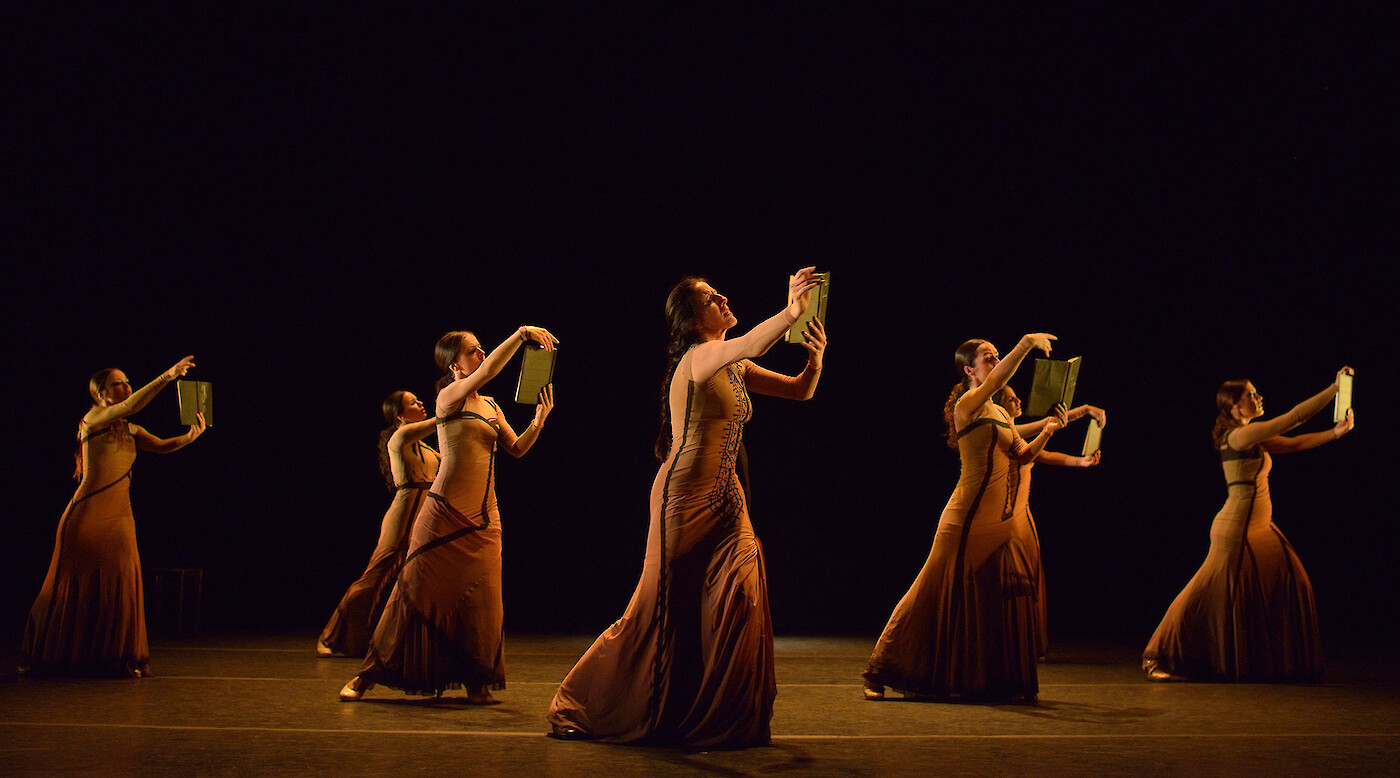 The Spoleto Festival presents Spanish Flamenco Dancer María Pagés celebrating femininity with "Yo, Carmen."
The passionate María Pagés embodies the legendary character of Carmen in a vibrant ode to femininity. Accompanied by some of Spain's most talented musicians, she stands out once again as an iconic figure of flamenco.
From the tale of the sultry gypsy with a fateful destiny emerges a multifaceted, sincere, and forceful woman. Pagés sketches a portrait of the eternal feminine free of prejudice and conventions, endowed with the voice of all women. The fiery bodies of the dancers undulate and prance, their feet rooted to the floor while pounding out fierce rhythms.
This company's performances at the Festival in 2003 brought people to their feet, just as Yo, Carmen surely will.
Yo, Carmen