Path of Miracles at Spoleto Festival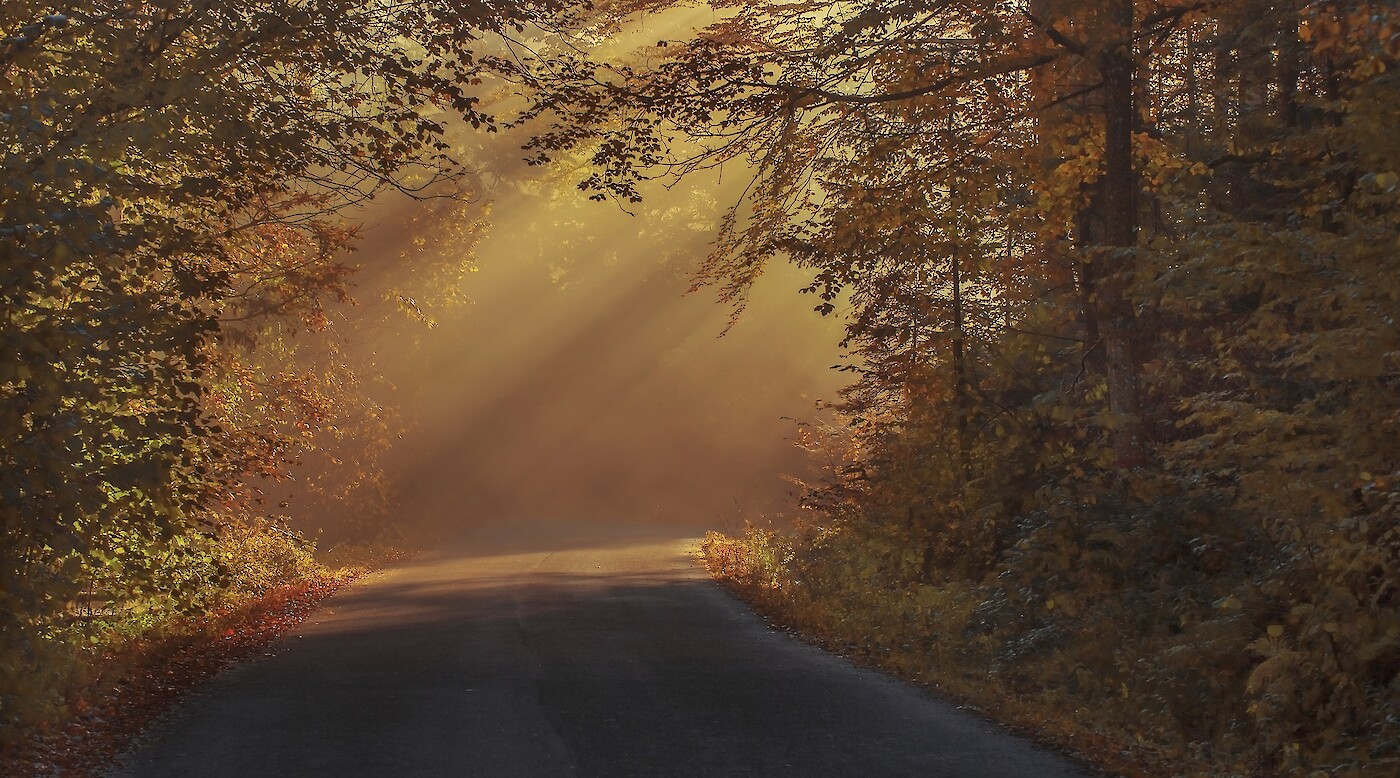 The Westminster Choir performs this a-cappella work about the inspiration, travails, and rewards of the Camino de Santiago.
Path of Miracles
On Monday, May 27 at 7:30 pm. Buy tickets.
On Friday, May 31 at 8 pm. Buy tickets.
Music by Joby Talbot. Westminster Choir conducted by Joe Miller.
This modern-day vocal pilgrimage traces the inspiration, the travails, and finally the rewards of the Camino de Santiago —a spiritual pathway across northern Spain, walked by pilgrims for more than 1,200 years. In a new production staged by John La Bouchardière, the Westminster Choir performs a cappella to sing about the mystery and wonder of this journey.