Jeronimo Elespe: The Lure of the Dark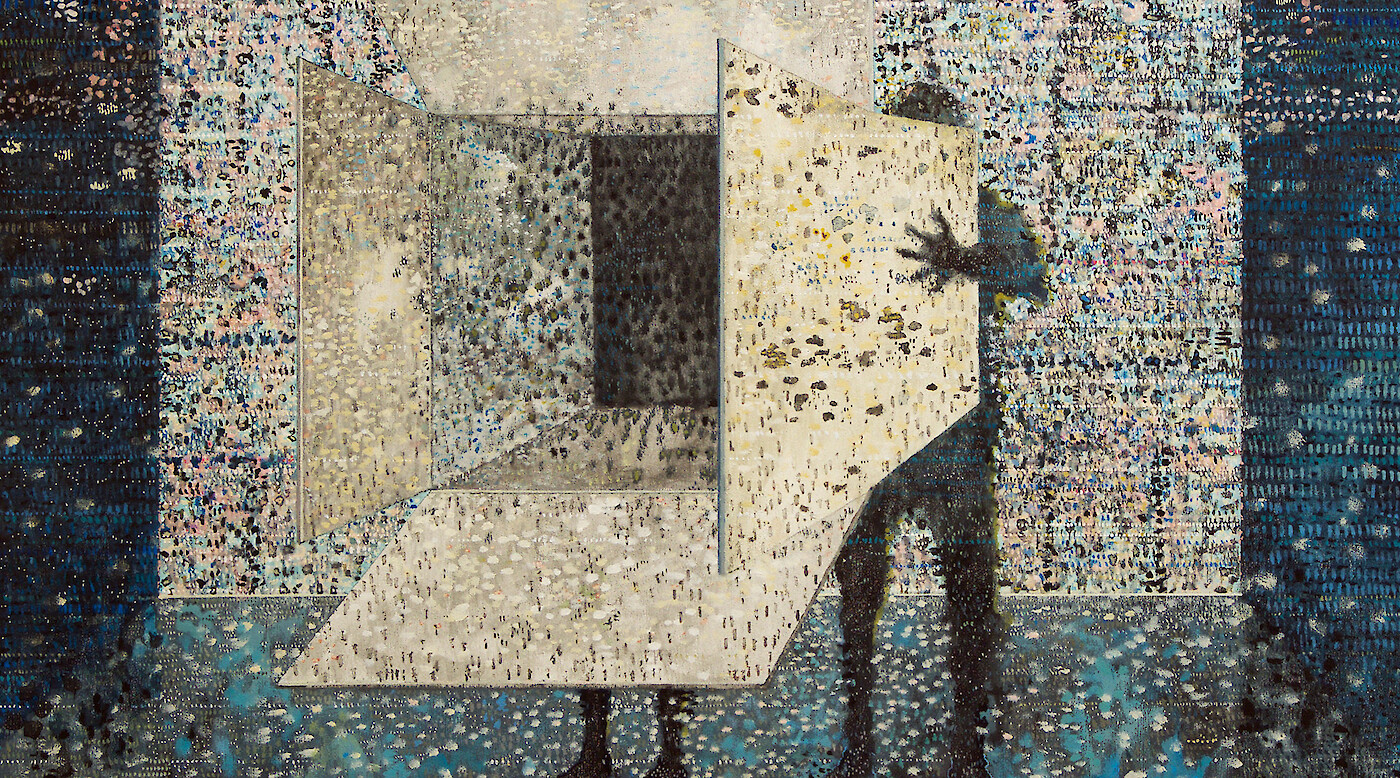 Jeronimo Elespe joins other contemporary artists in a collective exhibition in North Adams, MA, about the night and the light that illuminates the darkness.
For centuries, painters have been drawn to the mysteries and marvels of the night and its perceptual and poetic possibilities. From Rembrandt and his Night Watch to Georges de la Tour's candle-lit scenes of the seventeenth century, James McNeill Whistler's woozy Nocturnes, Vincent van Gogh's dizzying Starry Night, and Edward Hopper's lonely Nighthawks, artists have sought to capture the mood of the night.
Many of the artists in The Lure of the Dark look back to predecessors to study the night. Featuring paintings –including new commissions– by a diverse group of over a dozen contemporary artists, including Spanish artist Jeronimo Elespe, The Lure of the Dark illustrates the ways in which the hours of darkness continue to provoke the contemporary imagination.
About Jeronimo Elespe
Spanish artist Jeronimo Elespe paints dreamlike scenes based on autobiographical details, lingering between myth and the mundane. The artist's pointillist-like application of paint often evokes the illusion of night, creating atmospheric images that suggest the dark.