Monsters & Myths. Surrealism and War in the 1930s and 1940s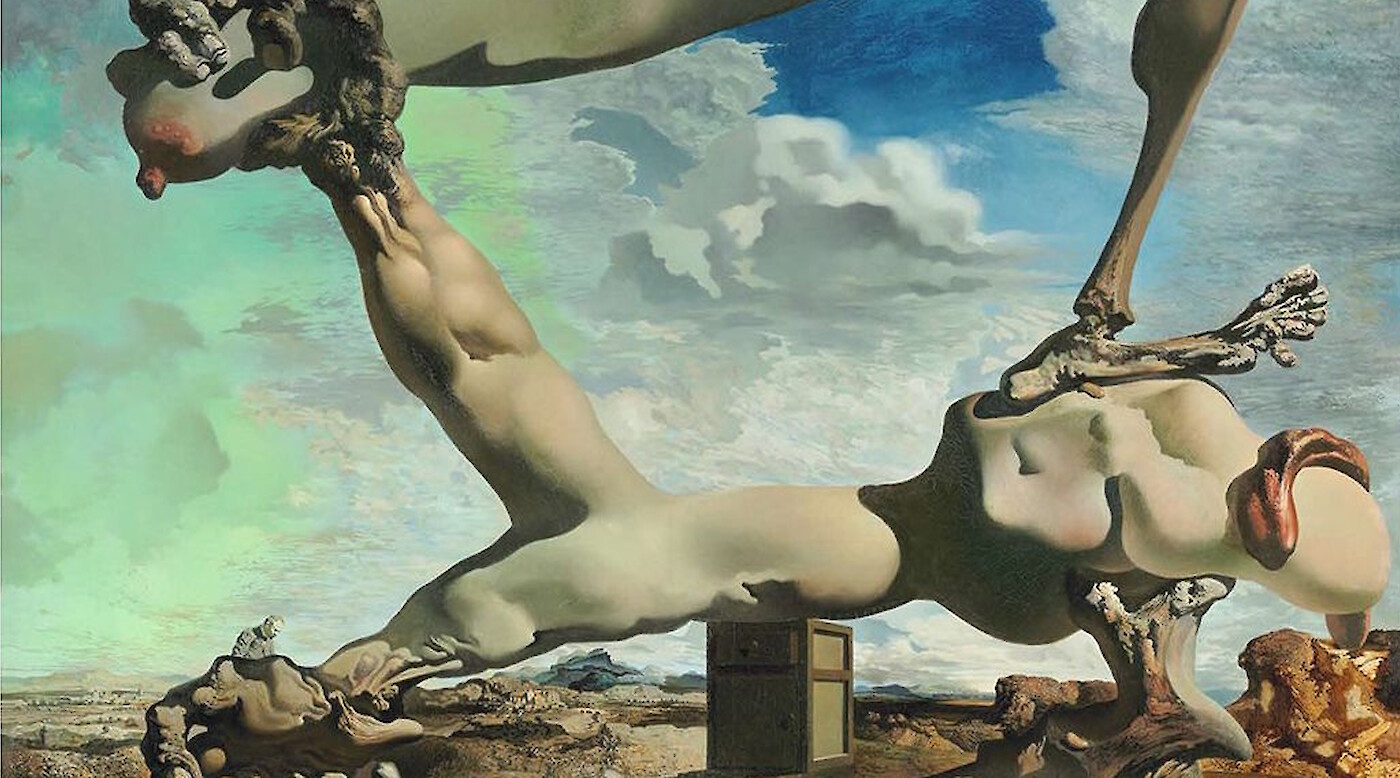 Nearly 90 Surrealist masterworks of the 1930s and 1940s by artists such as Salvador Dalí, Pablo Picasso, Max Ernst, and André Masson are presented through a timely lens –that of war, violence, and exile.
Featuring works by Salvador Dalí, Luis Buñuel, Max Ernst, René Magritte, Joan Miró, Pablo Picasso, Dorothea Tanning and more, this exhibition explores the Surrealists' portrayals of monsters, fragmented bodies, and other depictions of the grotesque as metaphors for the destabilizing consequences of war and psychological fears.
Through 79 objects, including paintings, drawings, prints, photographs, and periodicals drawn primarily from the collections of The Baltimore Museum of Art and the Wadsworth Atheneum Museum of Art, Monsters & Myths highlights the brilliance and fertility of this period, which arose in response to Hitler's rise to power, the Spanish Civil War, and World War II –events that profoundly challenged the revolutionary hopes that had guided most Surrealist artists in the 1920s.
The powerfully disturbing images produced during this period were an effort to engage with psychological forces that propelled history, and the exhibition may inspire comparisons between the turmoil of the 1930s and 1940s and the political instability of today.