Raquel Andueza y La Galanía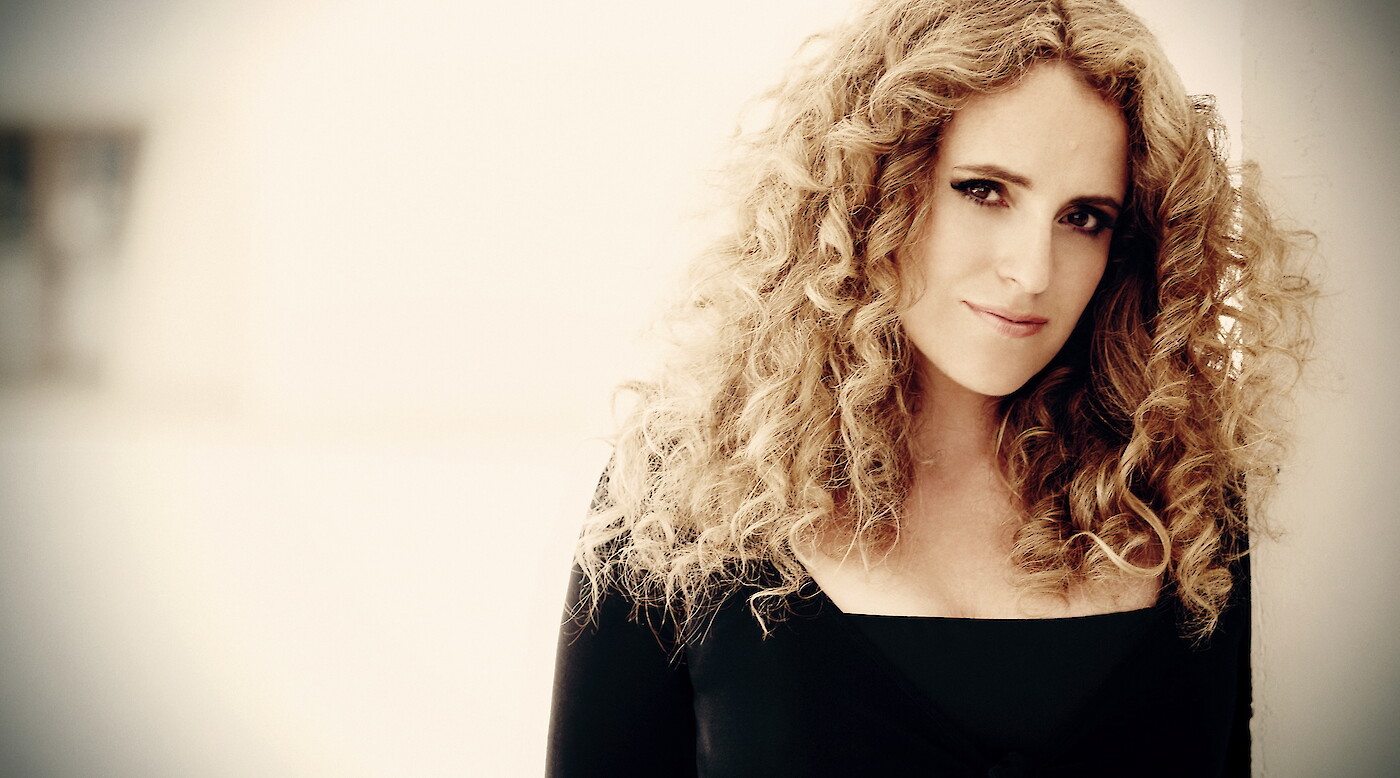 World-renowned soprano Raquel Andueza and La Galanía dazzle the audience with their interpretation of Baroque music from the 17th and 18th centuries.
Soprano Raquel Andueza and her ensemble La Galanía perform Yo soy la locura (I Am Madness), showcasing music from the age of Miguel de Cervantes (1547-1616) and using texts from Calderón de la Barca, Quevedo, and Cervantes himself, among others, to pay homage to the Spanish language as well. The 22nd concert in the Center's signature Latin Diva Series, the concert is presented in partnership with Instituto Cervantes.
Born in Pamplona, Raquel Andueza performs as a soloist at the principal festivals and halls in Europe, and made her New York debut at Carnegie Hall in 2012. She has worked regularly with a number of renowned conductors and ensembles, and teaches voice at the Teatro Real in Madrid and the universities of Burgos and Alcalá de Henares.
In 2010, together with theorbo player Jesús Fernández Baena, she founded La Galanía, now recognized as one of the most important contemporary Spanish musical ensembles, and also created her own record label, Anima e Corpo. Her debut album, Yo soy la locura, received the Festclásica 2011 award from the Spanish Association of Classical Music Festivals.
The ultimate intent of La Galanía is to interpret Baroque music from both the 17th and the 18th centuries in accordance with the principles that guided the creation of the genres. On their behalf, Instituto Cervantes is pleased to present this program by Spanish authors and performers.