Submit your Short Film for EuroAsia Shorts 2018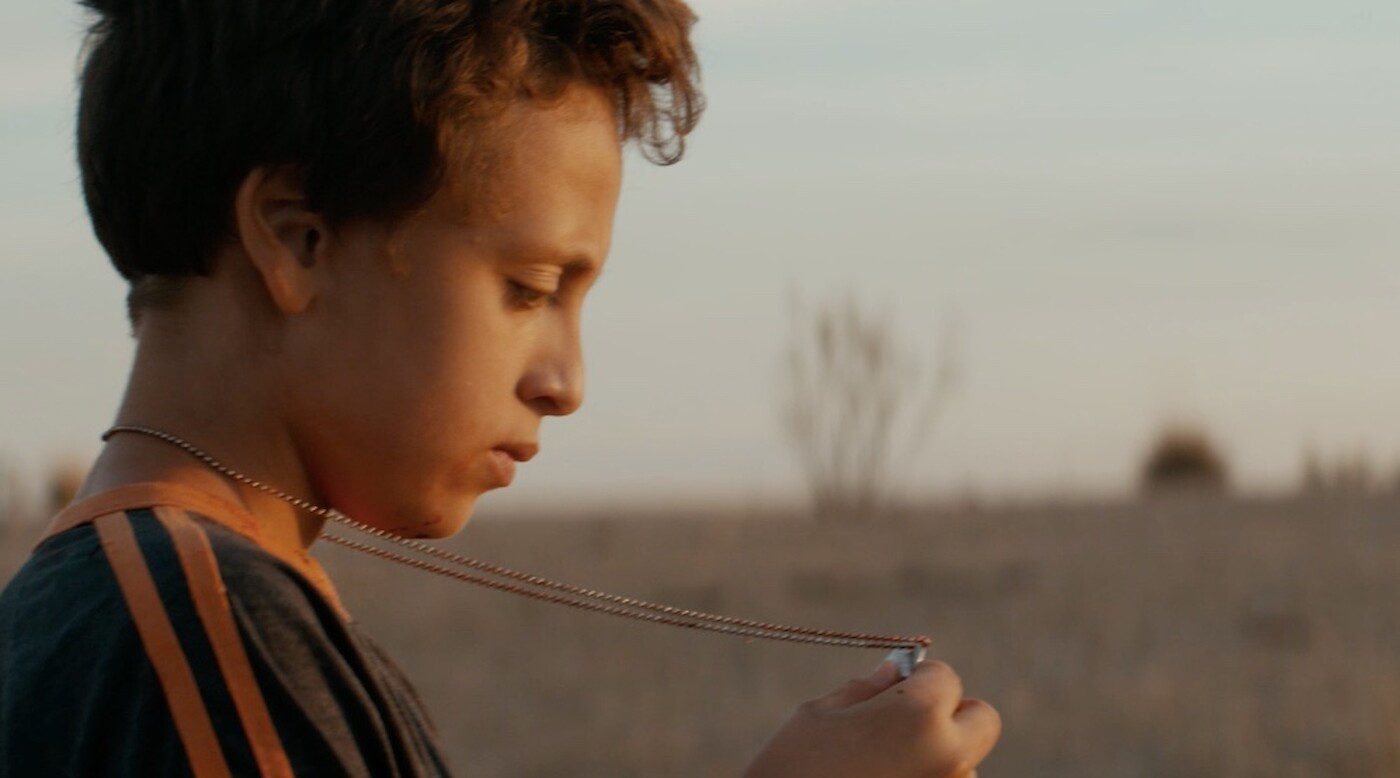 SPAIN arts & culture is looking for Spanish short films to take part in the 2018 edition of EuroAsia Shorts Film Festival.
EuroAsia Shorts presents an annual week of short films from Europe, Asia, and the United States screened at embassies and cultural centers throughout Washington, D.C. EuroAsia Shorts 2018 will take place on June 4-8, focusing on the theme Women Today. Each screening throughout the week will serve as a springboard for a lively discussion with panelists and audience members following the films.
Theme for EuroAsia Shorts 2018: Women Today
Women often face particular challenges to having their voices truly heard. More and more women are now telling stories as filmmakers, artistic creators, and as individuals, shaping the conversation and influencing how society as a whole understands and confronts the world's many challenges. This year's festival looks at the uniqueness and universality of women's experiences, contributions, and perspectives in all aspects of life. To all women, be they artists and family members, professionals and visionaries, everyday people and extraordinary heroines, it's time the world paid attention.
Who can participate?
This is an open call to filmmakers from Spain, with short films focusing on the theme Women Today. Shorts can be in any language, but must have English subtitles (if not in English).
Specifications
If you are interested, submit your short film with English subtitles for consideration to [email protected], with the subject EuroAsia Shorts 2018 before March 31st, 2018. Please also include your full details, film length and a short summary in English.