Submit your Photograph for FotoWeek DC 2018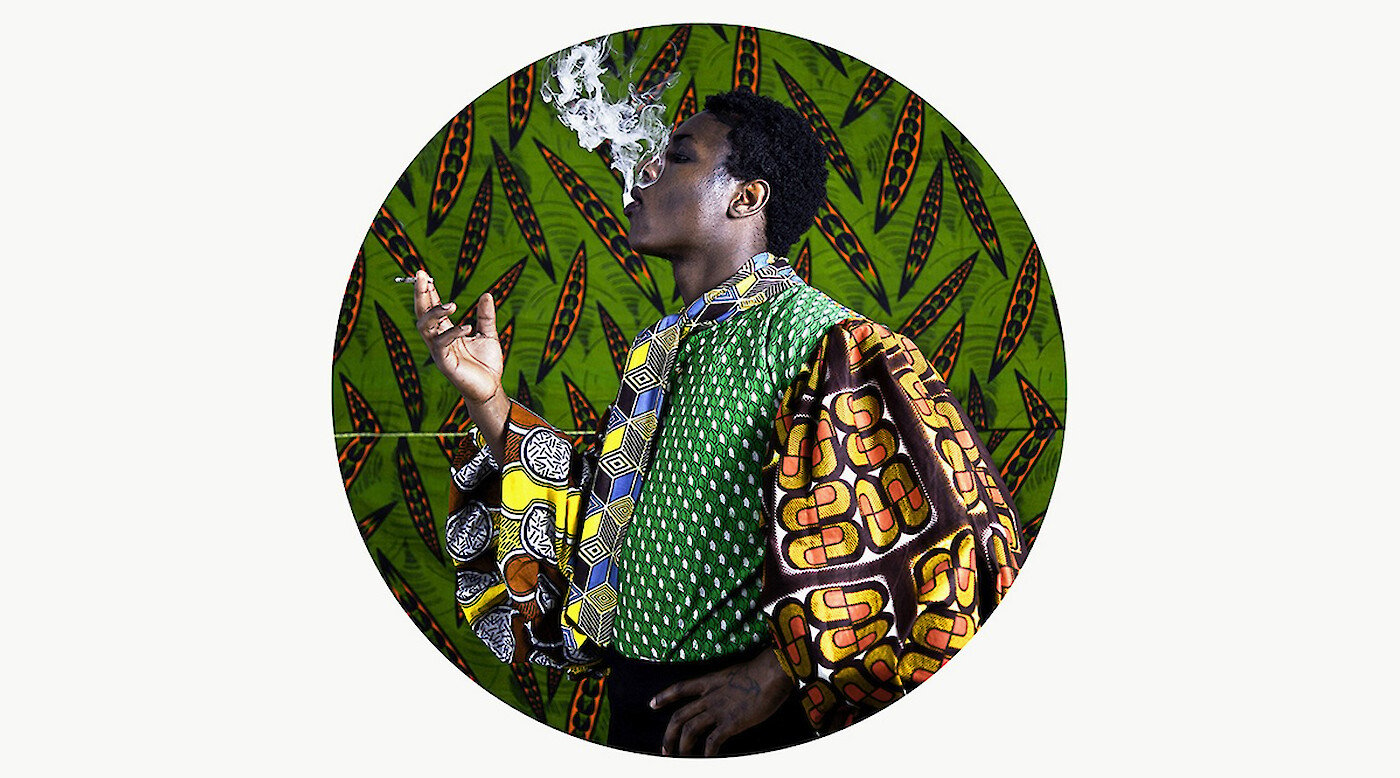 SPAIN arts & culture is looking for a Spanish photo to take part in the AACIA photography exhibition at FotoWeek DC.
SPAIN arts & culture, the cultural program of the Spanish Embassy in the United States, will participate in FotoWeek DC 2018 with a collective exhibition organized by the Ibero-American Cultural Attachés Association (AACIA). The theme of the collective exhibition, which will take place on November at IA&A at Hillyer Art Space is Empowering Women in Ibero-American Countries.
Spain will participate with a photograph by a Spanish author that shows a succesful story of empowered women in Spain.
Who can participate?
This is an open call to Photographers from Spain, with works focusing on the theme Empowering Women in Spain. Photographs must be taken in Spanish territory, and must be property of the participants.
Prize
The selected author will be awarded US$200 as honorarium for the photograph. The photograph will be used for the exhibition at Hillyer Art Space and for all of its promotional material, as well as in potential opportunities that may arise from the collective exhibition.
Specifications
If you are interested, submit your photograph for consideration to [email protected], with the subject FotoWeek DC 2018 before April 15th, 2018. Please also include your full details the following information about each of the photographs:
Name of the work
Date and location taken
Short description of the photo in English
Author contact info (first and last name, telephone number and email address)​