2017 Annual Symposium for Pilgrimage Studies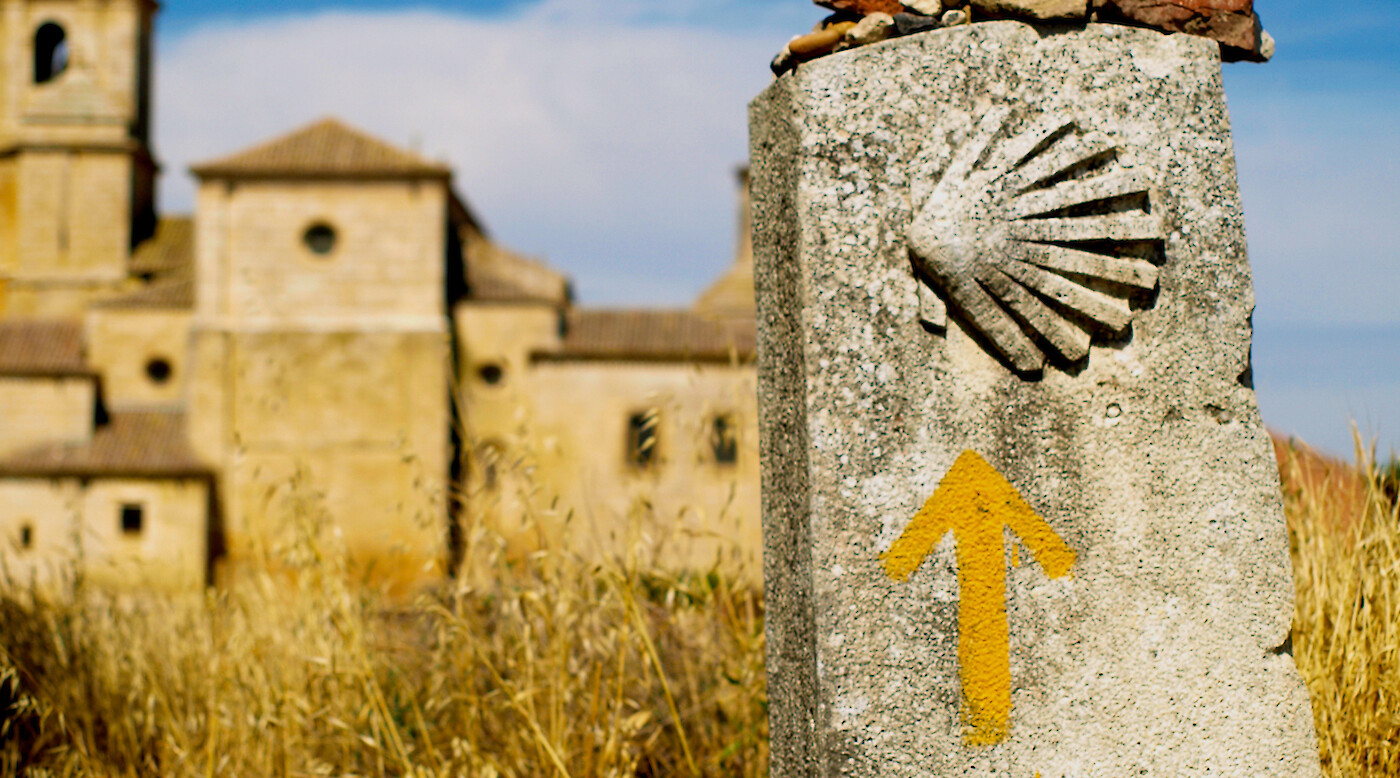 Scholars and pilgrims come together to discuss the history of pilgrimage as well as the unique culture that surrounds it in the modern day.
With special emphasis on Spain's Camino de Santiago, presenters offer firsthand accounts of what it means to be a pilgrim, the motives behind such a journey, and the benefits that can be derived from completing it. The conference's presentations will prove interesting to scholars and enthusiasts alike.
Highlights include a public lecture on Pilgrims' books: The Pilgrim Libraries Project by Professor Anthony P. Bale, a talk on city, pilgrimage and social conflict in the Middle Ages by Professor José Suárez Otero, and a concert of ballads and Sephardic songs by Spanish guitarist Tomás Lozano.