Voices of the Spanish Golden Age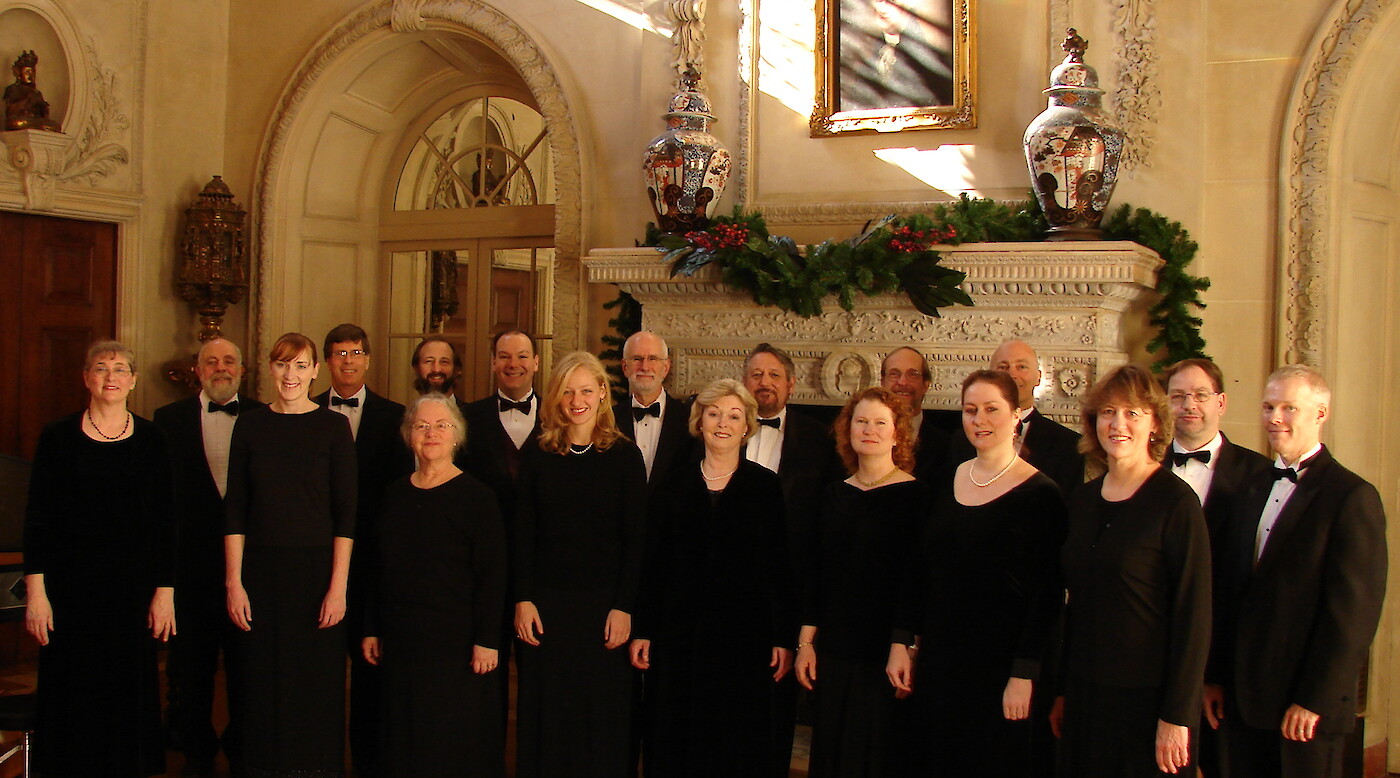 The Washington area early music choir Carmina celebrates the musical glories of Spain's Golden Age with a performance featuring music by Guerrero, Morales, Vivanco, Vasquez, and others.
Art, music, and literature came to a great flowering in Spain during the sixteenth century. In this program Carmina, a Washington, D.C. area early music ensemble directed by Dr. Vera Kochanowsky, will explore the musical glories of this "Golden Age," with motets, canciones, and villanescas by Guerrero, Morales, Vivanco, Vasquez and others.
Additional concert on Sunday, November 15 at 4:30 pm, at Fairfax United Methodist Church, 10300 Stratford Avenue, Fairfax, Virginia 22030.