Urban Adventure Kit by José Andrés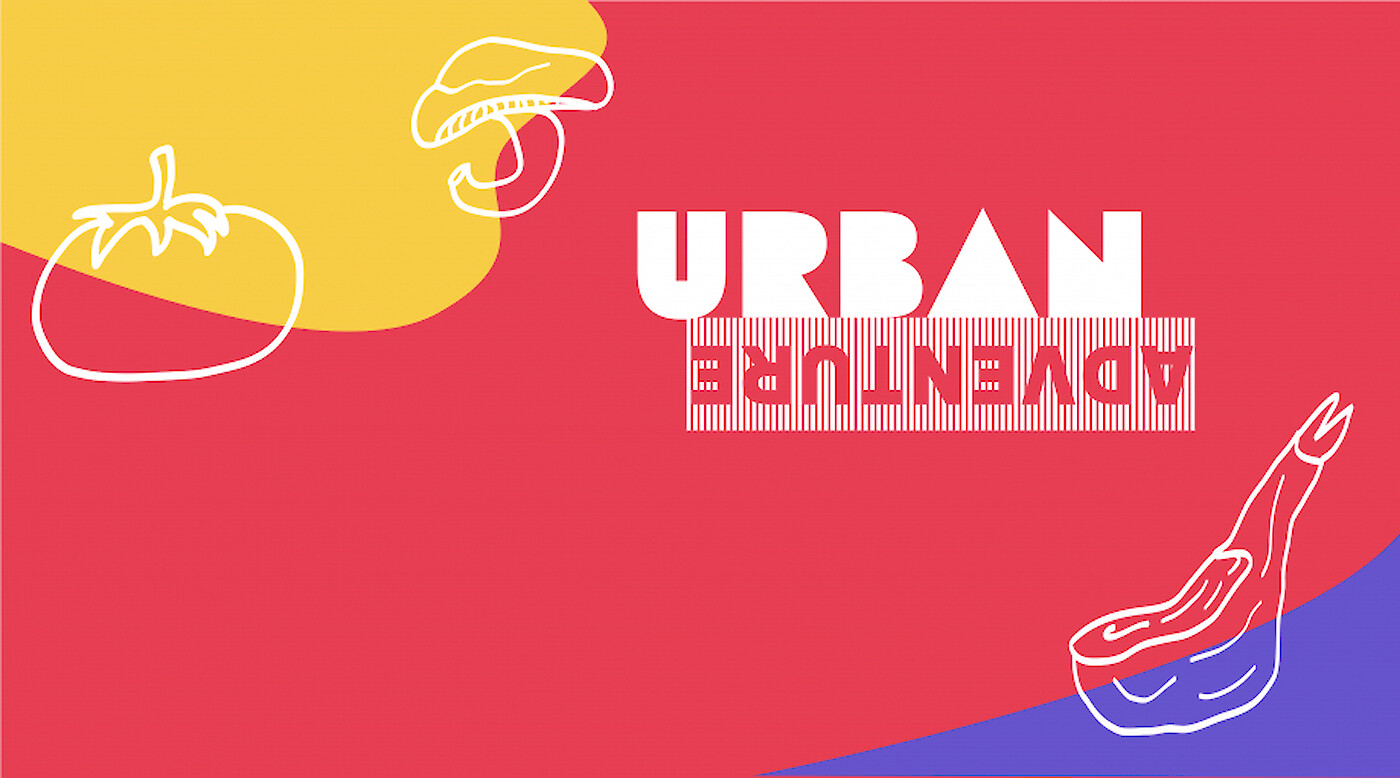 This scavenger hunt / podcast / food crawl experience will connect you with landmarks in Washington D.C. through the eyes of Chef and Humanitarian José Andrés, all the while teaching you about real food issues confronting communities and how we can fight food justice.
Participants will experience a self-guided tour of landmarks in Washington, D.C., with audio narration by José Andrés. The kit includes the necessary supplies (and swag) to guide you through multiple city locations. You'll be mailed a box with supplies to help guide you to four different D.C. locations that are important in José Andrés' life journey as a chef. Plus Andrés has created a special at-home kitchen challenge to get you cooking with love.
Once you receive your kit, you'll be off on a hunt in the city for QR codes that will link to audio of the Chef's story – in his own words. This adventure will give you exclusive access to free and tasty food samples, interesting places, and first-hand narrative.
About José Andrés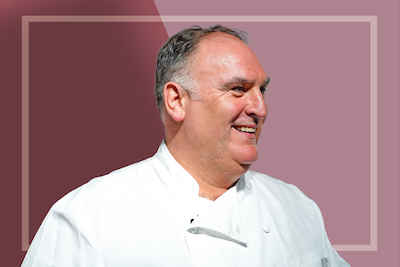 Born in Spain, where he learned the craft of cooking first from his parents and then in the kitchen of Ferran Adrià's groundbreaking avant-garde restaurant elBulli, José Andrés immigrated to the United States in 1991, first to New York City and later to Washington, D.C., where he and his partners established a group of restaurants that has earned countless fans and won numerous awards over the years.
Andrés holds close both his identity as a Spanish immigrant and an American citizen, placing upon himself the responsibility of both culinary ambassador and immigrant representing the two nations. As a humanitarian, he established World Central Kitchen in 2010 as a means for feeding the many, using culinary training programs to empower communities and strengthen economies as well as food disaster relief in the wake of emergencies around the globe.
He has been widely recognized for both his culinary and his humanitarian work, including by the James Beard Foundation, which named him Best Chef: Mid-Atlantic in 2003, as well as Humanitarian of the Year in 2018; TIME Magazine, which included him on the list of 100 Most Influential People in 2012 and 2018; and President Obama, who awarded him the National Humanities Medal in 2015. José Andrés holds two Michelin stars for his avant-garde tasting counter minibar by José Andrés in Washington, D.C., as well as four Bib Gourmands.