The Shepherd at The Environmental Film Festival
The 25th edition of the Environmental Film Festival hosts the D.C. premiere of the Spanish film "The Shepherd."
The Shepherd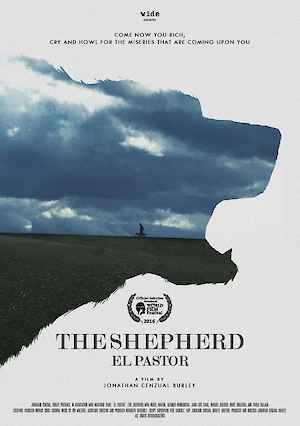 Anselmo, a middle age shepherd, lives a modest life in a remote house in the middle of the Spanish plains. When he refuses a juicy offer from a construction company planning to build a new residential complex on his property, little does he know that his life is about to be turned upside down.
Founded in 1993, The Environmental Film Festival in the Nation's Capital (DCEFF) is the longest-running environmental film festival in the United States. It has grown into a major collaborative cultural event both during the festival season and all year-round.
Each March in Washington, D.C., this showcase of environmentally-themed films seeks to advance public understanding of the environment through the power of film, combined with thematic discussions and social events at museums, embassies, libraries, universities and local theaters.