Sebastián Chames in concert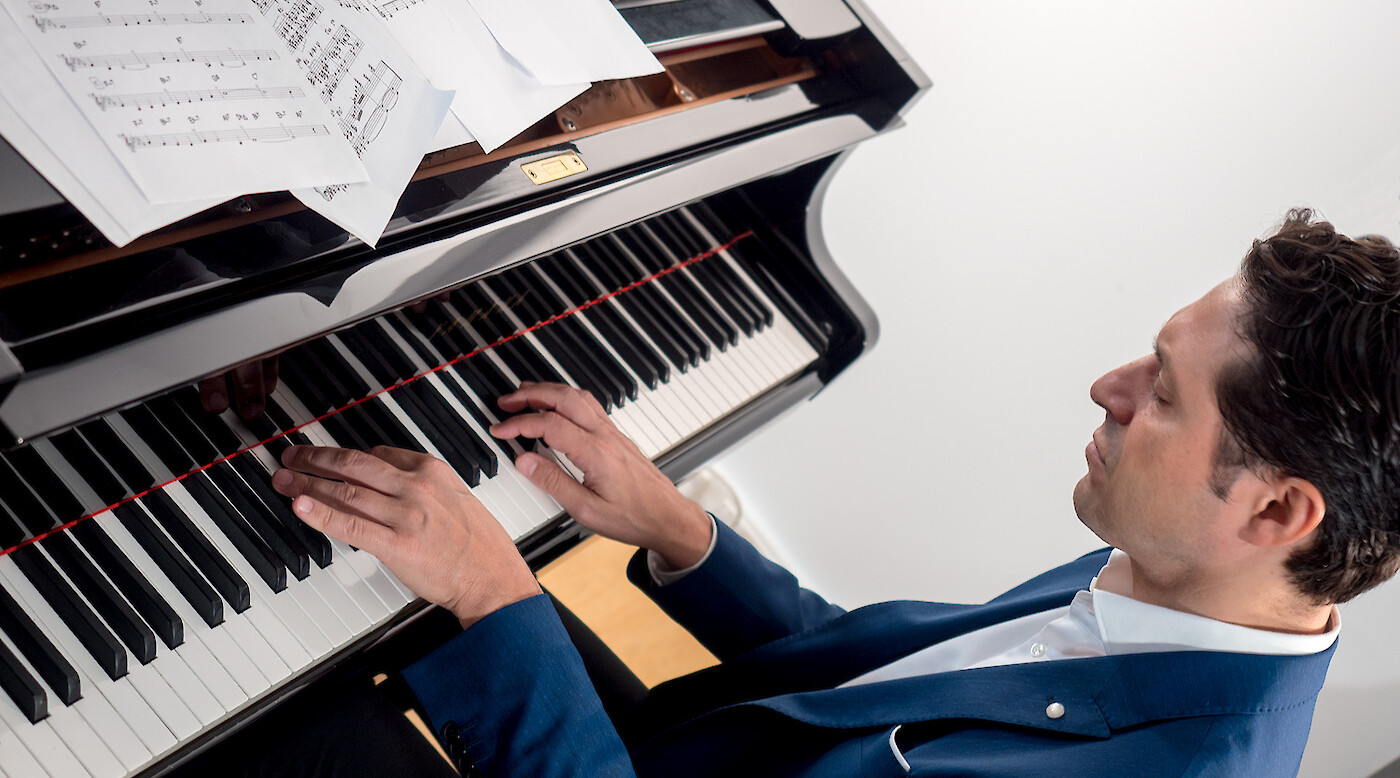 Spanish Jazz pianist and composer Sebastián Chames presents his new album "Reminiscing the Unknown Masters" with an outstanding line-up: Warren Wolf on vibraphone, Greg Tardy on tenor saxophone, Herman Burney on bass, and Lenny Robinson on drums.
Pianist Sebastián Chames belongs to the new generation of jazz musicians in Spain, although he has been active in the Madrid Jazz scene since the early nineties. His style combines the influence of Jazz tradition with modern and contemporary sounds. Chames completed his musical training in New York with artists like Bruce Barth, Barry Harris, Fred Hersch, and Rodney Kendrick, his musical mentor since 2008.
With four albums, Chames has become one of the most important Spanish Jazz pianists. After Primera Toma (2008), Reconstrucción (2013), and Pick Up the Phone (2015), his latest album is Reminiscing the Unknown Masters.
Line-up
Sebastián Chames: piano
Warren Wolf: vibraphone
Greg Tardy: tenor saxophone
Herman Burney: bass
Lenny Robinson: drums