Savior by Edwin Aparicio at Fuego Flamenco Festival XII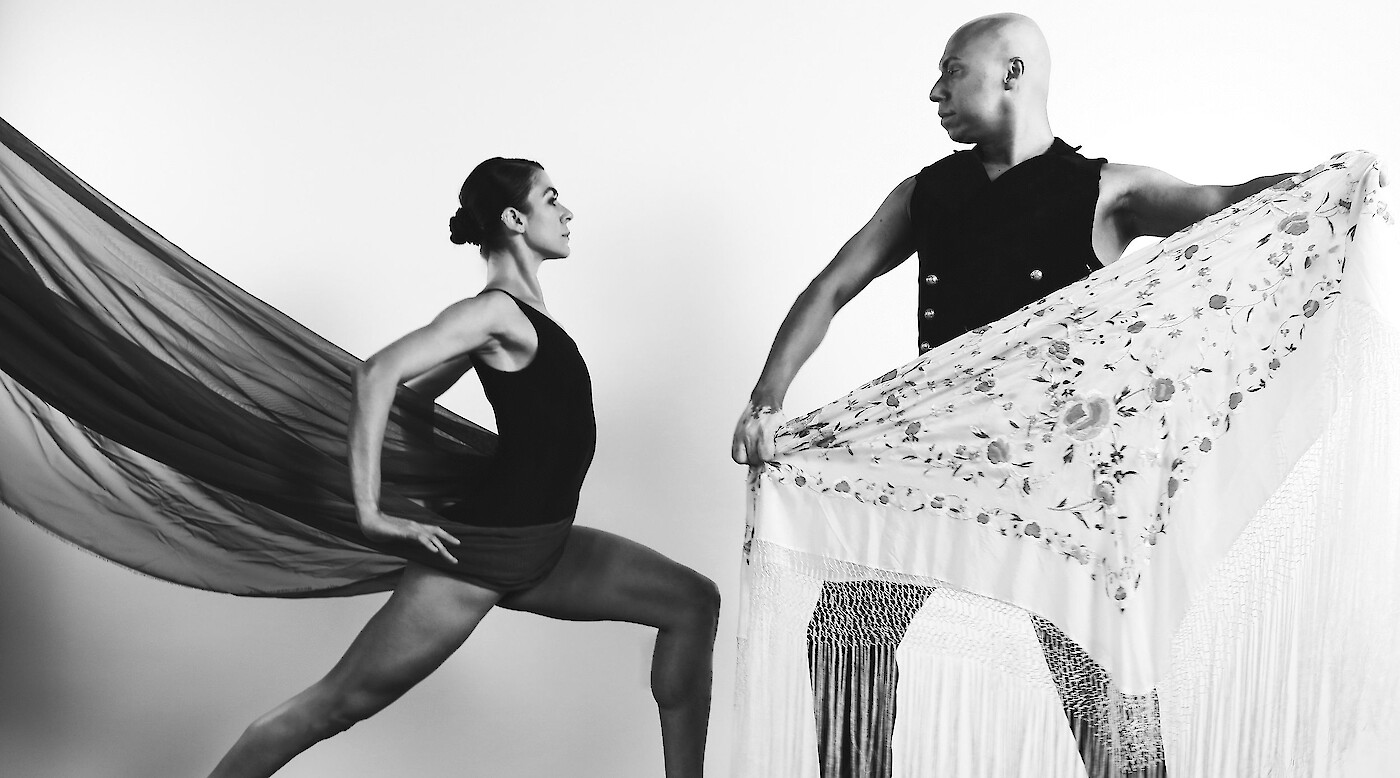 Edwin Aparicio leads artists from Spain and the U.S. in a world premiere that explores his roots in El Salvador and salvation through dance.
Edwin Aparicio, curator of GALA's Fuego Flamenco Festival since its inception, will lead his spirited troupe of dancers, singers, and guitarists from Spain and the U.S. in this autobiographical piece.
In Savior, Aparicio explores his personal salvation through flamenco, transmitting a riveting story of survival and achievement-from his childhood in war-torn El Salvador, to his migration to the U.S., to his discovery of dance. In 2016, Aparicio was the recipient of the Cross of the Order of Civil Merit, bestowed by the King of Spain.
Savior (Salvador)
On Friday, November 4 at 8 pm.
On Saturday, November 5 at 8 pm.
On Sunday, November 6 at 2 pm.