Oscar Peñas: Puente Aereo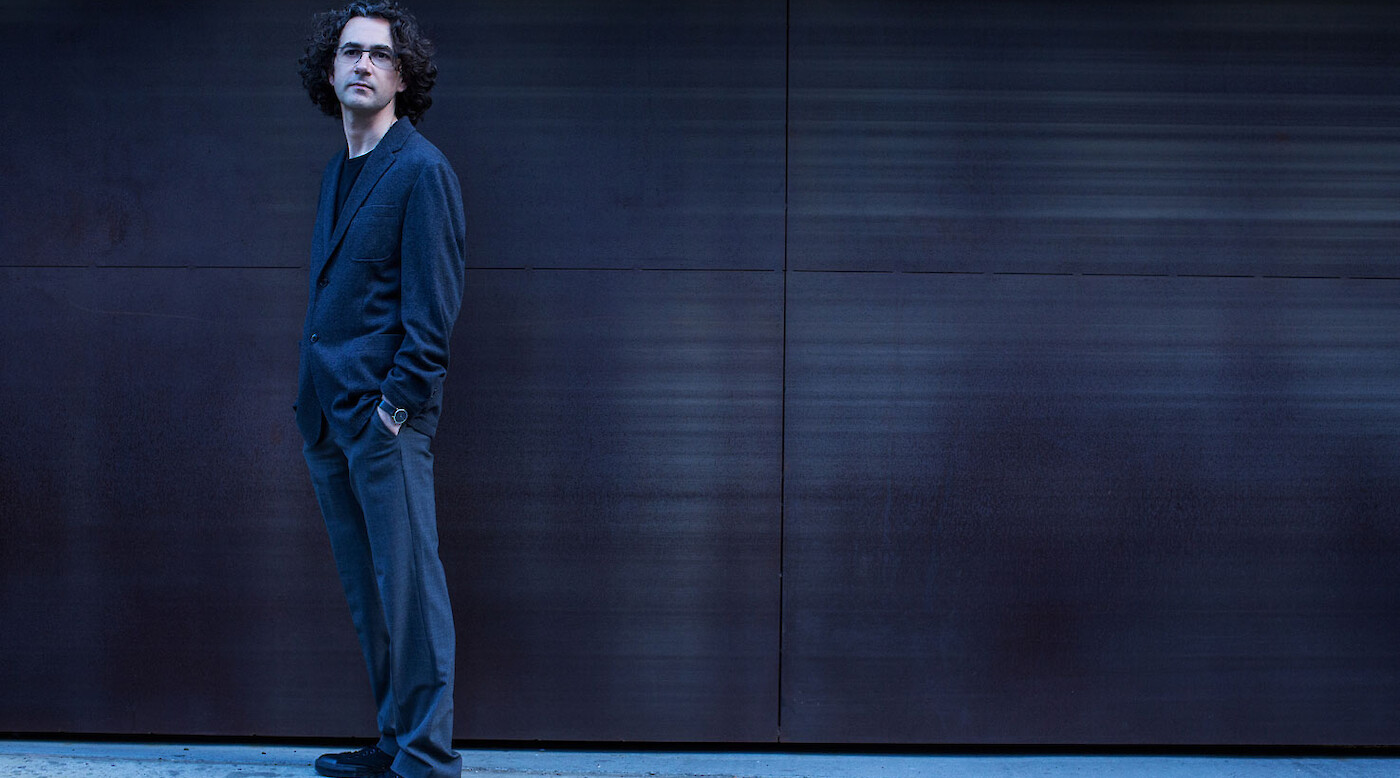 The duo of Oscar Peñas and Frank Carlberg blends the precision of classical music and the energy of jazz.
The two-piece band are no strangers to the New York City music scene, Peñas and Carlberg melds the precise traditions of the classical genre with the aesthetic improvisation of jazz, a spontaneous creation of musical innovation, presenting a soundscape of the best of two cultures and styles for a unique presentation at Atlas Performing Arts Center on September 30.
Over the years, Peñas has appeared in some of the most important venues including the Kennedy Center, Strathmore Performing Art Center, Dizzy's Club Coca Cola, Blue Note, Chicago's Old Town, Philadelphia Museum of Art, Burlington Jazz Festival, and more.
It is the smallest particle of an interactive group, an intimate setting where every note and musical nuance of a dialogue between two musicians is completely exposed and close to the audience. A jazz duo of a breath fresh air with simplistic guitar and piano beats.