Operetta Around the World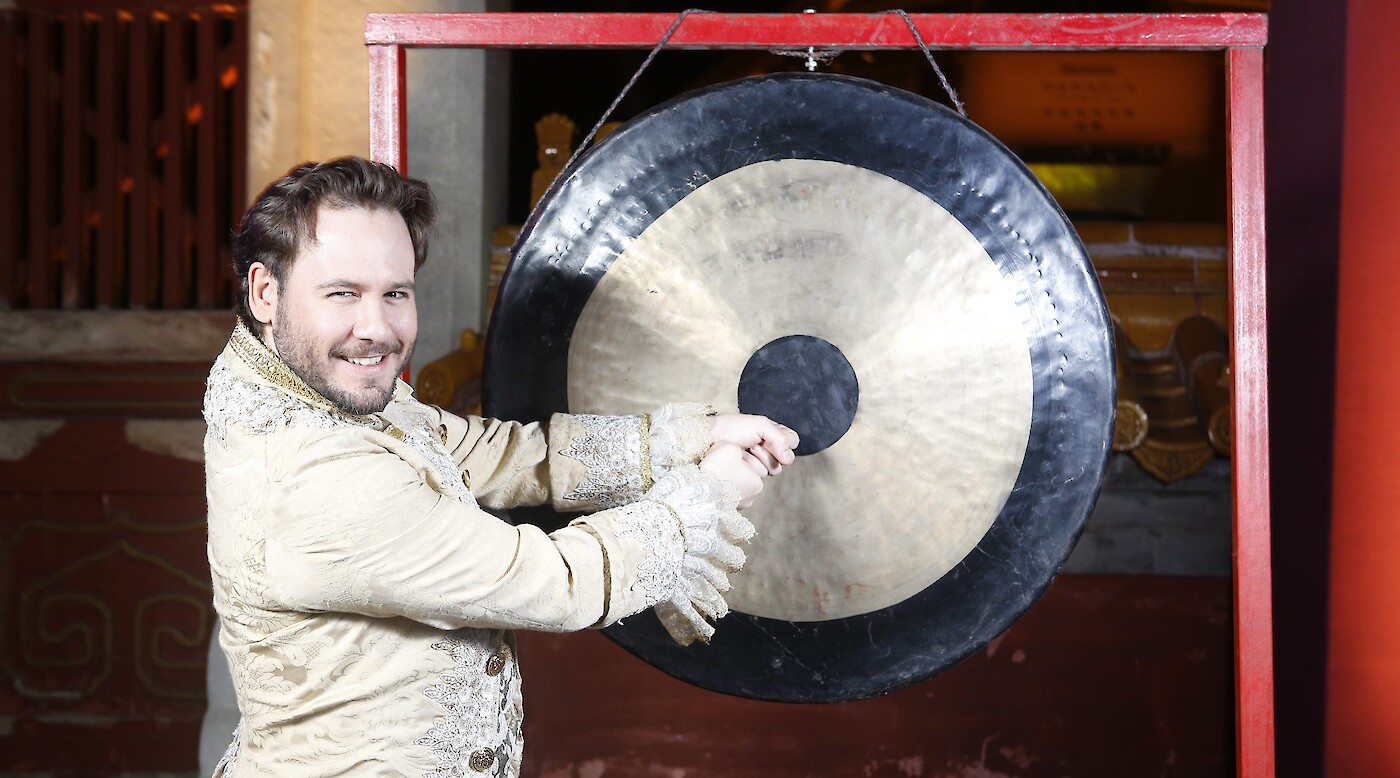 Spanish tenor Israel Lozano and the Washington Opera Society Orchestra present a curated mix of operetta and opera offerings, from Viennese and French operetta to zarzuela and rare Arabic opera.
In this concert, Spanish tenor Israel Lozano joins two emerging artists for the French and German repertoire: Alexandra Razskazoff, 2022 Metropolitan Opera Competition winner and Anna Kelly, 2022 Metropolitan Opera Competition semifinalist.
Gustavo Ahualli and Israel Lozano will be reprising the zarzuela repertoire from their recent performance at the Kennedy Center. And for the first time in the history of the company, they will present an excerpt of Arabic opera, performed by Egyptian-American soprano Fairouz Foty. Maestro Julien Benichou will lead The Washington Opera Society orchestra.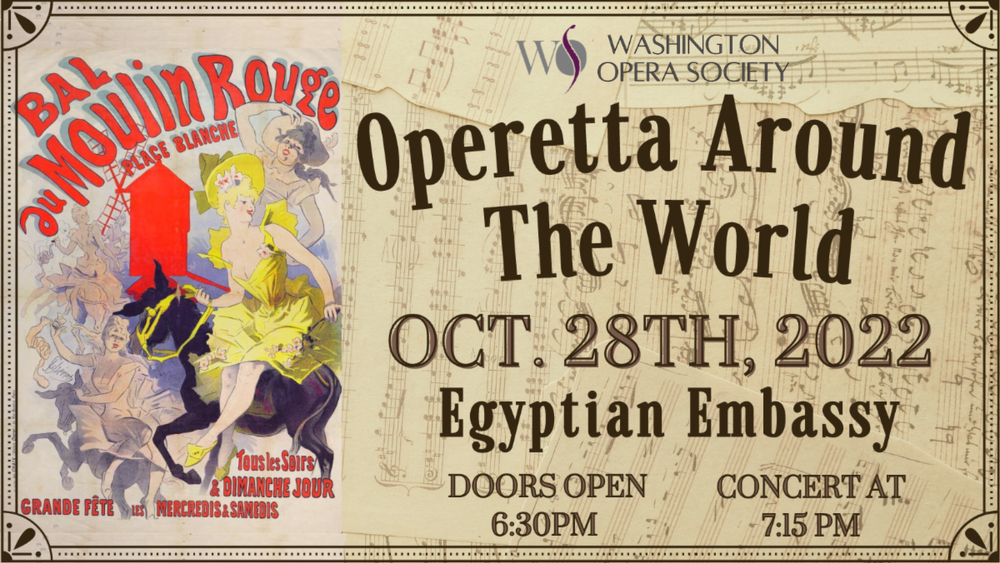 About the artist
Born in Madrid, Israel Lozano is a tenor and music ambassador. He studied with soprano Emelina López and tenor Alfredo Kraus at Madrid's Escuela Superior de Canto and E.S.M. Reina Sofía. He obtained a Graduate Performance Diploma in Opera (Honor Mention) at John Hopkins University's Peabody Conservatory.
Lozano is a former YAP Domingo-Cafritz Washington National Opera with maestro Plácido Domingo. He won three prizes at the International Operalia Competition. He was a soloist tenor for the Washington National Opera, Los Angeles, Palm Beach, FGO, ABAO-OLBE, Campoamor, Teatros Canal and Teatro Real, among others.
He was the principal tenor in La Bohème, Lucia de Lammermoor, Traviata, Rigoletto, Butterfly, Tosca, Aida, Il Postino (Daniel Catán), and Luisa Fernanda (M.Tórroba/Fernandez-Shaw), opposite maestro Placido Domingo, performing for the first time an original zarzuela in Viena.