Mujeres de Cine: Traveling Spanish Film Showcase Made by Women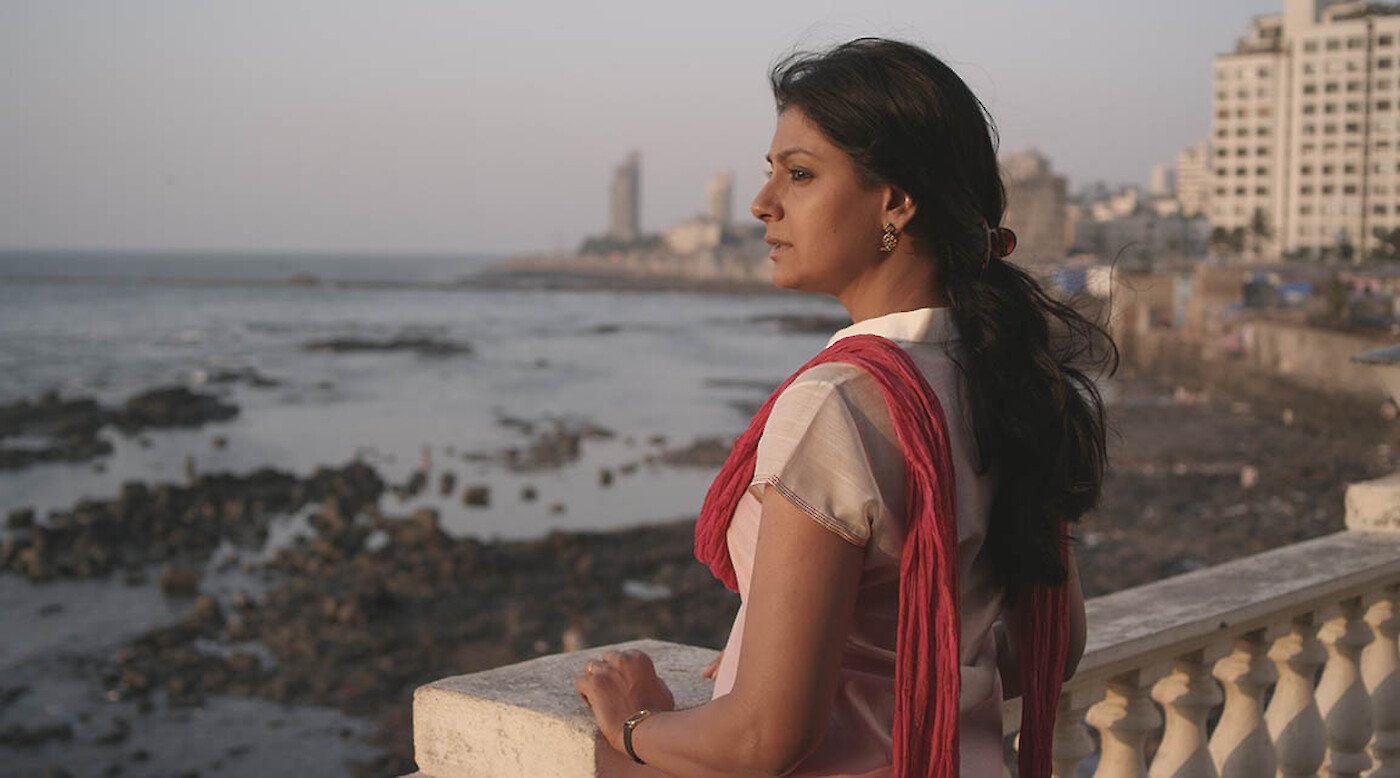 Mujeres de Cine: Traveling Spanish Film Showcase Made by Women is an initiative created in 2010 with the purpose of boosting and spreading Spanish films and short films made by women.
África 815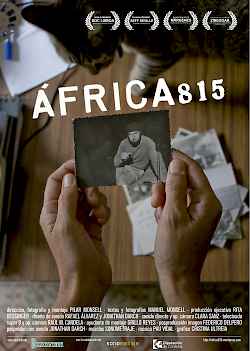 Going in depth into her father's photo archive and diaries about his experience during the military service at the Sahara Spanish colony in 1964, Pilar spots the lost paradise where he would always try to come back.
Family Tour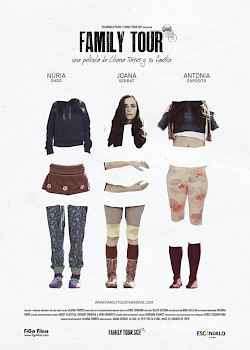 A month away with family can bring out a lot in people. This is what Lilly experiences when she comes back home after years out of the country. Her mother, a person of exceptional eccentric simplicity, forces Lili to visit her relatives on a family tour of the abandoned landscape of her childhood. An experience that forces her to confront her own boundaries and frustrations.
Rastros de Sándalo (Traces of Sandalwood)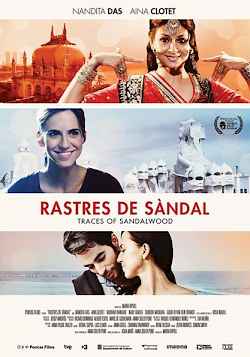 Mina, a successful Hindi actress can't forget her baby sister Sita from whom she was separated after her mother's death. Thirty years later she finds out that Sita is alive and well, living in Barcelona, she is a biologist and has no memory of her past, now her name is Paula. Paula will now set sail on a journey of discovering her true identity with the help of Prakash (NabyDakhli), an attractive Hindi immigrant that sells Bollywood movies at the Rayal neighborhood in Barcelona.
Marsella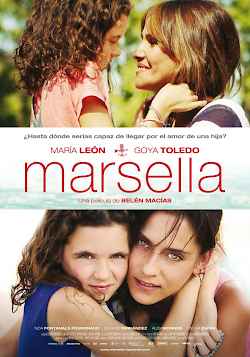 Sara –a biological mother– and Virginia –a foster mother– share a 9-year old daughter, Claire. During the summer holidays, Sara and Claire travel to Marseille in search of the biological father, whom Sara has not seen since she became pregnant.