More than Shorts: Cortoespaña, a Selection of Short Films for Kids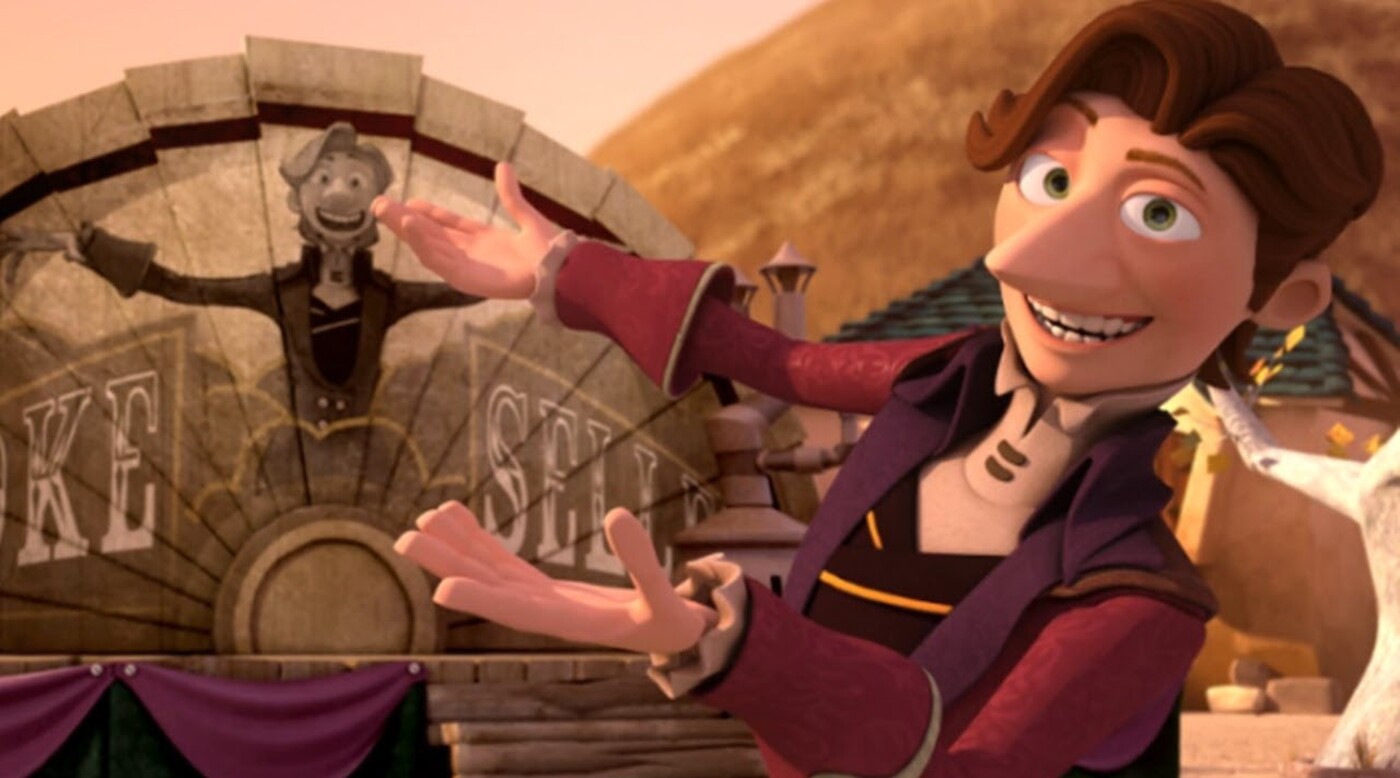 As part of Kids Euro Festival 2017, SPAIN arts & culture invites you to the screening of "More than Shorts: Cortoespaña, a Selection of Short Films for Kids."
Featured short movies for kids
El Vendedor de Humo, directed by Jaime Maestro, 2012, animation, 6 minutes. A travelling salesman arrives in town, selling extraordinary merchandise for a modest price.
El Bufón y La Infanta, directed by Juan Galiñanes, 2007, animation, 9 minutes. The Prado museum closes its doors. Everything seems calm in the room dedicated to Velázquez until a character jumps out of one of the paintings.
Academia Especialistas, directed by Miguel Gallardo, 2016, animation, 8 minutes. We all have our abilities.
Mi Papá es Director de Cine, directed by Germán Roda, 2016, live action, 4 minutes. Hello, my name is Alba. I am 4 years old and my father is a movie director.
Leo Creciente, directed by Rubén Mateo-Romero, 2012, animation, 9 minutes. Leo, a young fly that has been left alone in the world finds his only company in an old and bitter professor.
About Kids Euro Festival
Kids Euro Festival is one of the largest performing arts festivals for children in America, bringing Europe's most talented children's entertainers to the D.C. metro area each fall for two weeks of free performances, concerts, workshops, movies, storytelling, puppetry, dance, magic, and cinema. With programs both for the general public and for school groups, more than 10,000 D.C.-area children and their families enjoy Kids Euro Festival programs each year.
Most films do not contain dialog. All dialog in films is in Spanish with English subtitles.