María Terremoto in concert at the Former Residence of the Ambassadors of Spain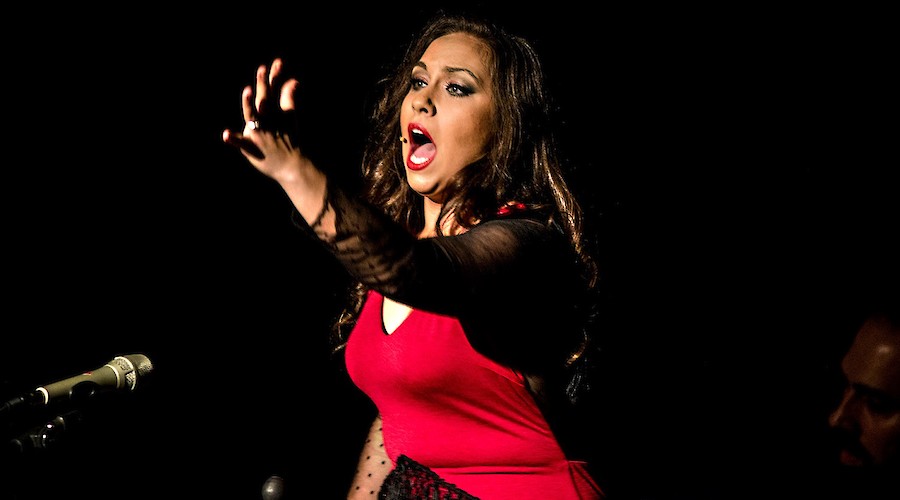 Defined as "the flag bearer for young flamenco singers," María Terremoto presents her first album following a career full of glowing reviews.
Spanish artist María Terremoto comes from the Terremoto legacy, from Jerez de la Frontera: granddaughter of Fernando Fernández Monje, "Terremoto of Jerez" and daughter of singer Fernando "Terremoto" Fernández Pantoja.
She was the youngest artist to ever receive the Giraldillo Award for New Artist at the Seville Flamenco Biennial. She just released her first album, La huella de mi sentío, in which she presents the cantes (songs) that have been with her since childhood.