Los Gavilanes by Jacinto Guerrero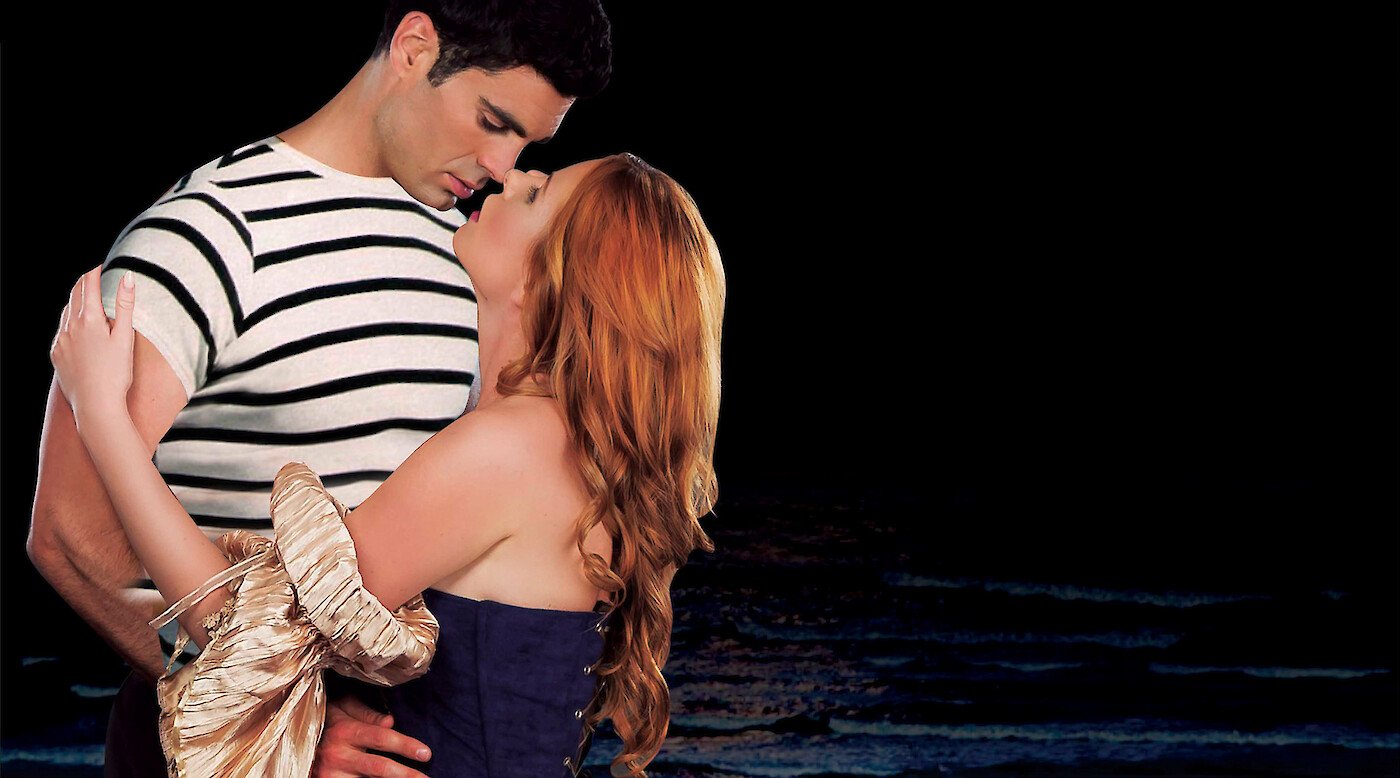 Teatro Lirico of DC brings to stage one of the most popular zarzuelas of the Spanish lyric repertoire, Los Gavilanes by Jacinto Guerrero.
A combination of song, dance and satirical melodrama, Los Gavilanes tells the story of Juan, a young man who abandons his native Spain in search of adventure and fortune in Peru. Returning after many years, as a wealthy but weary man, he finally comes to terms with his tormented past.
The music offers a mixture of new world flavors popular of its era, such as tangos and foxtrots, and traditional Spanish music and dances. Featuring Gustavo Ahualli (baritone), Anamer Castrello (mezzo), Nelson Ebo (tenor), Amanda Fink (mezzo), Ballet Furia Flamenca, and chorus & orchestra led by maestro Antonio Espinal.