Letargo at Reel Affirmations Film Festival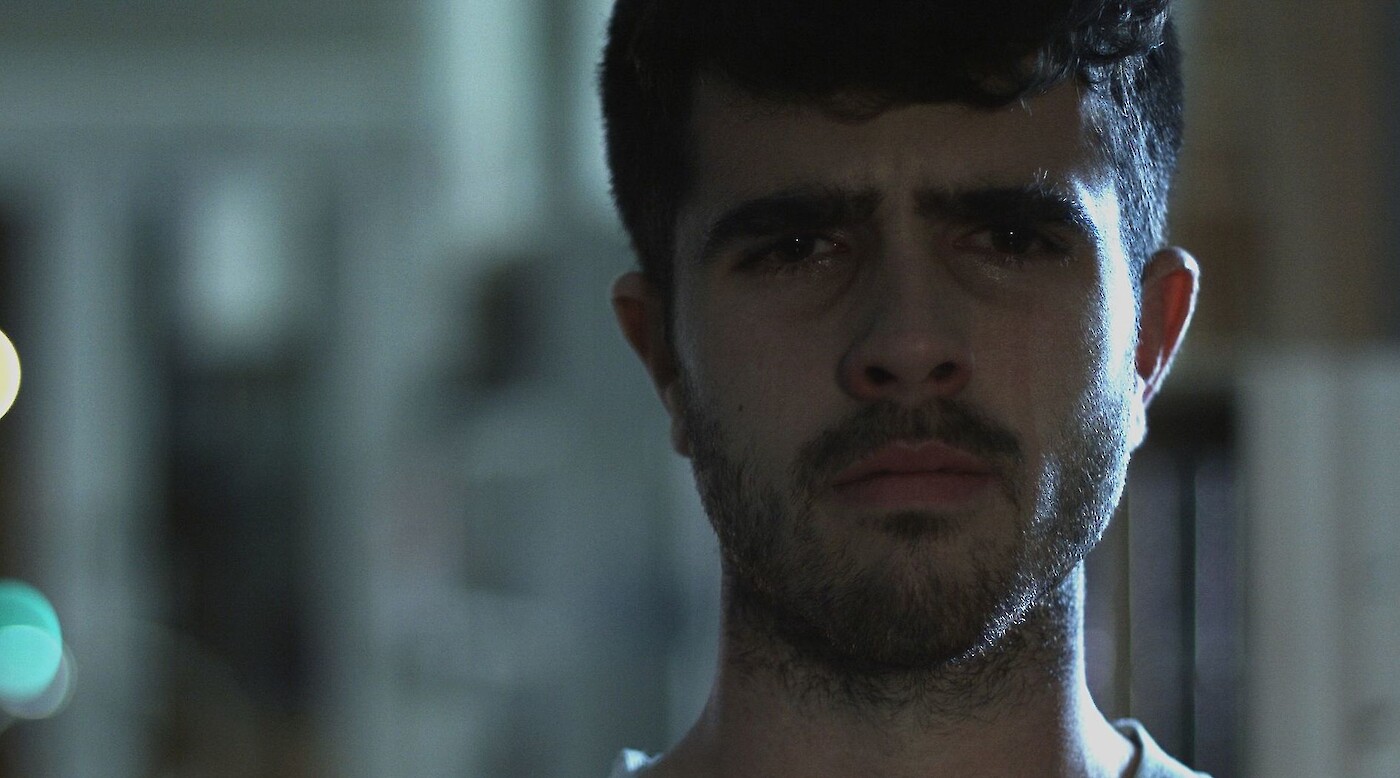 Screening of short film "Letargo" by Spanish director Xavier Miralles at Reel Affirmations Film Festival, Washington, D.C.'s International LGBT Film Festival.
Reel Affirmations premieres and showcases international, documentary, short and feature films from all over the world, as well as panel discussions, filmmaker Q&A and celebrations. The 2016 Reel Affirmations Film Festival will display over 40 stunning films from 6 different continents at the Human Rights Campaign Building and The Gala Hispanic/Tivoli Theater.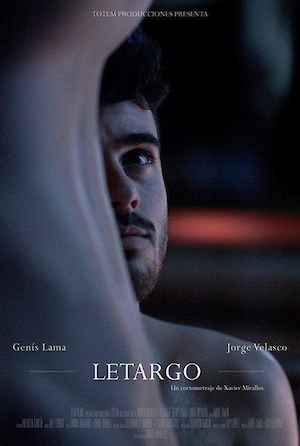 On Saturday, October 15 at 7 pm.
Directed by Xavier Miralles, Spain, 2015, 19 minutes.
In Spanish with English subtitles. Watch trailer.
Alex is a boy who has just broken up with Marc, his partner for several years. In a cold winter night, their dog sickens and Alex brings him to the hospital. This situation forces Marc and Alex to meet again in a long night in which everything that seemed asleep awakens.