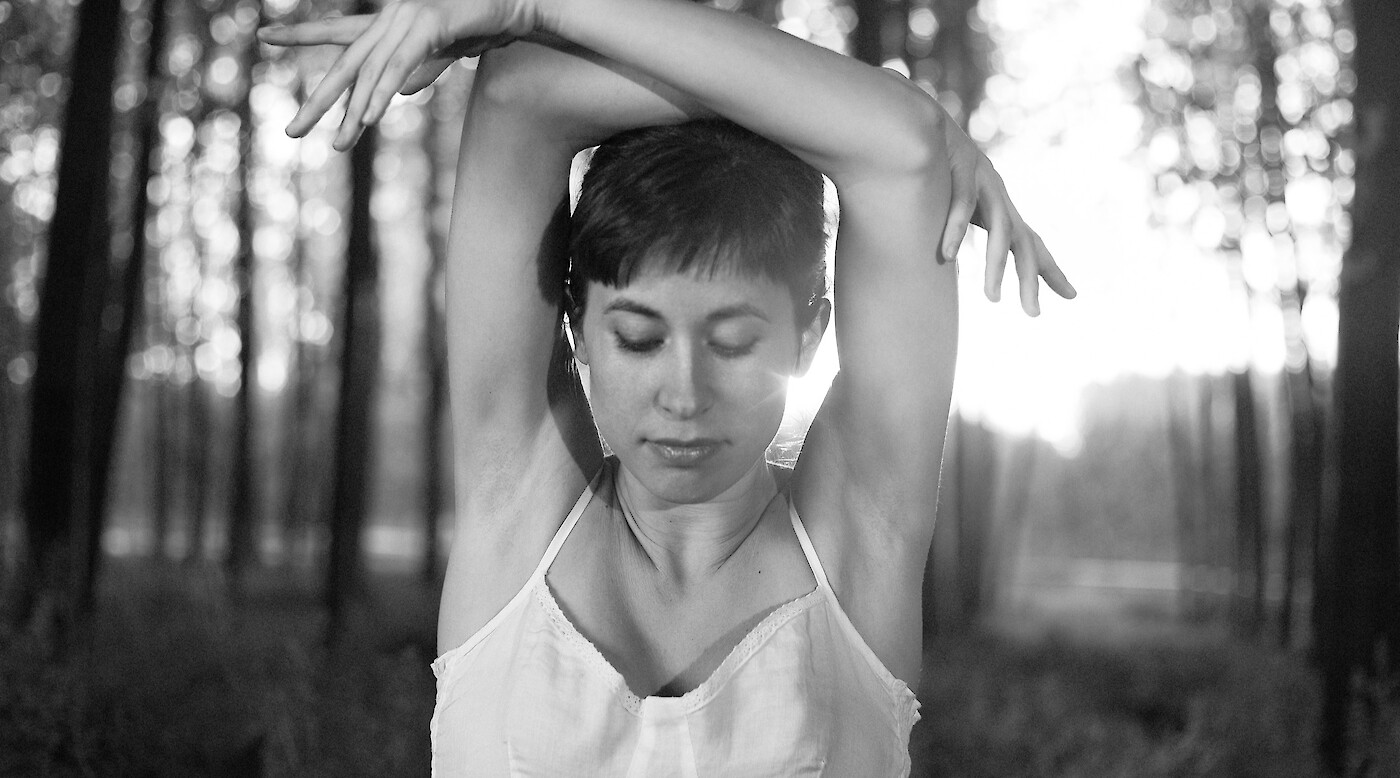 Lara Bello's music conveys the essence of her hometown, Granada, and the mix of cultures in New York City.
New York based singer and composer Lara Bello presents her new album Sikame, produced by Gil Goldstein, one of the most acclaimed arrangers and composers. This new work features world-renowned artists such as Richard bona, Lionel Loueke, Jorge Pardo and Carles Benavent.
Bello was born in Granada, Spain, and through her work as a songwriter and singer, she investigates the cultural roots of her homeland and its connections with other musical cultures.
Winner of numerous national and international awards as a singer for her first album, Girl Fish (2009), she was also voted Best Spanish Artist of 2010 by the European World Music Charts (WMCE). In 2014, she was selected by The Embassy of Spain in Washington, D.C. to represent them in the European Month of Culture where she performed at the Kennedy Center.
Bello has toured festivals and stages throughout the world: Aga Khan Museum (Toronto, Canada), Auditorium IMER (Mexico DF), Beijing Ninegates International Festival (Beijing, China), Damascus International Jazz Festival (Damascus, Syria), Palace Congress of Granada (Granada, Spain) and The Universidad Javeriana (Bogotá, Colombia) among others.