Julio Iglesias in concert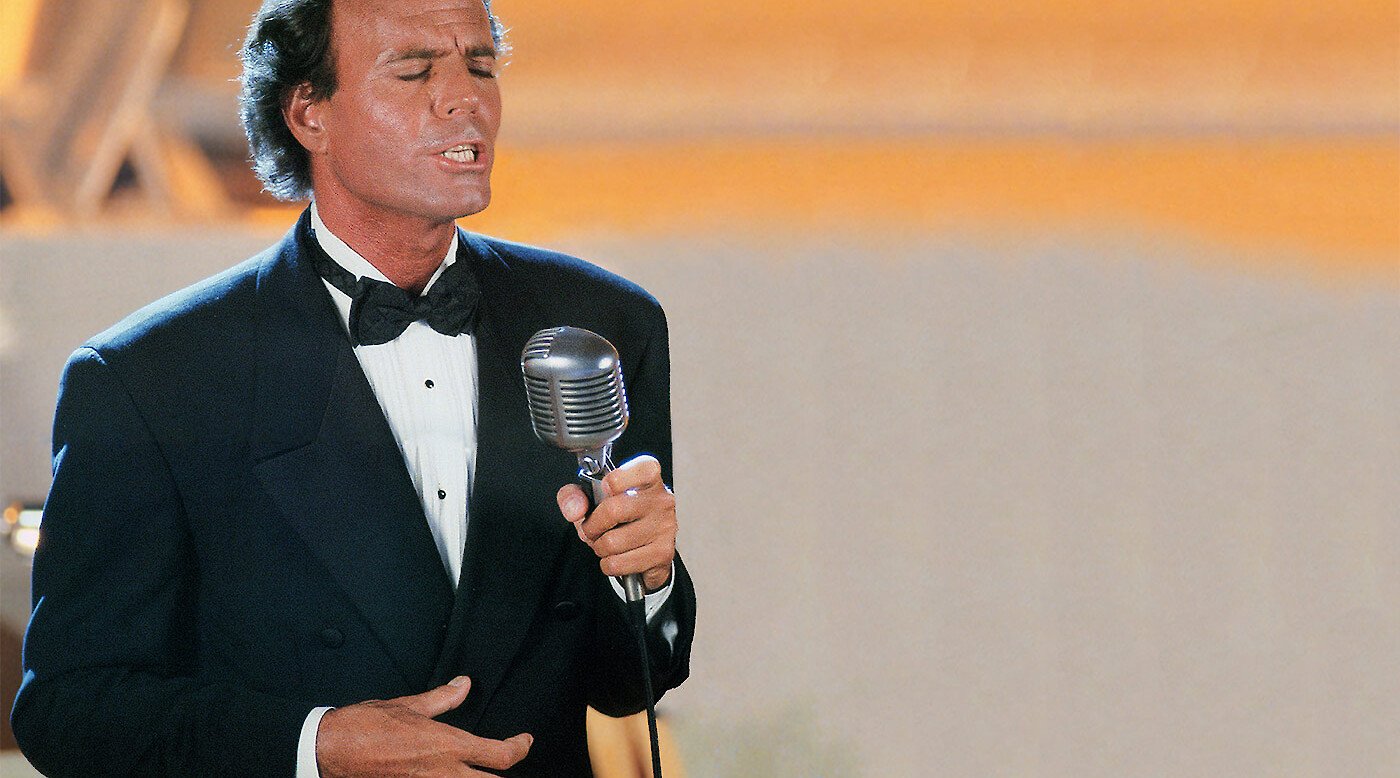 The bestselling Latin music artist in history will bring his signature style to Strathmore's 2014 Gala.
A superstar in his native Spain, throughout Europe, Asia and the United States, this Grammy winning icon has a sound like caramel touched by smoke, a singer both love's messenger and heartbreak's hero.
With hits like To All the Girls I've Loved Before, he has thrilled audiences for forty-five years. Mr. Iglesias has set two World Guinness Records: the first in 1983 for having sold the most records in the most languages in history, and the second in 2013, for the Best-Selling Male Latin Artist (over 300 million copies of his eighty albums released worldwide).