Jorge Palacios and Karen Lemmey in conversation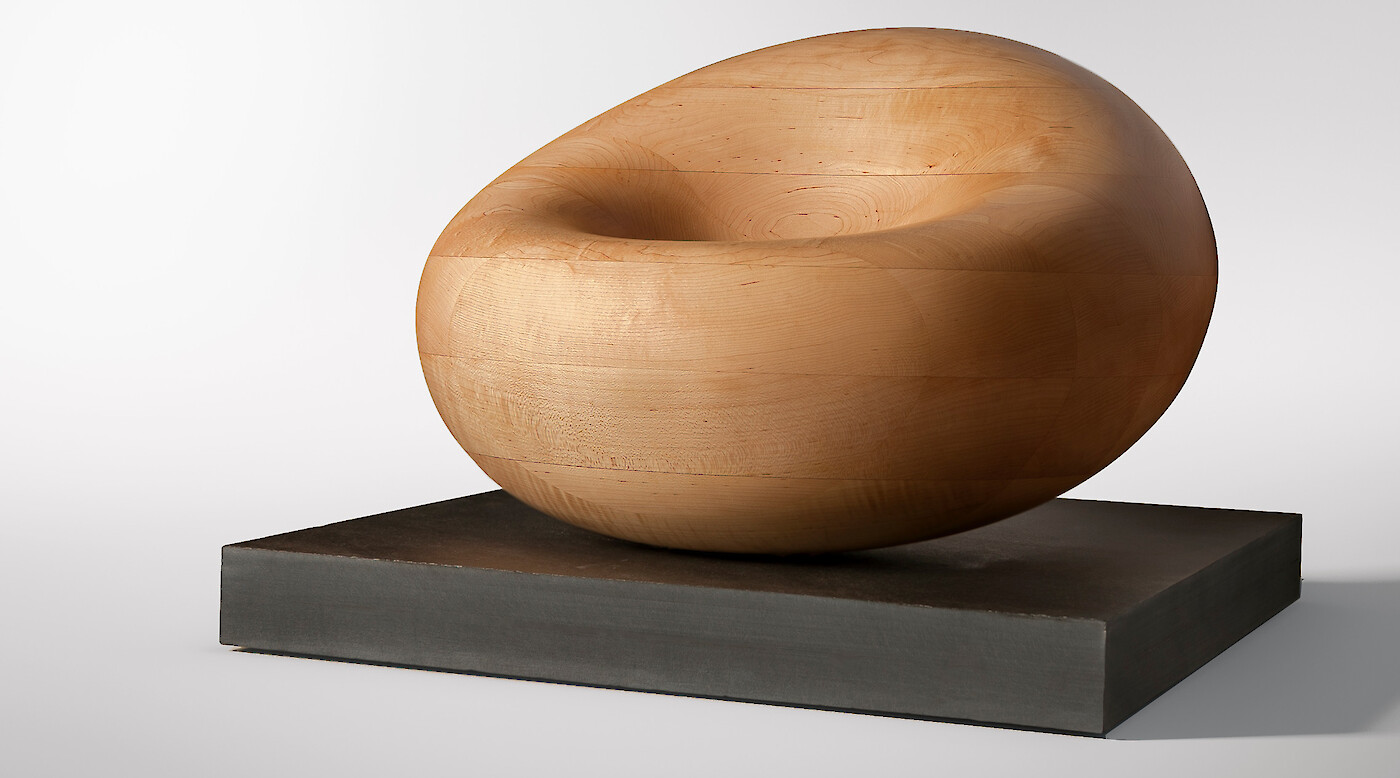 Spanish sculptor Jorge Palacios is joined by Smithsonian American Art Museum Curator of Sculpture, Karen Lemmey, for a conversation on his work on the occasion of Palacios's exhibition in New York.
On the occasion of Jorge Palacios's exhibition at The Noguchi Museum in New York and his monumental accoya wood sculpture Link at Flatiron Plaza North in Manhattan, the Spanish sculptor will share his thoughts with the DC audience on a conversation with Smithsonian American Art Museum Curator of Sculpture, Karen Lemmey.
About Jorge Palacios
Jorge Palacios's sculptures have been widely shown in public spaces, includ­ing in SoHo, New York City, where he exhibited Sketch in the Air (2015); in front of the Monastery of San Lorenzo de El Escorial, Madrid; in the Torres de Colón, in Madrid; and, as part of an exhibition of his urban sculptures in the streets of Toledo, at that city's Floridablanca Sculpture Gardens, Sun Gate, Bisagra Gate, and Santa Cruz Art Museum.
His work has also been exhibited in numerous museums, including the Santa Cruz Art Museum, Museum of Fine Arts of Guadalajara, and the Mirador Hall of the Thyssen-Bornemisza, in Madrid, and it may be found in public and private collections in Canada, Switzerland, Spain, and the United States. Palacios divides his time between his studio in New York City and his workshop in Spain.
About Karen Lemmey
Karen Lemmey has been the Smithsonian American Art Museum's curator of sculpture since 2012. Recent projects include Isamu Noguchi, Archaic/Modern (2016), co-curated with Dakin Hart, senior curator at The Noguchi Museum; Measured Perfection: Hiram Powers' Greek Slave (2015); and an installation of twentieth-century direct carving drawn mostly from the museum's permanent collection (2015).
Before joining SAAM, Lemmey was a research associate at the Metropolitan Museum of Art and served as the monuments coordinator for the City of New York's Department of Parks & Recreation. She was an Andrew W. Mellon Foundation Fellow at the New York Historical Society and an Andrew W. Mellon Curatorial Fellow at the National Gallery of Art in Washington, DC, where she organized the exhibition Alexandre-Louis-Marie Charpentier (2006). Lemmey holds a doctorate in art history and a certificate in American studies from the Graduate Center of the City University of New York.