Iberian Suite – Concha Buika with Iván 'Melon' Lewis & Continuum Quartet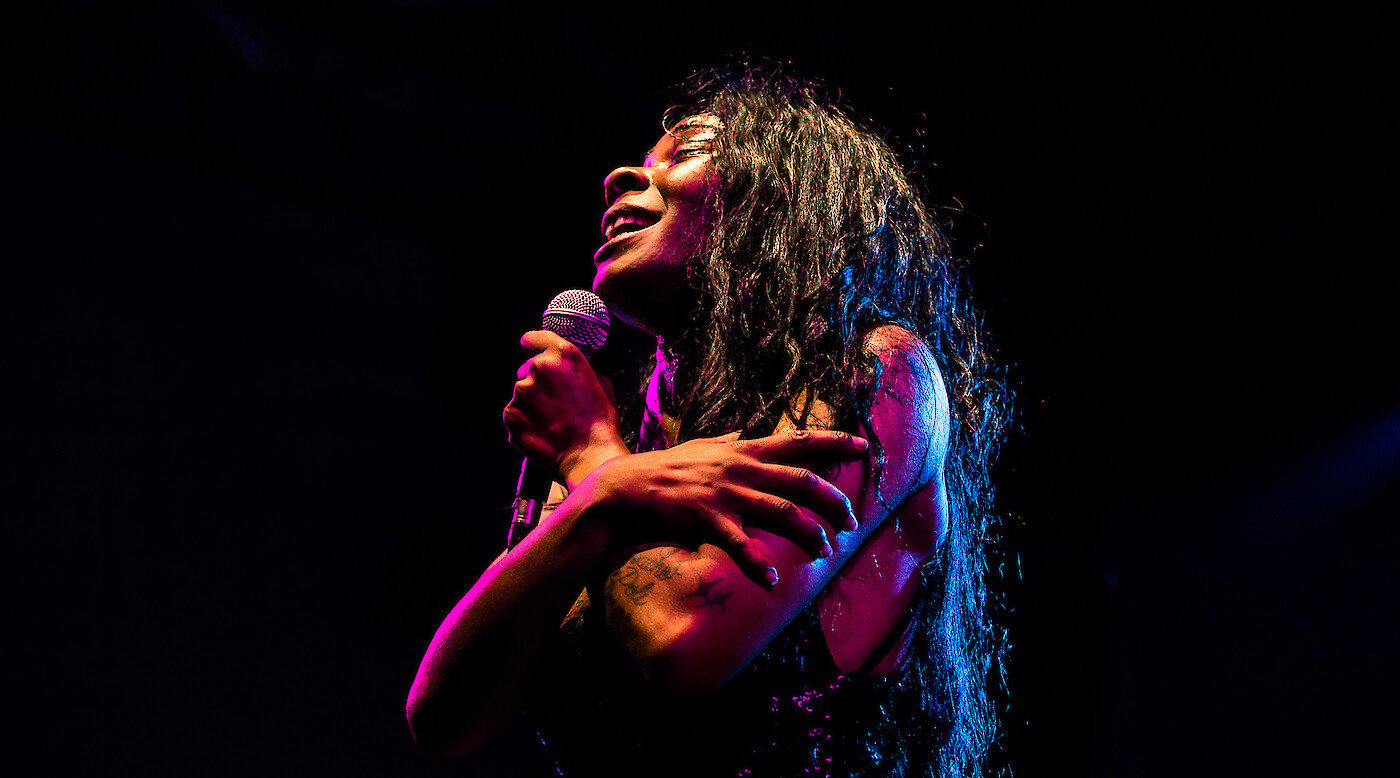 An internationally renowned, multi-genre singer, prolific recording artist, and two-time Latin Grammy winner, Concha Buika is joined by brilliant pianist Iván "Melon" Lewis and his Continuum Quartet.
[Buika's music], with its roots on four continents, draws on such a wide range of influences…that it sometimes seems as if she is from everywhere at once and nowhere in particular.

—The New York Times
Concha Buika (Spain) with Iván "Melon" Lewis & Continuum Quartet (Cuba)
Born in Palma de Mallorca, Spain, as the daughter of African parents and hailed as a star in contemporary world music, jazz, flamenco, and fusion, Buika posesses a unique blend of influences as well as a remarkable voice; raw and smoky, but with a tenderness that hits right at the heart, vibrantly deploying her rich, sensual and husky instrument.
In 2011, NPR listed her spellbinding sound among its 50 Great Voices, calling hers the voice of freedom. She has received multiple awards and nominations, such as Latin Grammys for Best Album and Best Production for Niña de Fuego and Best Traditional Tropical Album for El Último Trago, and she was nominated again in 2014 for Record of the Year for La Noche Más Larga and for Best Latin Jazz Album at the 2014 Grammy Awards.
Performance timing: Part one, 30 minutes; Intermission, 20 minutes; Part two, 90 minutes.
Presented as part of the Kennedy Center's International Festival IBERIAN SUITE: global arts remix.