Iberian Suite – Compañía María Pagés: Utopía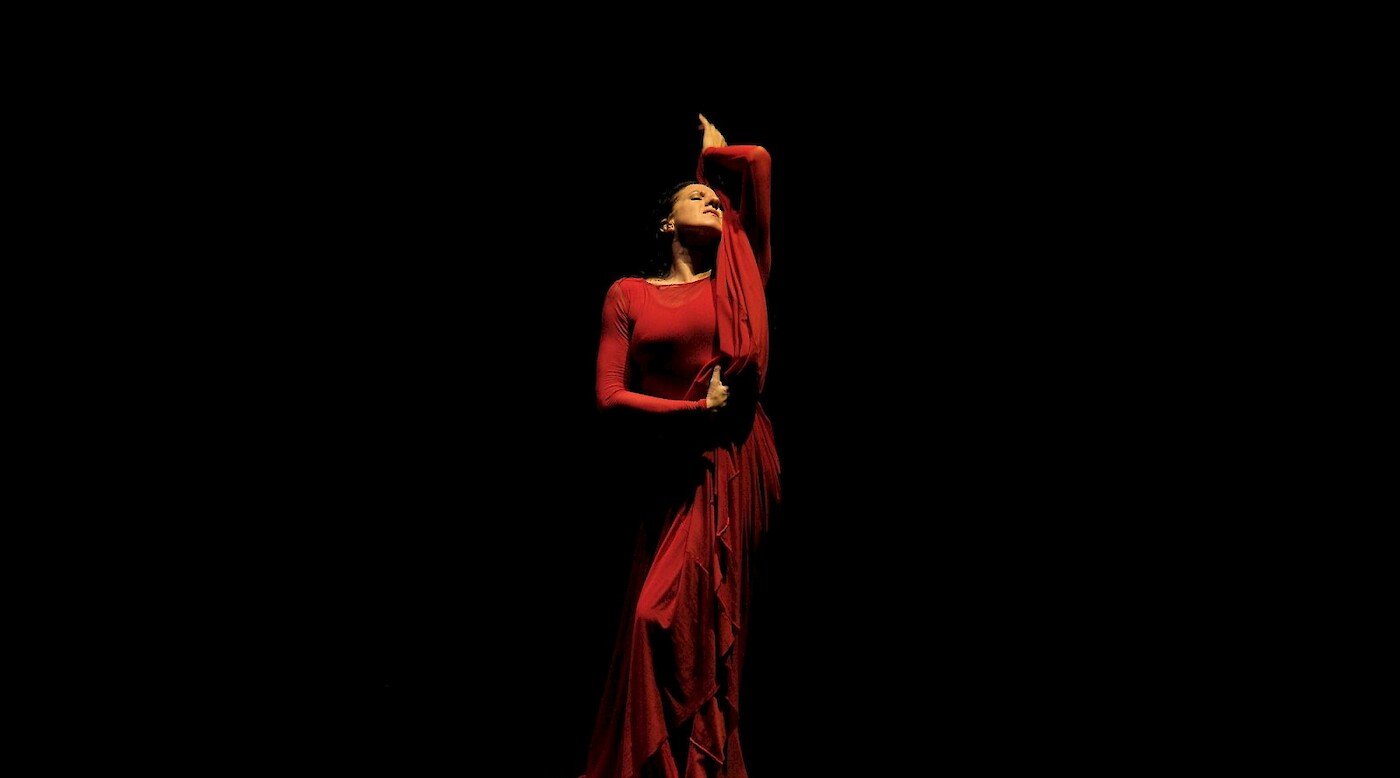 Spain-based dancer and choreographer María Pagés brings the U.S. premiere of her 2011 work Utopía for her company's Kennedy Center debut
Internationally renowned for her personal aesthetic concept of the art of flamenco, Spanish dancer and choreographer María Pagés has won numerous awards, and has collaborated with a variety of artists that include Plácido Domingo, Ángel Corella, and others. Her ensemble Compañía María Pagés has toured extensively around the world.
Her work Utopía represents her admiration for Portuguese writer José Saramago and Brazilian architect Oscar Niemeyer. The production is staged in a scenario inspired by the curved lines of Oscar Niemeyer's drawings, and features an original score played by live musicians.
Compañía María Pagés: Utopía
U.S. Premiere.
María Pagés, artistic director.
Performance duration: 80 minutes without intermission.
Free Explore the Arts post-performance discussion on March 11. Presented as part of the Kennedy Center's International Festival IBERIAN SUITE: global arts remix.