Giant (Handia) and No, a Flamenco Tale at FilmFest DC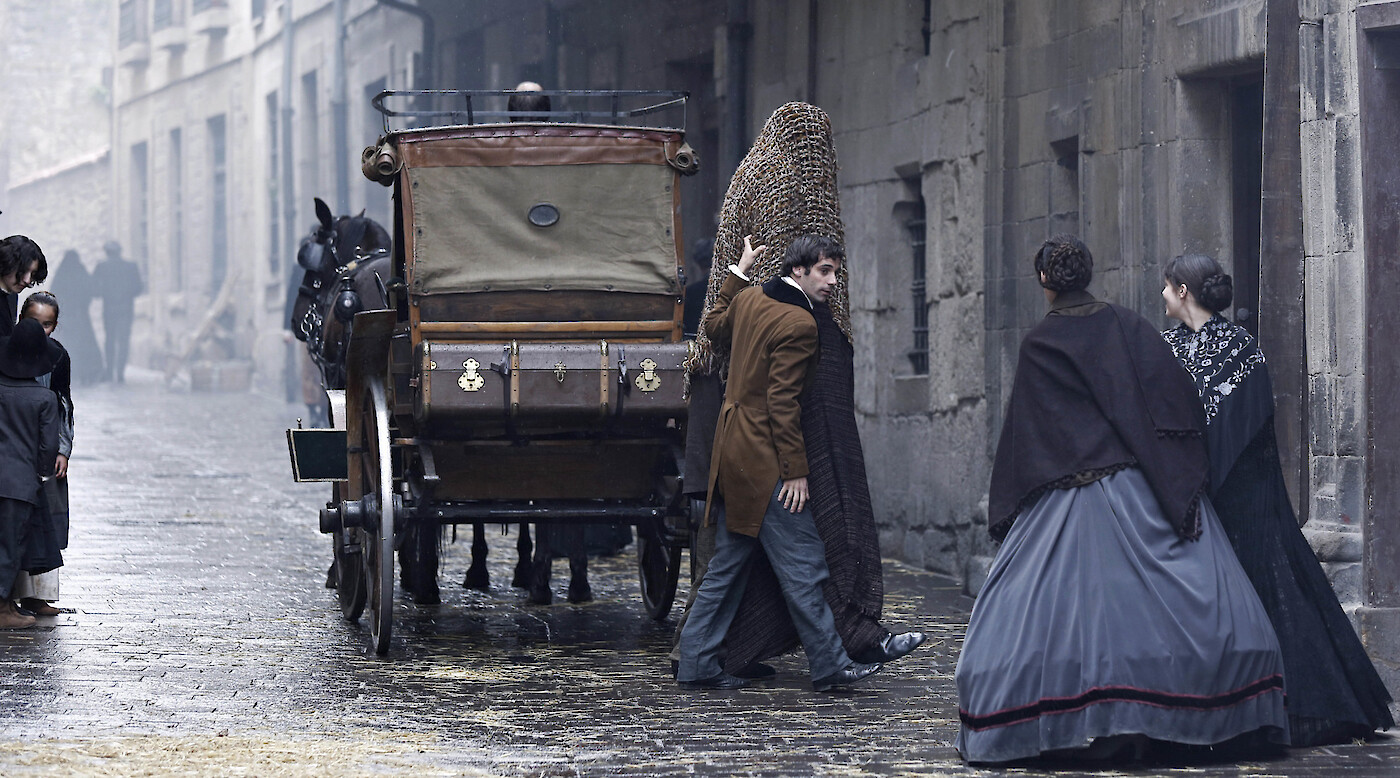 Filmfest DC is back for its 32nd year with a new program of features, documentaries, and shorts representing the best in new cinema from around the globe.
This year, the festival will bring 80 films from 45 countries to show across 11 days. The films span across a variety of categories, including World View (international), Trust No One (thrillers), Global Rhythms (music and dance), Justice Matters (social justice), Shorts (international, D.C.-area and women-produced) and a new section, Cine Latino, featuring films from Chile, Brazil, Cuba, Spain, Argentina, Paraguay and more. As a highlight of the 2018 edition, filmmaker Jon Garaño will present the award-winning film Giant (Handia).
---
Films from Spain at FilmFest DC 2018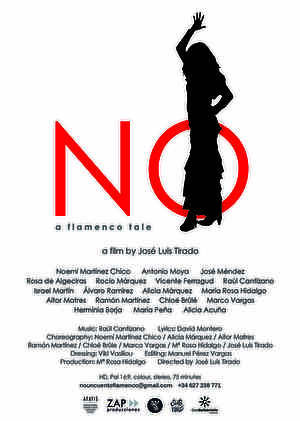 A beguiling fusion of thrilling cinema and passionate music, No, a Flamenco Tale sweeps us off to a land where the joys and hardships of life are expressed in breathtaking spectacle and song. Clapping hands, stamping feet, stirring singing, intricate guitar, and arresting dance: Flamenco is a tradition of bold, soul-piercing gestures. Director José Luis Tirado matches these gestures with a loose story about No, a dancer who works at a small venue in Seville's Triana Market. At times No feels alienated by the world she inhabits, yet she finds communion in sundry public spaces where her dance provokes reactions from fellow citizens.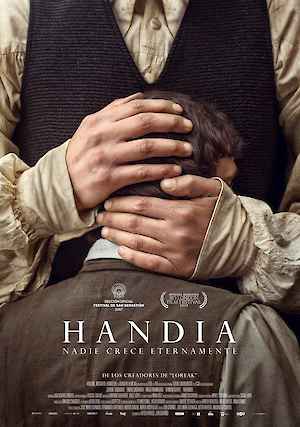 On Friday, April 27 at 6:00 pm, at AMC Mazza Gallerie. Buy tickets.
On Saturday, April 28 at 8:30 pm, at AMC Mazza Gallerie. Buy tickets.
Directed by Jon Garano, Aitor Arregi, Spain, 2017, 114 minutes. In Basque and Spanish with English subtitles. View trailer.
With director Jon Garaño in attendance. Q&A to follow the screenings.
Giant lends humanity and context to a historical figure known as the Giant from Altzo. In the Spanish civil war of the 1830s, as in any war for the monarchy, peasants sacrificed their sons but gained nothing. Politics, poverty, and loss are thus the background for this strange tale: When Martín returns disabled from the front, he finds his brother, Joaquín, much changed; Joaquín has developed gigantism, a painful condition both physically and socially. Martín is determined to save the farm by effectively selling his brother, touring him, first in Spain and then internationally, as the tallest man in the world. The money comes in, but Joaquín continues to hear his bones growing.
The winner of 10 Goyas (the Spanish Oscars), Giant is distinguished by meticulous lighting and cinematography that create the experience of an Old Master painting moving and, like Joaquín and the world, changing.

—Judy Bloch