From Tragedy to Transcendence: Bach, Casals and the Six Suites for Cello Solo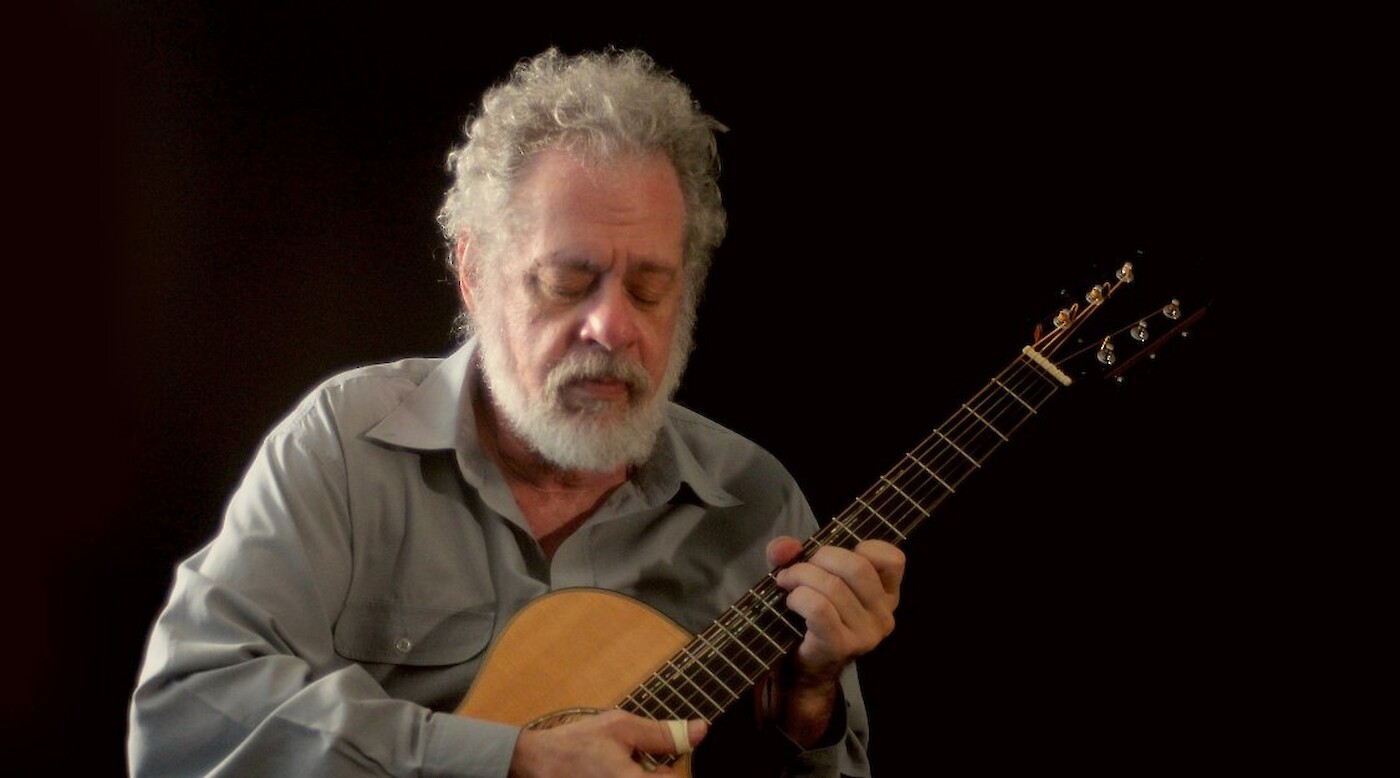 Using music, video, and hundreds of historic images and contemporary art stills, master guitarist Steven Hancoff presents a concert-length story about the life of Bach.
As part of the 18th Washington Jewish Music Festival, master guitarist Steven Hancoff presents in an original concert format the life of Bach, the creation of his masterful Cello Suites, the role of Felix Mendelssohn in resurrecting the music, and cellist Pablo Casal's rediscovery and recording of the suites.
Hancoff studied at St. John's College, where he obtained his Bachelor of Arts degree. He won First Prize at Scott Joplin Ragtime Festival in Sedalia, Missouri in 1975.
Steven Hancoff served as Artistic Ambassador at USIA and US State Department, from 1993 to 2008. Steven Hancoff's repertoire include Americana, Classical Ragtime, New Orleans Jazz, Duke Ellington, J.S. Bach Cello Suites.