Francisco Hidalgo & Company at Fuego Flamenco Festival XII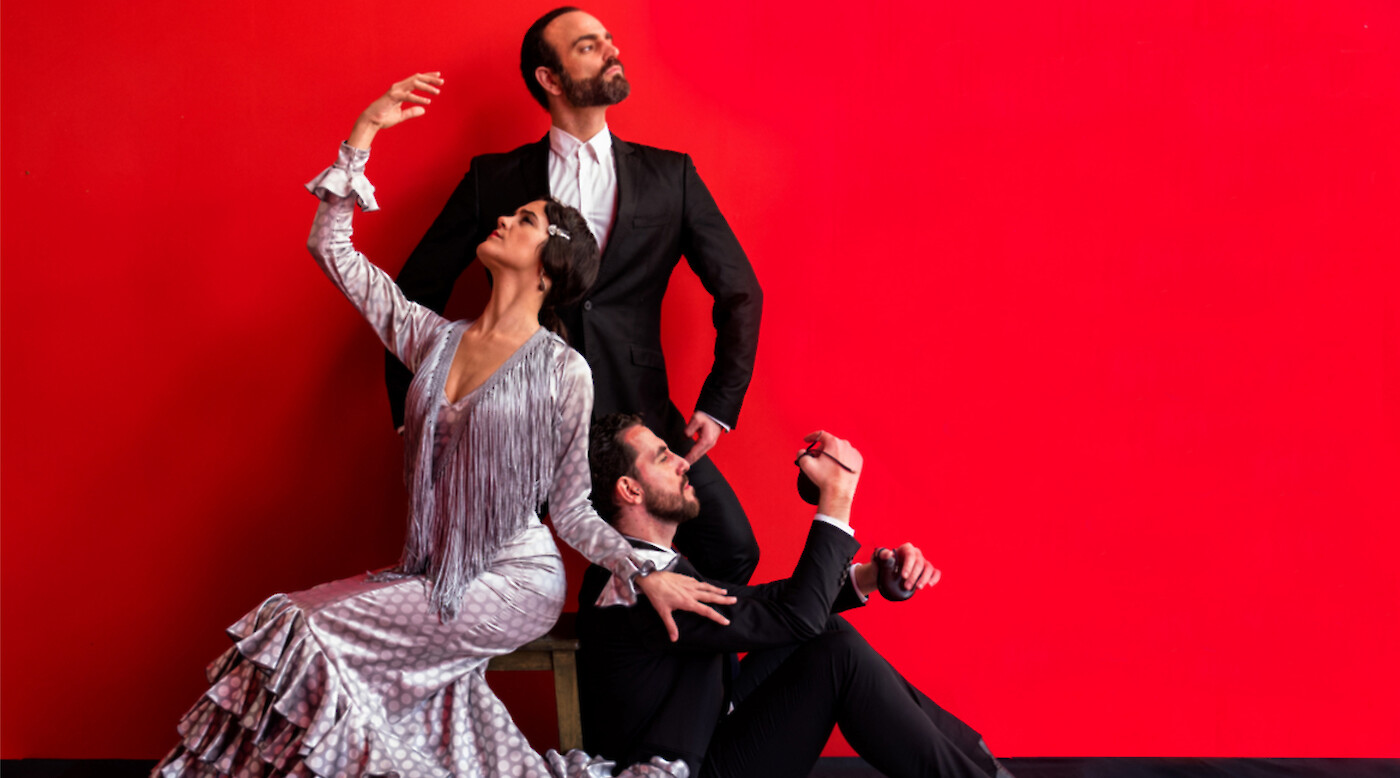 Francisco Hidalgo explores beats of silence, as the bodies of three dancers merge and join the musical notes that resonate in the surrounding space.
The second show of GALA's Fuego Flamenco: 12th Annual Flamenco Festival presents Francisco Hidalgo & Company with their show Los Silencios del Baile. Choreographer / director Francisco Hidalgo, an internationally recognized Flamenco artist from Cádiz, Spain, leads a talented group of artists from Casa Patas, the renowned tablao in Madrid, in an exploration of how beats of silence can shape and redefine Flamenco.
Featured in this mesmerizing, innovative program are dancers Antonio Correderas Cuevas of Spain's National Ballet, and Lucia Mancheño Sánchez, as well as guitarist José Almarcha Márquez and singers Francisco Luis Trinidad Angel ("El Trini") and Roberto Lorente García. The company will tour Washington, D.C., Miami and Seattle.
Showtimes
On Thursday, November 10 at 8 pm.
On Friday, November 11 at 8 pm.
On Saturday, November 12 at 8 pm.
On Sunday, November 13 at 2 pm.