Films Across Borders: Stories of Migration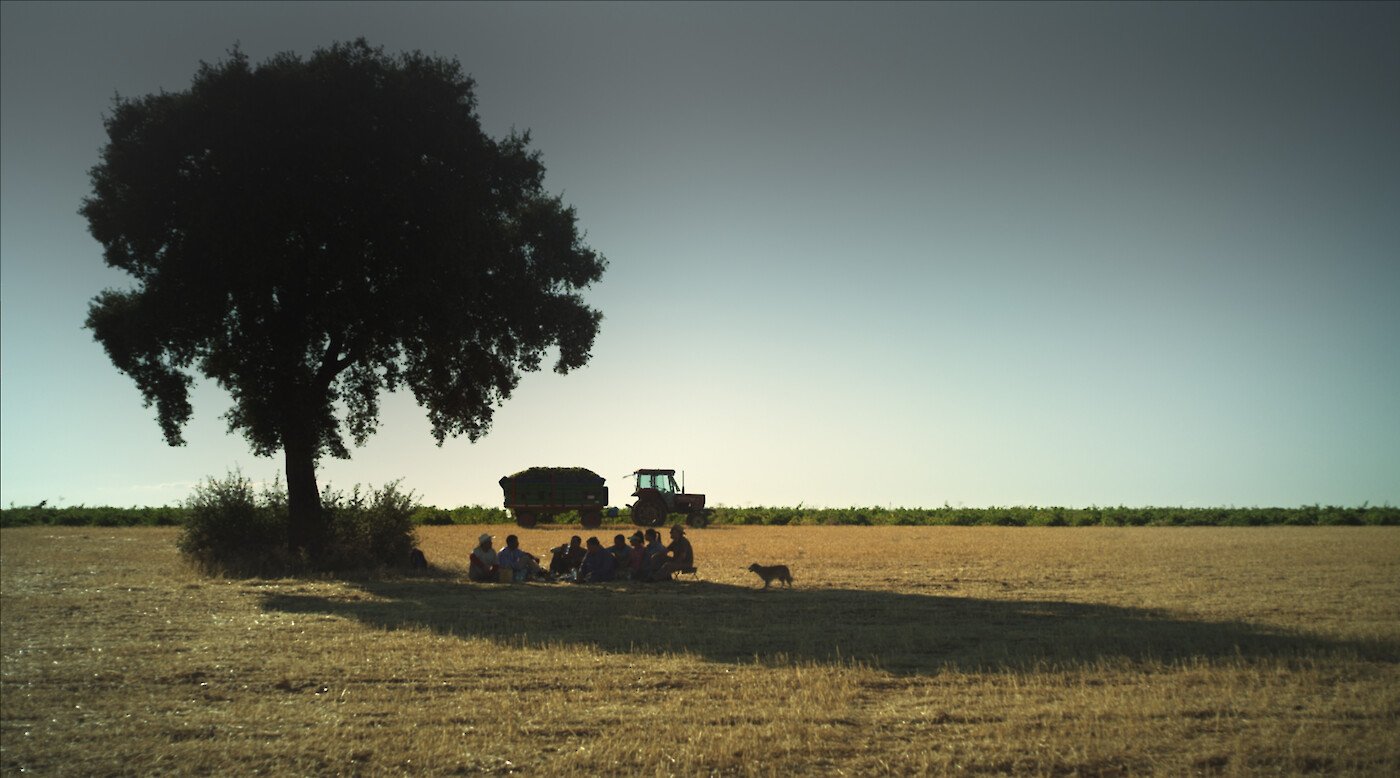 Showcasing international tales of courage, hope, and determination, this careful selection of documentary and dramatic films will captivate you with stories of immigrants and refugees struggling to find a place to call home.
El Rayo (Hassan's Way)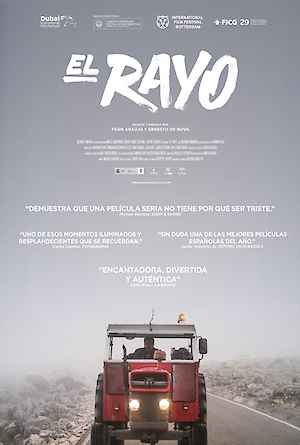 After thirteen years in Spain, Hassan is jobless and decides to go back home to Morocco. He invests all his savings in a second hand tractor to earn a living in his country and takes on to the road. At the end of the road awaits his family and a new life in his village. A real journey played by a real man who travels, town to town, meeting with unforgettable characters and overcoming obstacles making this journey a real odyssey.
Handsworth Songs (preceded by Twilight City)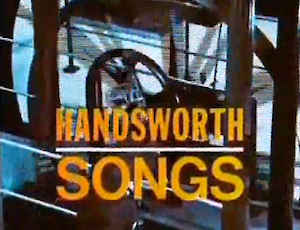 A film essay on race and civil disorder in 1980s Britain and the inner city riots of 1985, Handsworth Songs takes as its point of departure the civil disturbances of September and October 1985 in the Birmingham district of Handsworth and in the urban centers of London. Running throughout the film is the idea that the riots were the outcome of a protracted suppression by British society of black presence. The film portrays civil disorder as an opening onto a secret history of dissatisfaction that is connected to the national drama of industrial decline. The 'Songs' of the title do not reference musicality but instead invoke the idea of documentary as a poetic montage of associations familiar from the British documentary cinema of John Grierson and Humphrey Jennings.
Preceded by Twilight City, which presents a deft portrait of London during the Thatcher era through powerful archival footage and stories of social and economic injustice (1989, 52 minutes).
Trails of Hope & Terror (preceded by two animated shorts)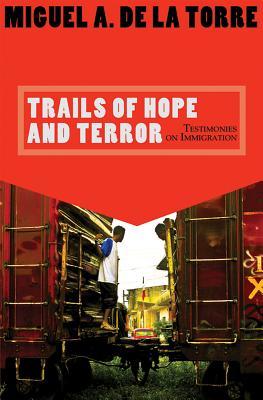 Trails of Hope & Terror explores the historical and economic reasons for our current immigration crisis and how politicians have used this issue to get elected. The documentary covers stricter border agent behaviors, Obama and Trump soundbites, "No More Deaths" Samaritan laws, private federal prisons, gang members deported to El Salvador, and sanctuary issues.
About A Wall portrays two children who want to play together despite a growing wall.
The Wall illustrates attempts by a grandmother and her grandson to surmount a seemingly endless wall.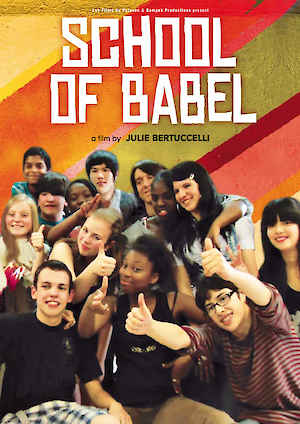 They've just arrived in France. They are Irish, Serbian, Brazilian, Tunisian, Chinese, and Senegalese. During a year, Julie Bertuccelli filmed the exchanges, conflicts, and joys of this group of students aged between 11 and 15 years old who all attend the same class to learn French. In this small theater of the world, the innocence, energy, and contradictions of these adolescents are expressed. Driven by the same desire to change their lives, these students challenge many established ideas about youth and integration, and give us hope for the future.
---
Films
Oct. 8–28: Havarie / Limpiadores / From the Land of Gandhi / Risking it All: Children At The Border / No Room for Refugees
Nov. 18–29: Peripeteia & Tropikos / The Stuart Hall Project / Welcome / Refugio & The Salinas Project
Nov. 30–Dec. 12: El Rayo (Hassan's Way) / Handsworth Songs / Trails of Hope & Terror / School of Babel