Films Across Borders: Stories of Migration
Showcasing international tales of courage, hope, and determination, this careful selection of documentary and dramatic films will captivate you with stories of immigrants and refugees struggling to find a place to call home.
Peripeteia & Tropikos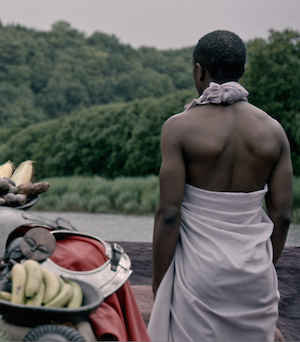 In Peripeteia, artist Akomfrah starts with two drawings by Albrecht Dürer –16th century portraits of a Black male and Black female– and creatively re-imagines the two wandering in a landscape as the first Africans arriving in Europe. Tropikos, again set in the 16th century, follows overlapping stories that mesh audio with poetic readings to envision the first British encounters with the people of Africa.
The Stuart Hall Project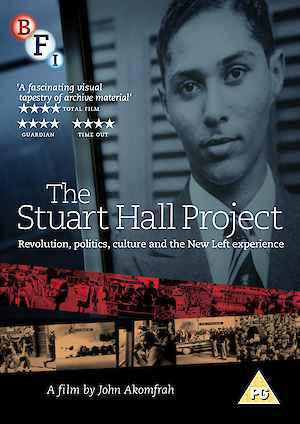 Born in Kingston, Jamaica in 1932, Stuart Hall emigrated to Great Britain in the early 1950s and eventually became one of the United Kingdom's most distinguished public intellectuals –founder of the discipline known as cultural studies, a noted political activist, and a creator of the influential journal New Left Review.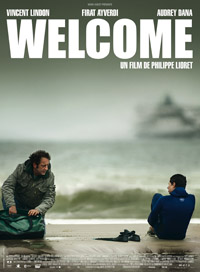 Kurdish teen Bilal has traveled all the way to the north of France in the hope of reuniting with his girlfriend in England. To get around a legal technicality, he decides to swim across the English Channel –even though he's unable to swim. Simon Calmat, the local swimming instructor who is struggling with his own impending divorce, agrees to train Bilal for his grueling journey. The two soon form a strong bond that helps them in unexpected ways.
Refugio & The Salinas Project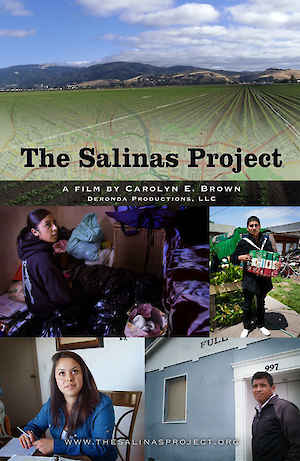 Refugio: Through the eyes of Mayra, we learn about the lives in Mexico of Amalia and Roberto, two former refugees who fled on foot from Guatemala, and the process they have had to go through in order to reconstruct themselves, regardless of the trauma of the genocide perpetrated by the army warfare. The Salinas Project: One hour south of the wealthy Silicon Valley, and 20 minutes east of the affluent Carmel area, sits the city of Salinas. The city is located at the head of a fertile valley — an area brought into public consciousness through the stories of John Steinbeck. On the east side of Salinas, in the predominantly Latino neighborhood known as Alisal, poverty, deplorable housing conditions and gang violence are a part of daily life.
The Salinas Project profiles several children of migrant farm workers living in Alisal. Without resources, and sometimes undocumented, their future looks uncertain yet they cling to the hope of a better life. The film goes beyond the mainstream media representations to shine a light on the problems in East Salinas and highlight the successes of this often marginalized community. In the face of adversity, the young people of Salinas strive to improve their social and economic realities by educating themselves and changing their lives, one generation at a time.
---
Films
Oct. 8–28: Havarie / Limpiadores / From the Land of Gandhi / Risking it All: Children At The Border / No Room for Refugees
Nov. 18–29: Peripeteia & Tropikos / The Stuart Hall Project / Welcome / Refugio & The Salinas Project