Films Across Borders: Stories of Migration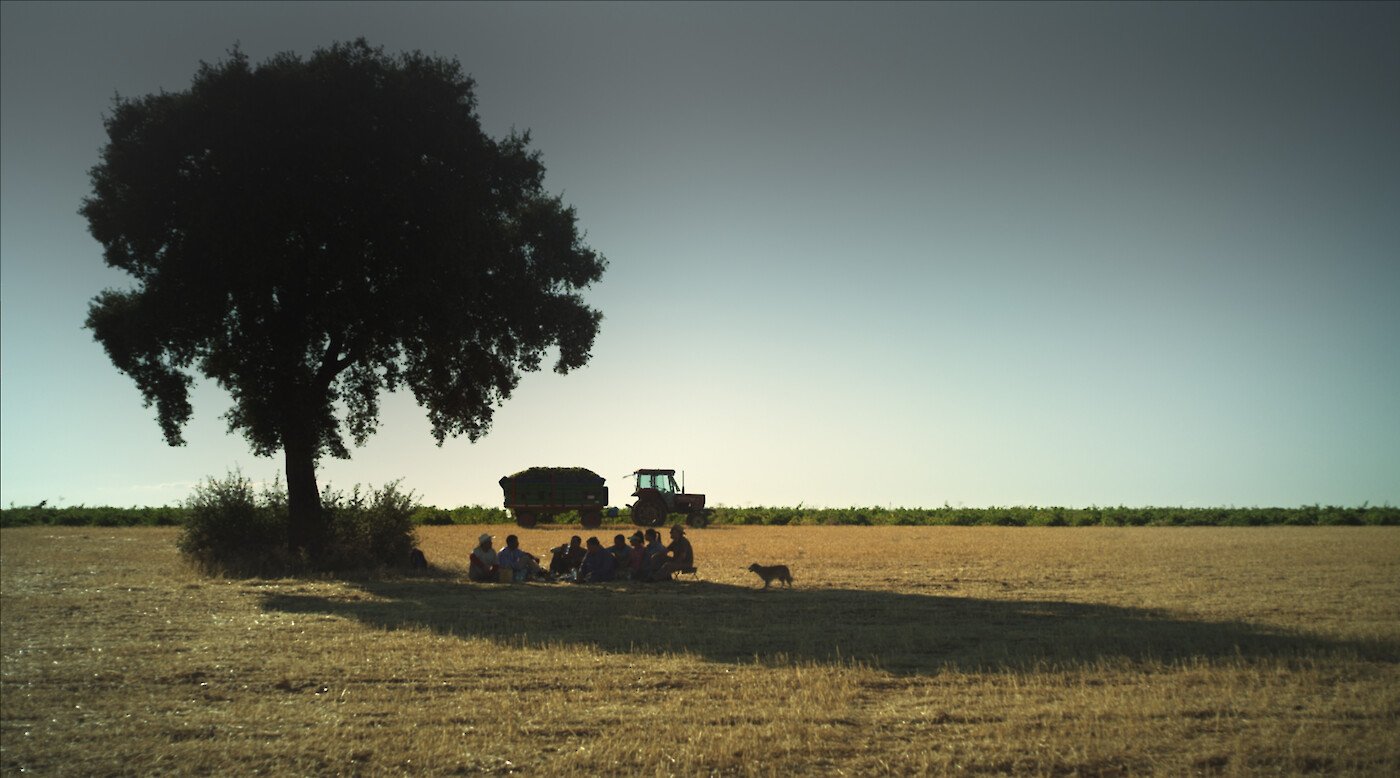 Showcasing international tales of courage, hope, and determination, this careful selection of documentary and dramatic films will captivate you with stories of immigrants and refugees struggling to find a place to call home.
Pelle the Conqueror (Pelle Erobreren)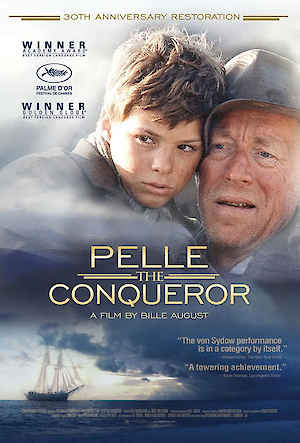 This Oscar®-winning drama follows a Swedish father and son escaping their impoverished life to make a new start in Denmark. Lasse (Max von Sydow), an elderly and widowed farmer, and his young son Pelle (Pelle Hvenegaard) join a boatload of immigrants to escape from rural Sweden to Denmark's Baltic island of Bornholm. It is ultimately their loving relationship that sustains them through a difficult year on a new farm.
La Pirogue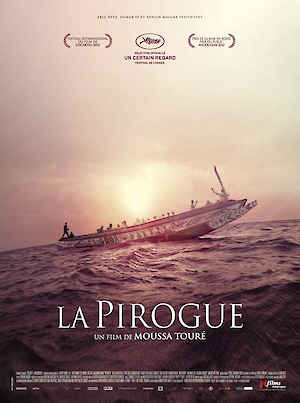 Family man and expert seafarer Baye Laye (Souleymane Seye Ndiaye, in a powerful acting debut) is the captain of a pirogue –a brightly painted, wooden fishing vessel. Like many of his Senegalese compatriots, he sometimes dreams of new horizons, where he can earn a better living for his family. When he is offered the chance to lead one of the many pirogues that head to Europe via the Canary Islands, he reluctantly accepts, knowing the dangers that lie ahead. Leading a group of 30 men –and one stowaway woman– Baye Laye confronts many perils to reach the distant coast of Spain.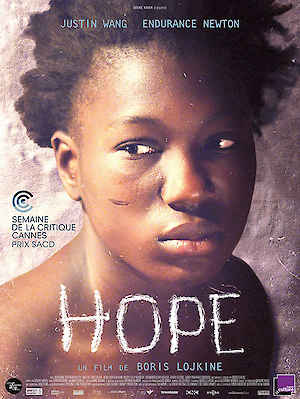 Deep in the Sahara desert, as they try to get to Europe, Leonard, a young man from Cameroon, rescues Hope, a Nigerian woman. In a fiercely hostile world where safety requires staying with one's own people, these two try to find their way together, and to love each other.
Artemio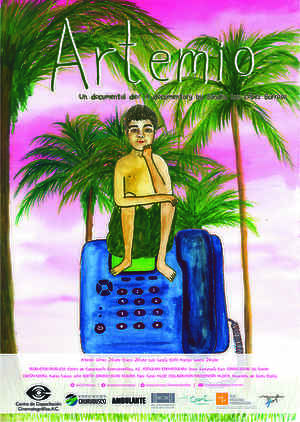 These migratory universes are seen through the eyes of a 9-year-old boy who joins his mother on this return trip, a boy who was born on the other side and is now getting to know his Mexican family even as he learns a new language and adapts into his new family with his sister Marilyn and his mother's new partner. The only connection he can establish with his past life is through the telephone, which allows him to talk to his siblings and his father. Artemio's relationship to his mother is fundamental to the story. They are the only ones who speak English at home, sing in English, wear different clothes, and express themselves in a different way than what is customary there. This is an in-depth look at the childhood of migrants, as well as at a relationship between mother and son that only becomes stronger in the midst of separation and drives them to make free decisions without any regard for anyone else's expectations or judgment.
---
Films
Oct. 8–28: Havarie / Limpiadores / From the Land of Gandhi / Risking it All: Children At The Border / No Room for Refugees
Nov. 11–17: Pelle the Conqueror / La Pirogue / Hope / Artemio
Nov. 18–29: Peripeteia & Tropikos / The Stuart Hall Project / Welcome / Refugio & The Salinas Project