Films Across Borders: Stories of Migration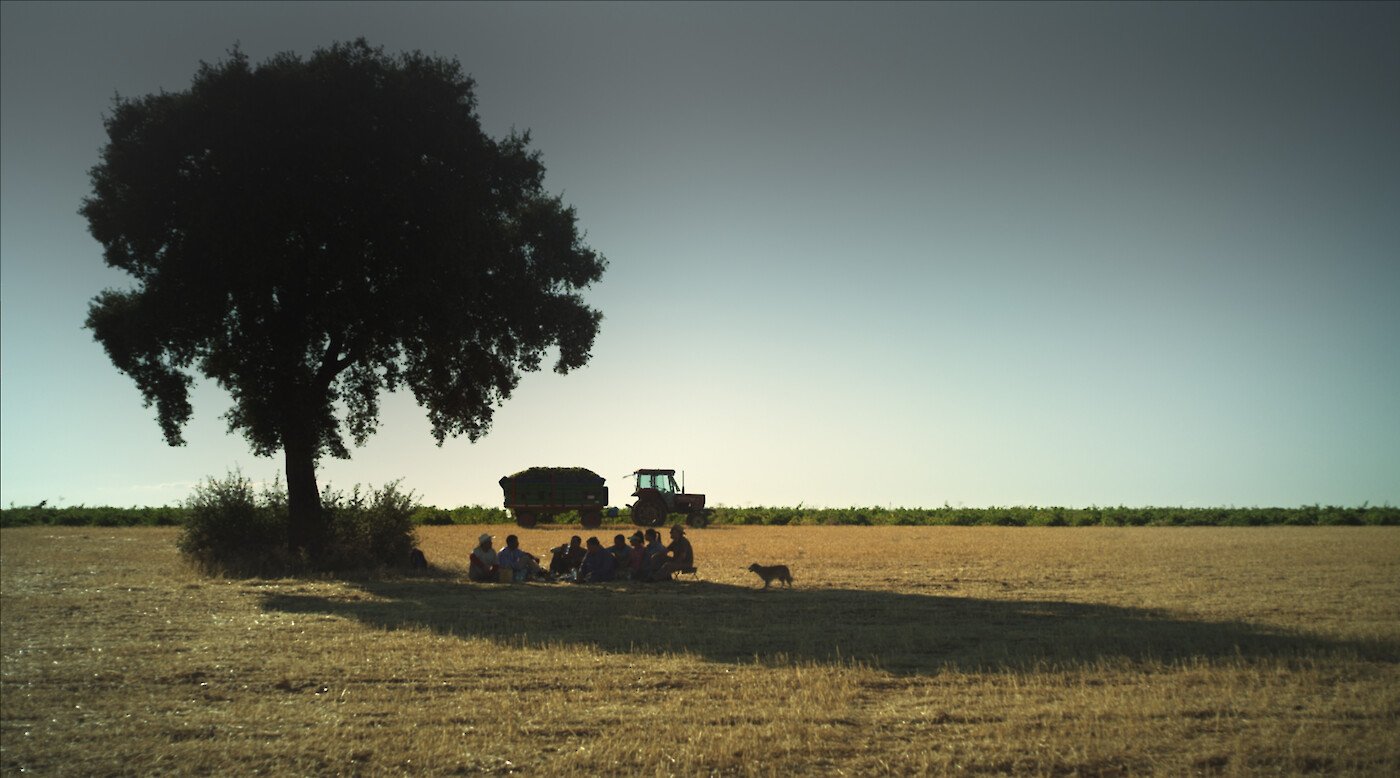 Showcasing international tales of courage, hope, and determination, this careful selection of documentary and dramatic films will captivate you with stories of immigrants and refugees struggling to find a place to call home.
The Nine Muses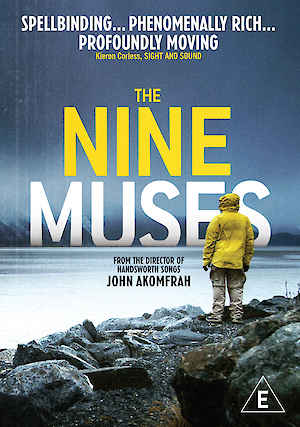 On Sunday, November 5 at 4:30 pm. At the National Gallery of Art, East Building Auditorium, 150 4th St NW, Washington, DC 20001.
Directed by John Akomfrah, United Kingdom, 2011, 94 minutes. In English.
Presented by the National Gallery of Art.
Free, no reservations required.
In The Nine Museshe Nine Muses –an idiosyncratic recounting of the history of mass migrations from Africa, the Caribbean, and South Asia to rebuild post-war Britain– artist/writer/filmmaker John Akomfrah (b. Ghana, 1957) incorporates texts from a range of classical writers from Homer to Nietzsche to Dylan Thomas, all reflecting on displacement, the journey, and the idea of home.
Documented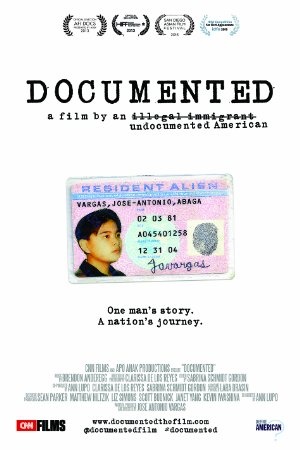 Pulitzer Prize-winning journalist Jose Antonio Vargas announced in 2011 via The New York Times Magazine that he was an undocumented immigrant. In Documented, he reflects on his travels as a child from the Philippines to the United States; his trials as an immigration reform activist; and his attempt to re-connect with his mother, whom he had not seen in 20 years.
A Program of Shorts: Aunt Susan, Mr. chavan, Sanctuary, We the People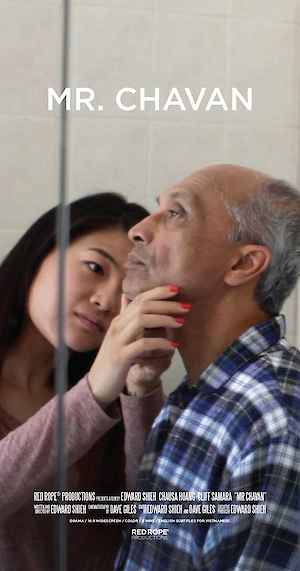 Aunt Susan: See my nanny through my eyes. She's more than her job description, she's family.
Mr. Chavan: Created for the Asian American Film Lab 72 Hour Shootout from brief to finish under the theme A Guest In My Own Country, a young dedicated home-care aide to an isolated elder man is burdened with an unexpected and lonely responsibility.
Sanctuary: Darioush is an Iranian paperless person in Gothenburg facing his worst nightmare, as two Swedish police officers come knocking.
We the People: Explores the American spirit through the diversity of its people in photographs.
An American Tail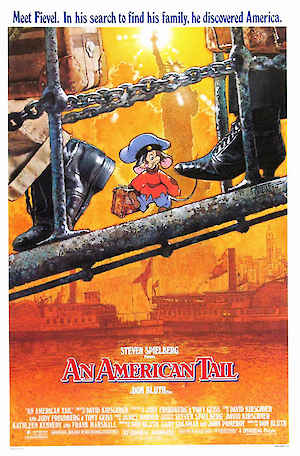 On Saturday November 18, at 11 am; Monday, November 20, at 5 pm; Tuesday, November 21, at 5 pm and Wednesday, November 22, at 5 pm. At AFI Silver Theatre and Cultural Center, 8633 Colesville Road, Silver Spring, MD 20910.
Directed by Don Bluth, United States, 1986, 80 minutes. In English.
Presented by AFI Silver Theatre and Cultural Center.
The Mousekewitz family decides to emigrate from Russian-controlled Ukraine to the United States, a fabled cat-free land where the streets are paved with cheese, but five-year-old Fievel Mousekewitz gets lost during the stormy boat trip to their new home. Landing alone in New York, a city full of shady characters and hidden dangers, little Fievel must use every ounce of his courage and determination to reunite with his beloved family.
---
Films
Oct. 8–28: Havarie / Limpiadores / From the Land of Gandhi / Risking it All: Children At The Border / No Room for Refugees
Nov. 5–10: The Nine Muses / Documented / A Program of Shorts / An American Tail
Nov. 18–29: Peripeteia & Tropikos / The Stuart Hall Project / Welcome / Refugio & The Salinas Project