Films Across Borders: Stories of Migration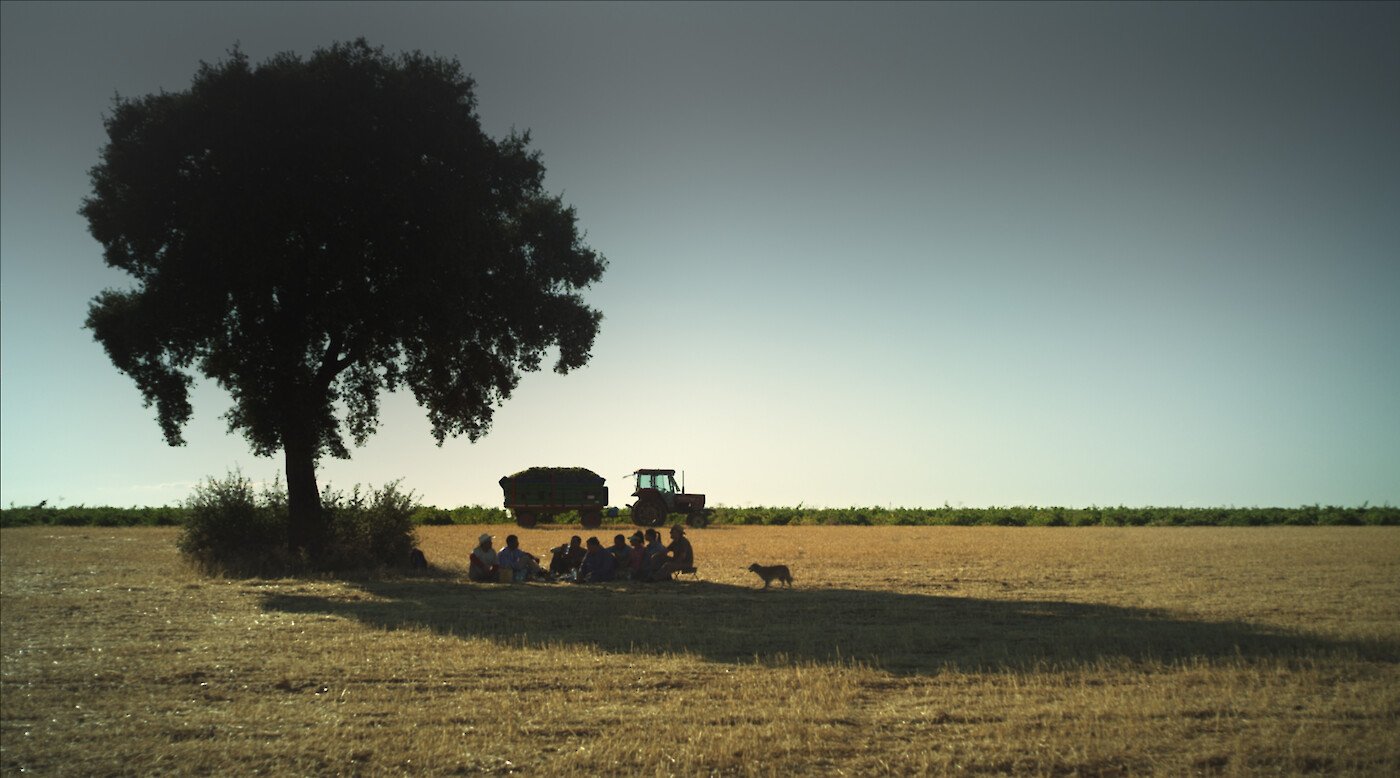 Showcasing international tales of courage, hope, and determination, this careful selection of documentary and dramatic films will captivate you with stories of immigrants and refugees struggling to find a place to call home.
Havarie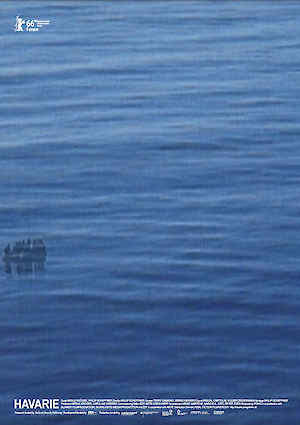 In the Mediterranean a few miles off the Spanish coast, the blurred silhouette of a small refugee boat becomes visible to the passengers aboard a near-by cruise liner. A simple "found footage" recording –an amateur eyewitness video made by one of the cruise ship's passengers– becomes the film's central motif, replaying over and over this grim scenario. Through experimenting with image and sound (the soundtrack offers a textured, multilingual account of the historical and cultural forces that gave rise to this scenario,) the distress of the situation slowly gains context.
Limpiadores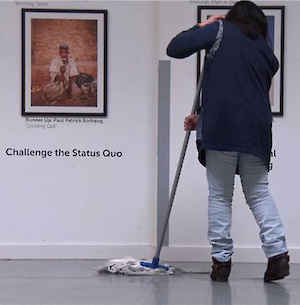 A group of Latin American immigrants working as janitorial and cleaning staff at London's most prestigious universities, decide to unionize and campaign for pension, health and vacation benefits.
From the Land of Gandhi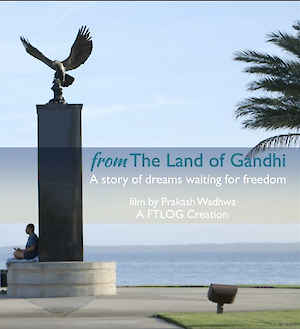 Today, a high-skilled immigrant from India could wait more than 20 years to be a full member of U.S. society, often tied to an employer, unable to change careers or start businesses, and living temporarily in their minds. This story of 4 immigrants, a decade after they came to study in the U.S., places a human face to the broken high-skilled immigration system. It sheds light on this largely unattended story of one million dreams waiting for freedom. It also highlights the need for reforming America's high-skilled immigration at a time of intense globalization and retirement of the baby boomer generation.
Risking it All: Children At The Border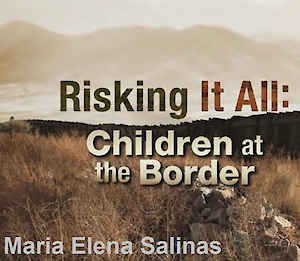 Maria Elena Salinas travels to Central America and the U.S./Mexico border to explore why children are risking it all to cross the border. In El Salvador, Honduras and Guatemala, Salinas interviews fleeing children and their families, along with other pivotal players such as politicians, immigration experts, human rights supporters, human traffickers, and gang members.
No Room for Refugees: A Program of Five Short Films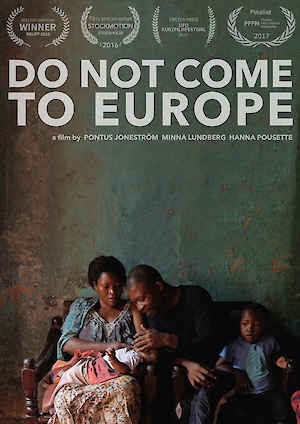 Refugee: Directed by Joyce Chen and Emily Moore, United States, 2014, 27 minutes. In French with English subtitles. Refugee Aicha Diop tells the story of her biggest sacrifice when she boarded a plane for the U.S.
The Shelter: Directed by Ysabel Fantou, Germany, 2017, 10 minutes. In German with English subtitles. Follow two Bavarian pensioners as they find a strange guest house in the forest.
Léo: Written and directed by Julian Alexander, United Kingdom, 2017, 15 minutes. Drama. In French and English with English subtitles. Léo is from a place where people do bad things to get by… like smuggle refugees through France.
Do Not Come to Europe: Directed by Pontus Jonestrom, Minna Lundberg and Hanna Pousette, Sweden, 2016, 13 minutes. In English, French Swahili and Swedish with English subtitles. This 13-minute film poignantly reveals how no one imagines they will ever become a refugee.
Limbo: Directed by Olivia Bickel and Cynthia Horvilleur, United States, 2016, 35 minutes. Documentary. In English. Limbo tells the stories of migrants from Africa consigned to the Holiday Hotel in Italy.
---
Films
Oct. 8–28: Havarie / Limpiadores / From the Land of Gandhi / Risking it All: Children At The Border / No Room for Refugees
Nov. 18–29: Peripeteia & Tropikos / The Stuart Hall Project / Welcome / Refugio & The Salinas Project