Farruquito 2019 U.S. Tour in Washington, D.C.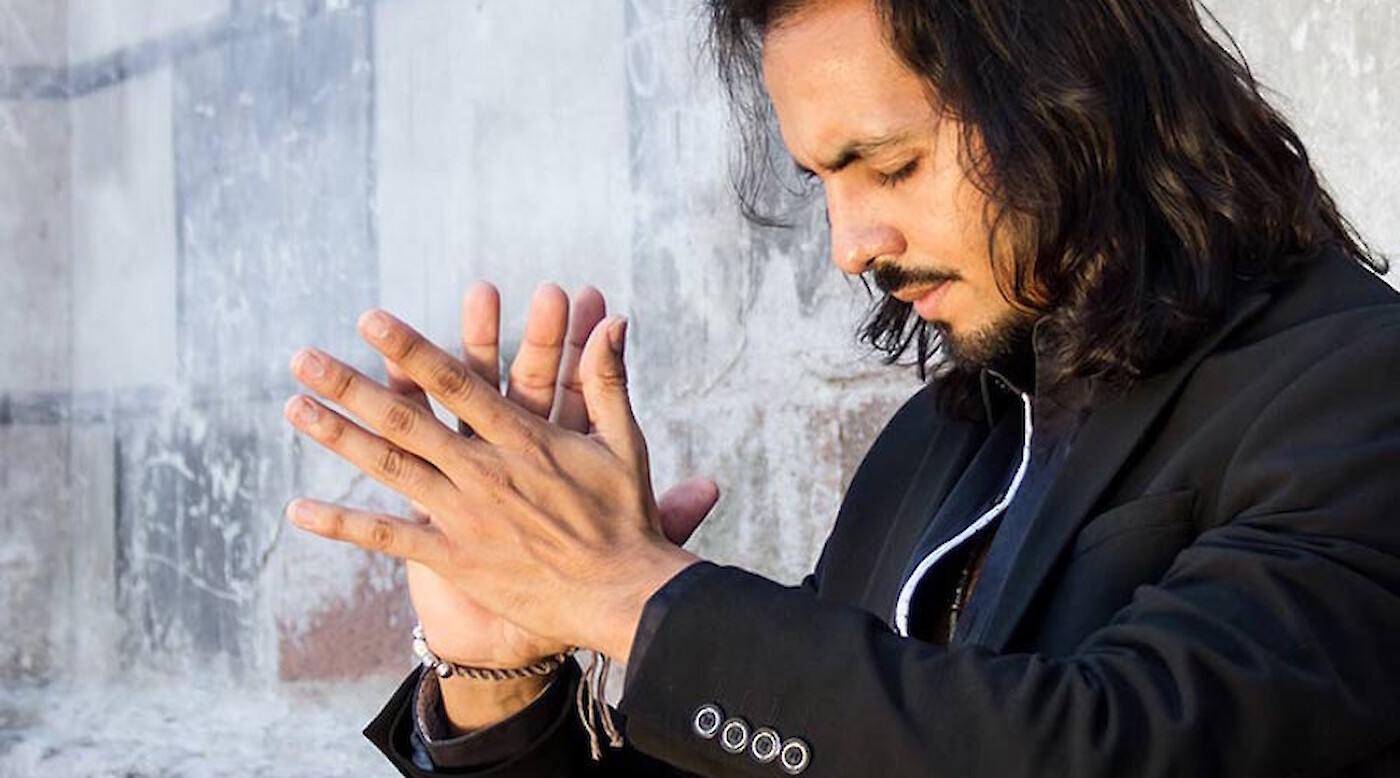 World-renowned Flamenco dancer Farruquito brings to the U.S. audiences his theatrical flair and fusion of guitar, singing, and dance.
Hailed as the greatest Flamenco dancer of the century by The New York Times, Farruquito is heir to the most renowned Gypsy Flamenco dynasty. He made his Broadway stage debut at age five alongside his grandfather, the legendary dancer Farruco. He starred in Carlos Saura's film Flamenco at age eight, and was directing his own shows by age fifteen. In the ensuing years he has garnered worldwide recognition at the highest level as he continues to deepen his personal approach to Flamenco, bringing his family's dance legacy firmly into the 21st century.
Farruquito's grandfather and legendary creator of his Flamenco style, El Farruco, told The New York Times that Flamenco "comes in the womb," taking great pride in his grandson's talent and the legacy he would leave him.
"I like to show the truth of Flamenco," stated Farruquito. "That truth is improvisation; a dancer shouldn't know what's coming… You can't learn it just in a studio, you must live it."