Ella Baila Sola & Amistades Peligrosas in Washington, D.C.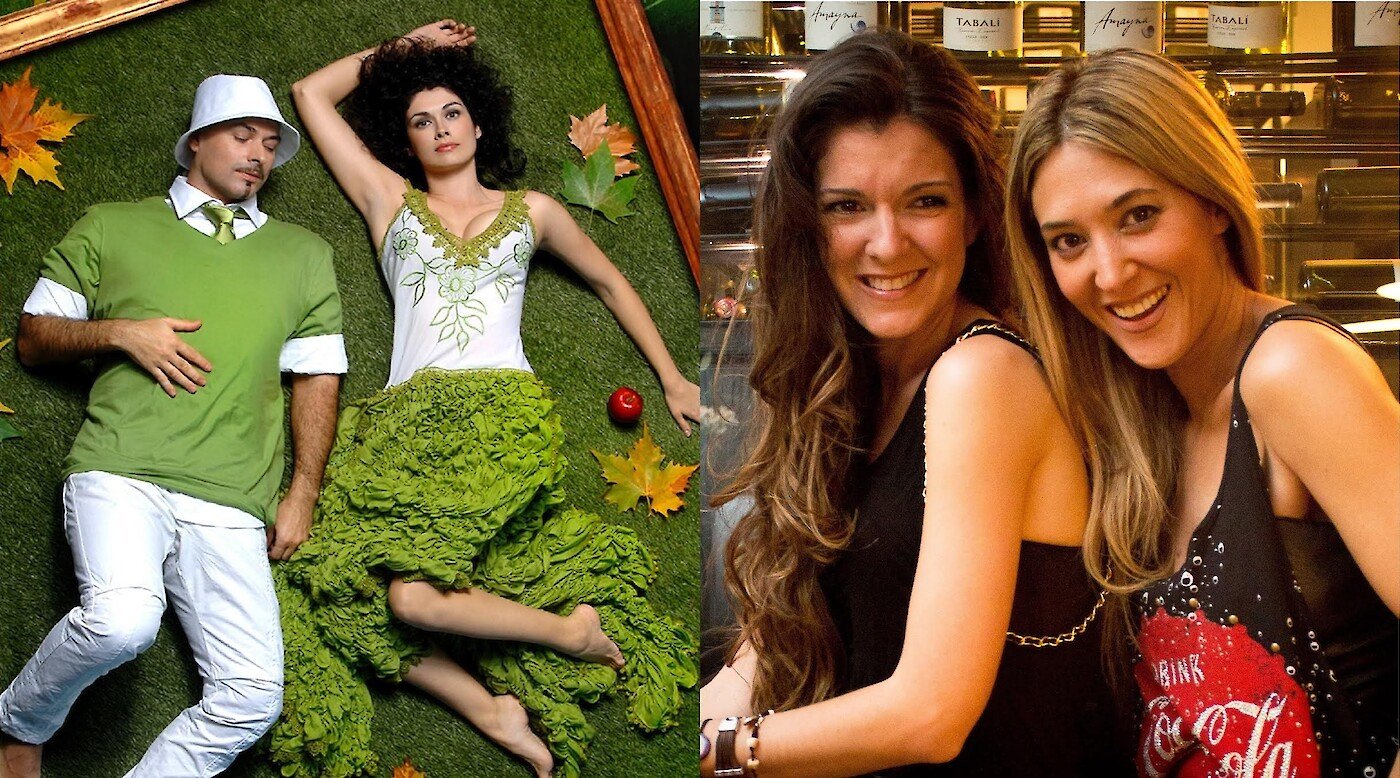 Two of the most popular Spanish Bands from the 90's return to the stage together at The Howard Theater.
Ella Baila Sola
Ella baila sola (She dances alone) was a Spanish musical duet formed by Marta Botía Alonso and Marilia Andrés Casares. Their first album, launched in 1996, included songs as Lo echamos a suertes and Amores de barra, which quickly became hits of the 90's in Spain.
The group dissolved in 2001, but it is active right now touring with Marta and a new member, Mar.
Amistades Peligrosas
Amistades Peligrosas ("Dangerous Friendships") was a Spanish band formed in 1989 by singers Alberto Comesaña from Galicia and Cristina del Valle from Asturias. Their music blended two Spanish Music types such as Celtic and Arab which is part of Spanish history and culture. Bagpipes, flute and bouzouki are common instruments used by the band. Amistades Peligrosas disbanded in July 1998, but Cristina partnered with a new member, Manu Garzón, and they started to tour again in 2011.