ECUSA Seminar Series I. The next pandemic: challenges for global health and well-being
The "Seminar series for a more sustainable future" by ECUSA Washington DC launches with an event that will address the challenges and threats that infectious diseases currently pose for the human species.
The next pandemic: challenges for global health and well-being
6:30–6:55 pm: Dr. Alcami
6-55–7:15 pm: Q&A with Dr. Alcami
7-15–7:40 pm: Dr. Yewdell
7:40–8 pm: Q&A with Dr. Yewdell
8–9pm: Networking. Refreshment and wine to follow
The infectious diseases challenges that have emerged in the last two decades evidence the critical need for a coordinated and worldwide response to guarantee sustainable global health and well-being. This seminar brings together Spanish and American top-of-the-line scientific expertise to better understand these challenges and how to face them in the coming decades.
This seminar is intended for a non-specialized audience, assuming that not everybody will have a strong background in STEM. Attendees will have the unique opportunity to engage with these internationally renowned experts in the Q&A sessions.
About Antonio Alcamí, PhD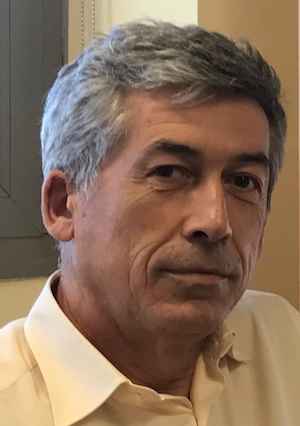 Antonio Alcami received his PhD in Biology from Universidad Autónoma de Madrid, Spain. After a postdoc at the University of Oxford, UK, he established his research group in the University of Cambridge, UK. In 2004 he moved to the Spanish National Research Council, and he is research professor at Centro de Biologia Molecular Severo Ochoa, where he leads the Immunity & Viromics group. He is interested in understanding how poxviruses and herpesviruses evade the immune response, and the discovery of viruses in polar and alpine ecosystems through viral metagenomics. More recently, he has been working on airborne transmission of SARS-CoV-2.
About Jonathan Yewdell, MD, PhD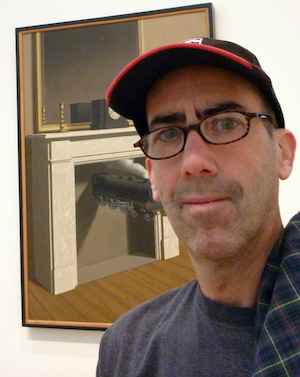 Jon Yewdell graduated from Princeton University in 1975 with an AB in biochemistry and received MD and PhD (immunology) degrees from the University of Pennsylvania in 1981. After a post-doctoral fellowship at Imperial College in London, he spent four years as an Assistant Professor at the Wistar Institute in Philadelphia. In 1987 he joined NIAID, where he has worked with over 50 post-doctoral fellows, including two superb Spanish virologists. His lab uses influenza A, SARS-CoV2, vaccinia and other viruses to explore basic elements of cell biology, virology, and immunology. He has written an eBook, Truth Wins, providing advice for young scientists (that can be obtained for free by emailing him at [email protected]). He has also appeared several times on the This Week in Virology (TWiV) podcast.