ECUSA Seminar Series for a More Sustainable Future II: Aging, Longevity and Cancer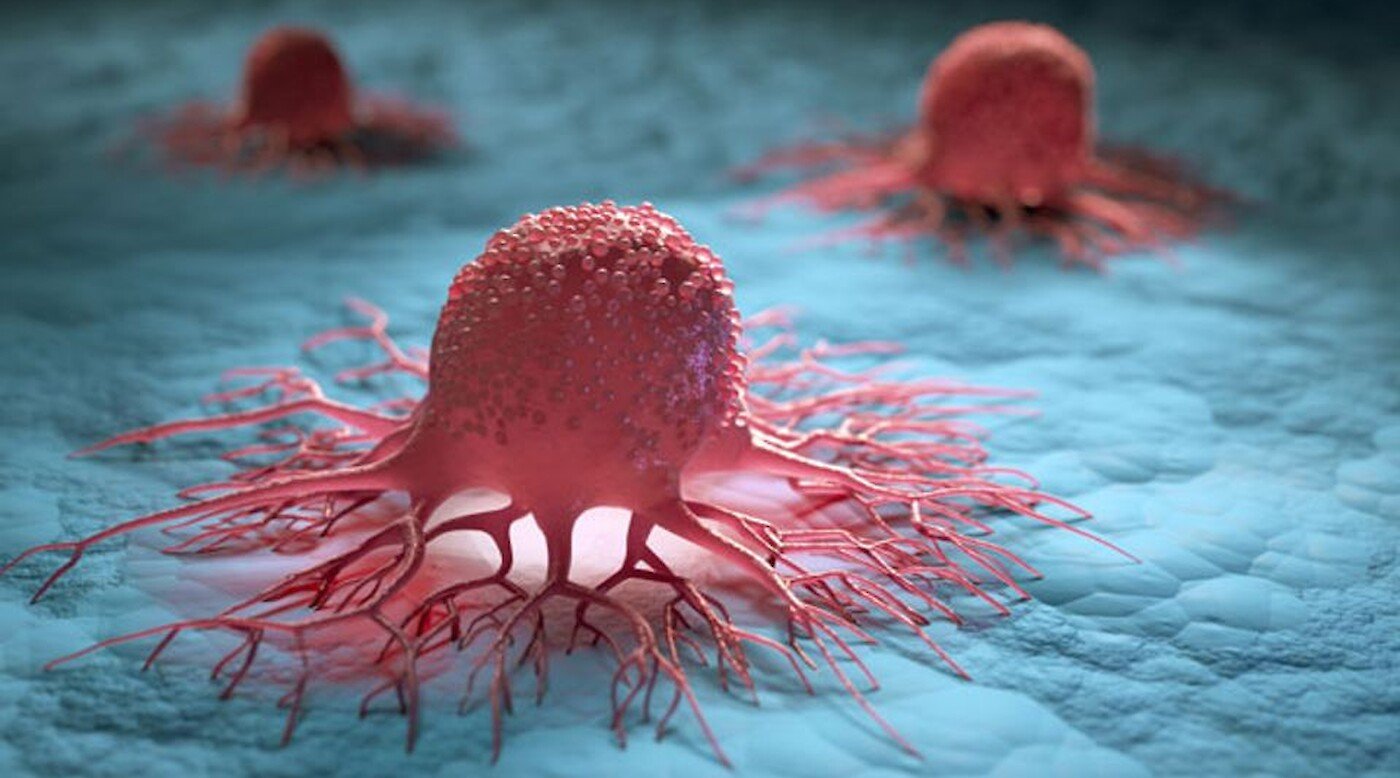 The second symposyum of the "Seminar Series for a More Sustainable Future" by ECUSA Washington DC will celebrate the International Day of Women and Girls in Science by exploring the relation between age and cancer.
Aging, Longevity and Cancer
6:00–6:05 pm: Welcome by Miguel Albero.
6:05–6:10 pm: Introduction by Dr. Blasco and Dr. Laura Campello.
6:10–6:35 pm: Dr. Blasco.
6:35–6:55 pm: Q&A with Dr. Blasco.
6:55–7:00 pm: Introduction by Dr. Kaplan and Dr. Laura Campello.
7:00–7:25 pm: Dr. Kaplan.
7:25–7:45 pm: Q&A with Dr. Kaplan.
7:45–9:00 pm: Networking.
Aging is a time-dependent multifactorial process associated with progressive decline in physiological function and increased risk of disease. As such, age is one of the main risk factors for developing cancer. Dr. Maria A. Blasco will discuss the role of telomeres and telomerase in cancer and aging. Dr. Rosandra N. Kaplan will enlighten the audience about the role of the tumor microenvironment in metastatic progression and approaches to rebalancing this microenvironment for therapeutic benefit.
In addition, on the occasion of the International Day of Women and Girls in Science, Drs. Blasco and Kaplan will share their scientific journey and experiences as women scientists.
About María A. Blasco, Ph.D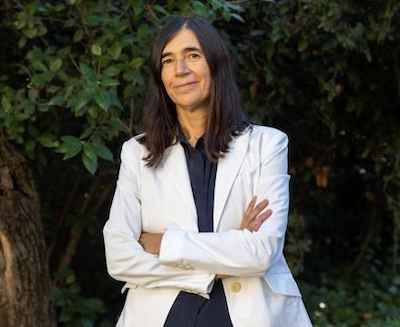 Maria A. Blasco is a molecular biologist devoted to the study of telomeres and telomerase and their role in cancer and aging. Her work has been published in high impact journals such as Cell, Nature, Science or Cell Stem Cell. She is the Scientific Director of the Spanish National Cancer Research Centre (CNIO) and Head of the Telomeres and Telomerase Group (CNIO).
Blasco has merited vast recognition, both national and international. She was the recipient the EMBO Gold Medal in 2004. She has also been distinguished with the European Association of Cancer Research "Young Investigator Award" (2002), the Joseph Steiner Award (2003), the Rey Jaime I Prize for Basic Research (2007), the Körber European Science Award (2008), the Spanish National Research Award in Biology Santiago Ramón y Cajal (2010) as well as the Premio Jaume I.
Blasco has received four Doctorate Honoris Causa in Spain: Universidad Carlos III of Madrid (2014), Universidad of Alicante (2017), Universidad of Murcia (2018) and Universidad Internacional de Valencia (2022). In October 2017 received the Generalitat Valenciana Scientific Award.
Blasco has been an editor and monitoring editor of different scientific journals, such as Cancer Research and Journal of Cell Biology, as well as member of several national and international Scientific Committees. In 2020 also became a member of the Board of Trustees of Museo del Prado (Madrid, Spain). In 2022, was appointed as Member of the Board of Trustees and President of the Scientific Advisory Board of the ICAR Foundation (International Center for Aging Research) (Valencia, Spain), as well as Member of the Advisory Board of FECYT. She also was designated Full Member (Académica de Número) of the Royal Spanish Academy of Pharmacy (Madrid, Spain).
About Rosanda Kaplan, MD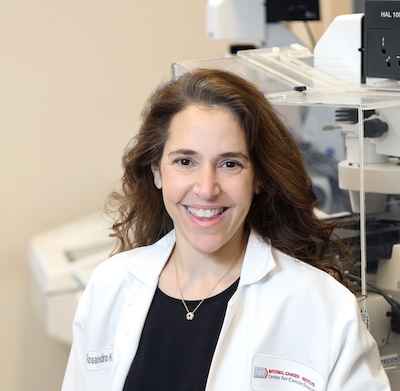 Dr. Kaplan is the Head of the Tumor Microenvironment and Metastasis Section and Head of Solid Tumor Immunotherapy Program in the Pediatric Oncology Branch of the National Institutes of Health (NIH).
She is a translational researcher and physician scientist and her areas of interest include the tumor microenvironment and its role in dictating metastatic progression, myeloid and stromal cells, immunotherapy, stem cell niche biology. She leads the CTEP sponsored multi-site GD2 Chimeric Antigen Receptor (CAR)-T cell therapy trial for pediatric and young adult patients with Osteosarcoma and Neuroblastoma.
Her clinical focus is on solid tumor cell therapy, immunotherapy and microenvironmental targeting. She is now leading the solid tumor cell therapy efforts in the Pediatric Oncology Branch. Her laboratory has a significant interest in translational research focused on tumor microenvironment and approaches to rebalance the dysregulated niches that occur in cancer and other inflammatory diseases.
In addition to her clinical and research efforts, Dr. Kaplan loves to mentor the next generation of clinical and translational scientists and is committed to diversity and inclusion in all aspects of science and medicine.
This seminar is intended for a non-specialized audience. Attendees will have the unique opportunity to engage with these internationally renowned experts in the Q&A sessions.