Daniel Beltrá at COAL + ICE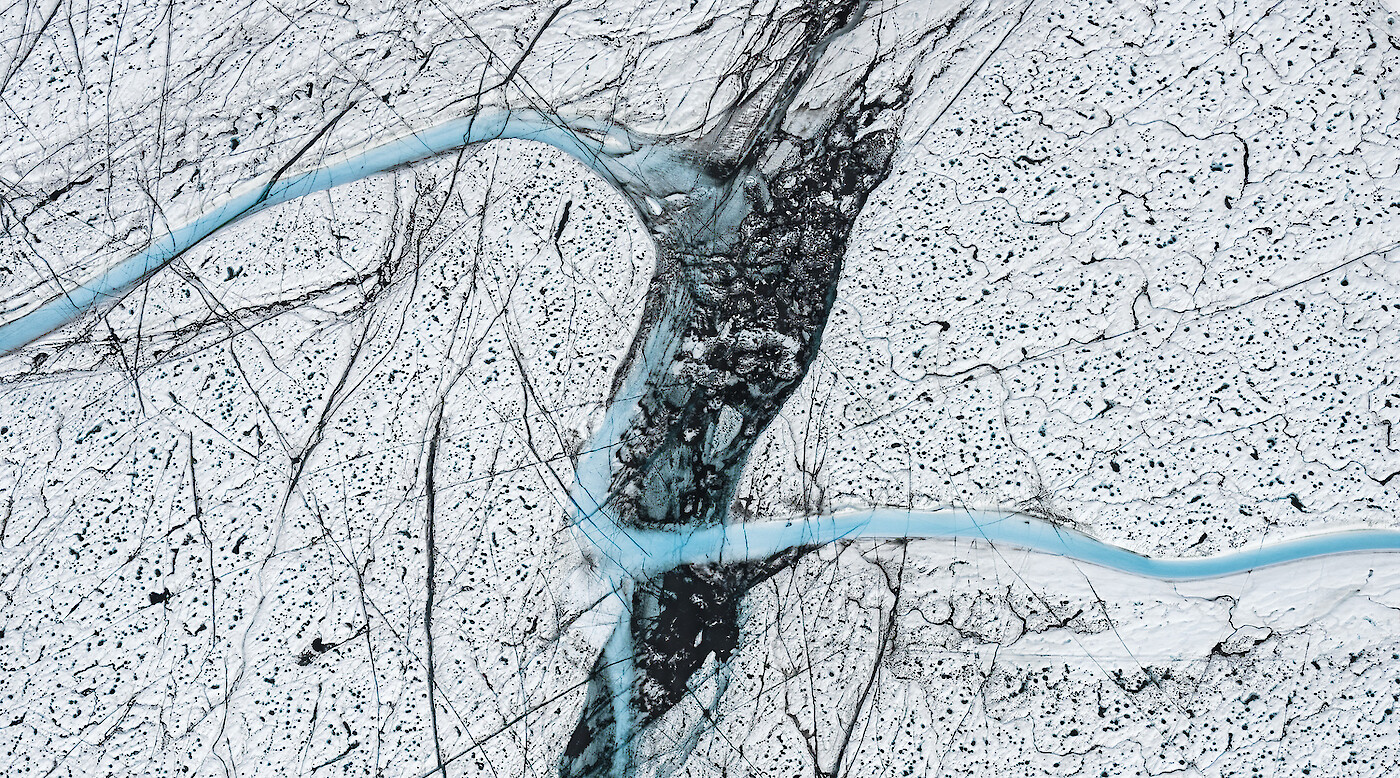 Works by Spanish photographer Daniel Beltrá will be featured at "COAL+ICE," a documentary photography exhibition featuring 40 photographers and video artists about the climate crisis in a large-scale immersive experience.
48 projectors will illuminate the 30,000-square-foot exhibition space built on the Kennedy Center's REACH Plaza. Additionally, a six-week festival of events will transform the center of the exhibition into a stage for music, theater, panel discussions, art-making and more, developed by the Asia Society, Kennedy Center, and Georgetown's Environment Initiative and Laboratory for Global Performance and Politics.
Featuring new programs each week, interventions by guest artists will engage local, national, and global communities, and invite audiences of all ages to join the climate conversation and seek new solutions. As the urgency for climate action grows, using art to inspire change has never been more important.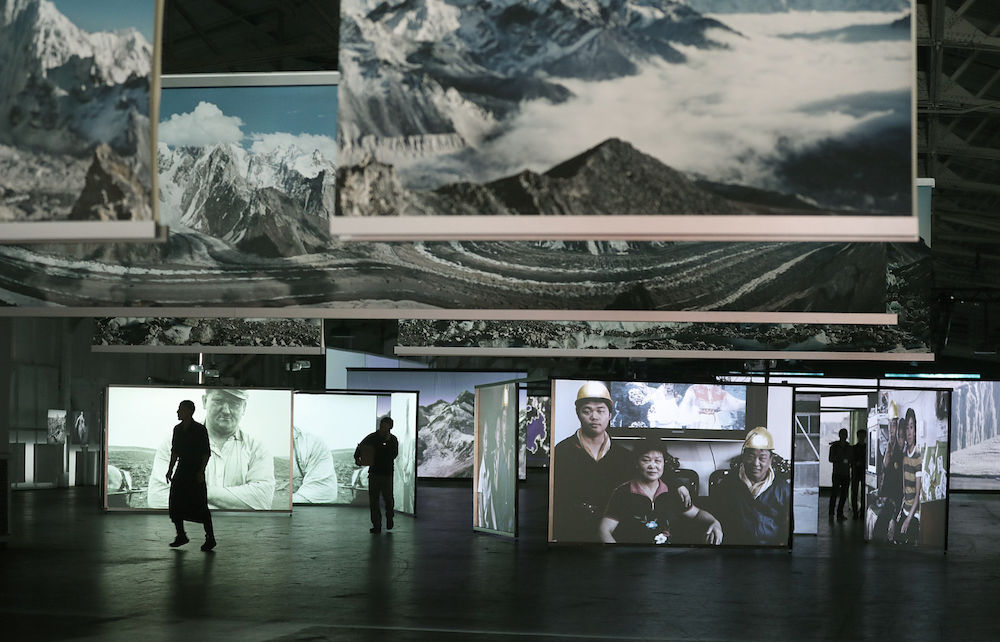 About Daniel Beltrá
Born in Madrid, Spain, Daniel Beltrá is a photographer based in Seattle, Washington. His passion for conservation is evident in images of our environment that are evocatively poignant. The most striking large-scale photographs by Beltrá are images shot from the air, giving the viewer a wider context to the beauty and destruction he witnesses, as well as revealing a sense of scale. After two months of photographing the Deepwater Horizon Gulf Oil Spill, he produced many visually arresting images of the man-made disaster.
On Wednesday, March 16 at 6 pm, Daniel Beltrá and a few of the featured photographers will give a guided tour of the exhibition before a panel discussion –Art as Community Activation: A conversation featuring Local & International Artists– that will take place at 6:30 pm.