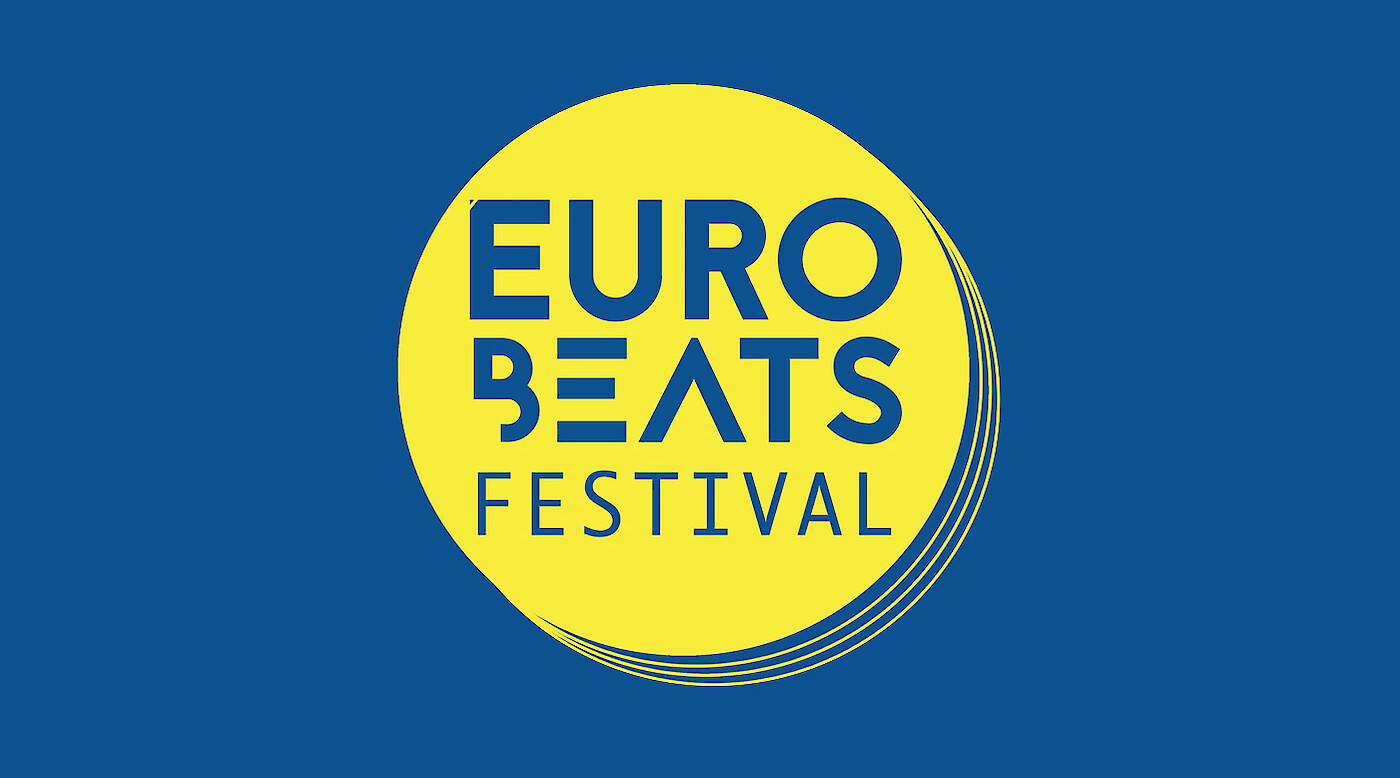 The 2019 edition of the festival features 10 top European artists at the forefront of the electronic music scene from 10 different countries.
EUNIC DC has partnered this year with the local D.C. music venue Union Stage, located on The Wharf, to draw new audiences and feature these diverse acts. Countries represented include Austria, the Czech Republic, Finland, Germany, Italy, Lithuania, Portugal, Romania, Spain, and Sweden. The 2-night, admission-free event brings together an eclectic group of talent, such as:
the self-made, electro-jazz drumming wizard Cid Rim (Austria);
double platinum recording artist DJ Spiller (Italy), known for his hit single Groovejet (If This Ain't Love);
18-year-old newcomer Zagami Jericho (Czech Republic), named most promising Czech act;
Afro-Portuguese electronic producer and DJ Nídia (Portugal);
techno aficionado with over 30 releases Samuli Kemppi (Finland);
a regular of the Berlin house scene: Perel (Germany);
the electric energy and robotic precision of Stockholm-based Kissey (Sweden);
electronic and experimental-pop music composer / DJ Cora Novoa (Spain). Novoa is a music composer, DJ and creative director / founder of Seeking the Velvet, an independent record label of electronic and experimental-pop music, which works by expanding its artistic vision covering areas such as art, music and design. She has been around in the music industry for more than 10 years, in three different areas: technical, commercial and creative.
and drumified and symphonic sampling artist Rochite (Romania), and visual artist and singer Migloko (Lithuania).
On Friday, September 27
6:15 pm: Migloko
7:35 pm: Kissey
8:55 pm: Cid Rim
10:15 pm: Nídia
12:05 am: Samuli Kemppi
Free, RSVP required. Doors open at 5 pm.
On Saturday, September 28
6:15 pm: Rochite
7:35 pm: Zagami Jericho
8:55 pm: Perel
10:15 pm: DJ Spiller
12:05 am: Cora Novoa.
Free, RSVP required. Doors open at 5 pm.