Compañía Flamenca José Porcel: Flamenco Fire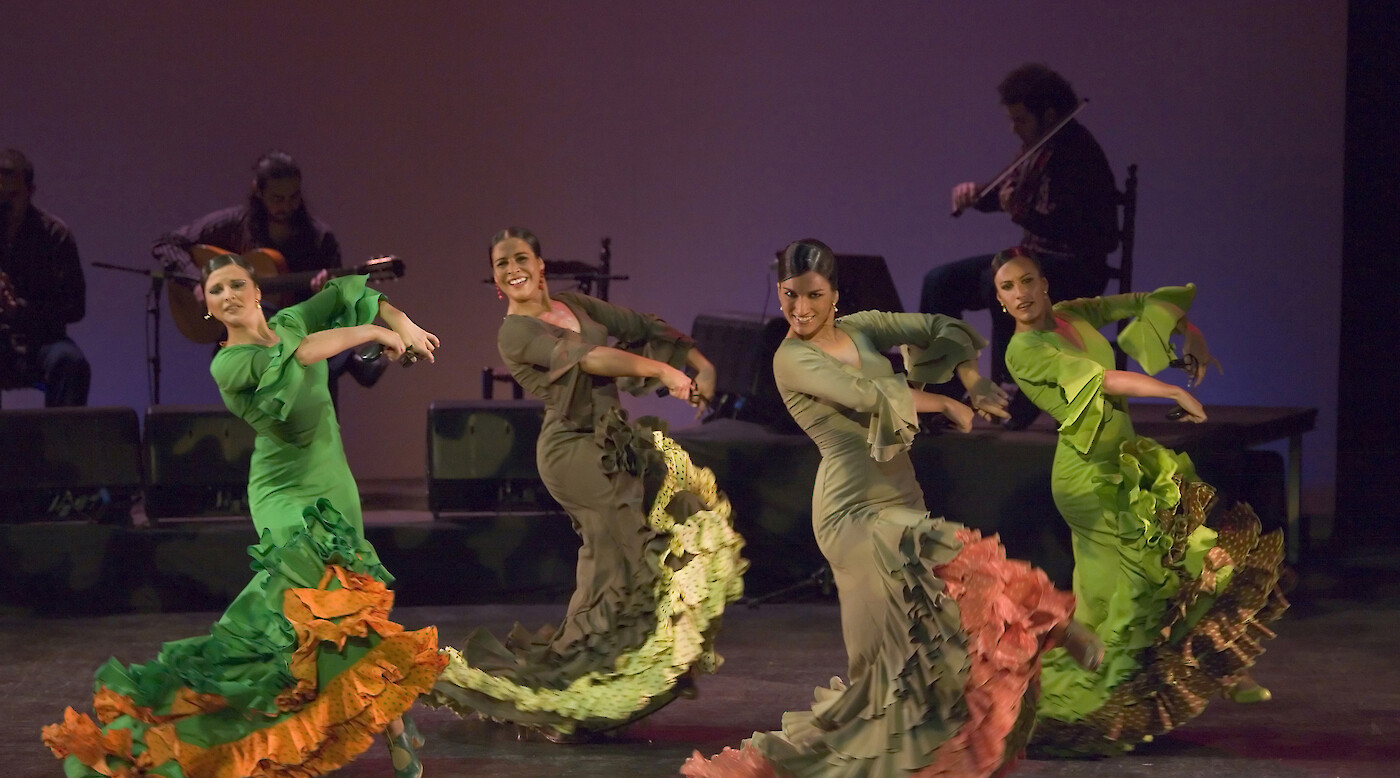 A dazzling company of flamenco dancers and musicians featuring classic and traditional flamenco at Strathmore.
This internationally acclaimed company of dancers and live orchestra ignite the stage, performing with pride and passion classic flamenco as it was danced and performed by the great masters.
This breathtaking extravaganza represents the golden age of flamenco and showcases the purity and authenticity of this traditional art form. The choreography, costumes and music have been faithfully reproduced to ensure a wonderful program of the great moments of the art of flamenco.
Dancer and choreographer, José Porcel was lead dancer with the renowned Ballet Nacional de España before forming this group of some of the world's most acclaimed flamenco dancers, instrumentalists, and vocalists.
The dances are evocative and exciting… the dancers are lithe and accomplished. And all the dancers have shoes to die for.

—Las Vegas Review-Journal