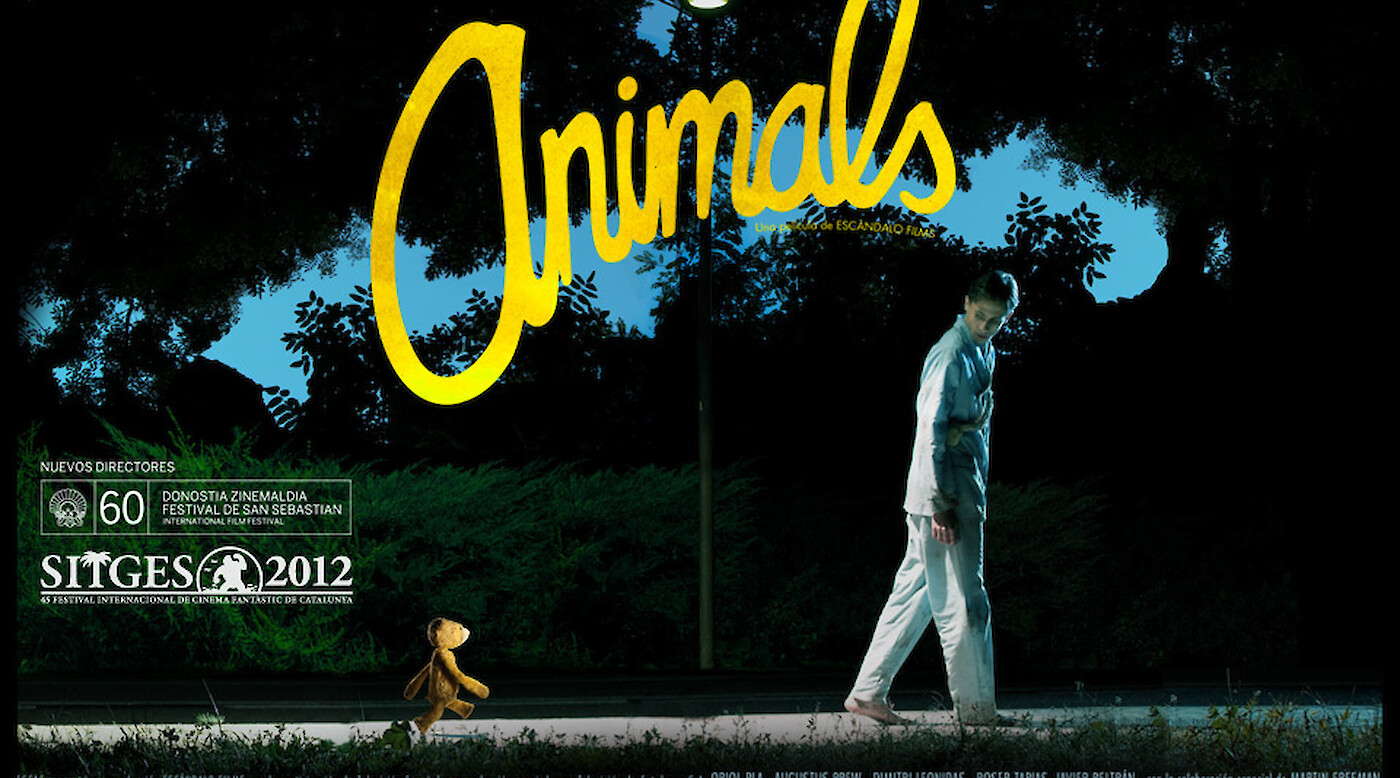 SPAIN arts & culture Cine-Club is back with an unconventional coming-of-age tale blend of fantasy and cold reality.
Seventeen-year-old high-schooler Pol has stubbornly extended his childhood, aided in no small measure by his opinionated, drums-playing, English-speaking pet teddy bear, Deerhoof. But when he meets alluring new student Icari, the safety of Pol's innocent imagination crumbles as he experiences his first pangs of love and sexual longing. But what will happen to Deerhoof in this new world and can Pol accept his new-found feelings?
Spain, 2013, 94 minutes. Directed by Marçal Forés.
Screenwriters: Marçal Forés, Enric Pardo, Aintza Serra.
Cast: Oriol Pla, Augustus Prew, Dimitri Leonidas, Roser Tapias, Javier Beltrán, Martin Freeman.
Producers: Sergi Casamitjana, Lita Roig, Aintza Serra.
In Catalan with English subtitles. Free screening, RSVP required. Doors open at 6:30 pm; presentation and screening start at 6:45 pm.