Celebration of Mario Vargas Llosa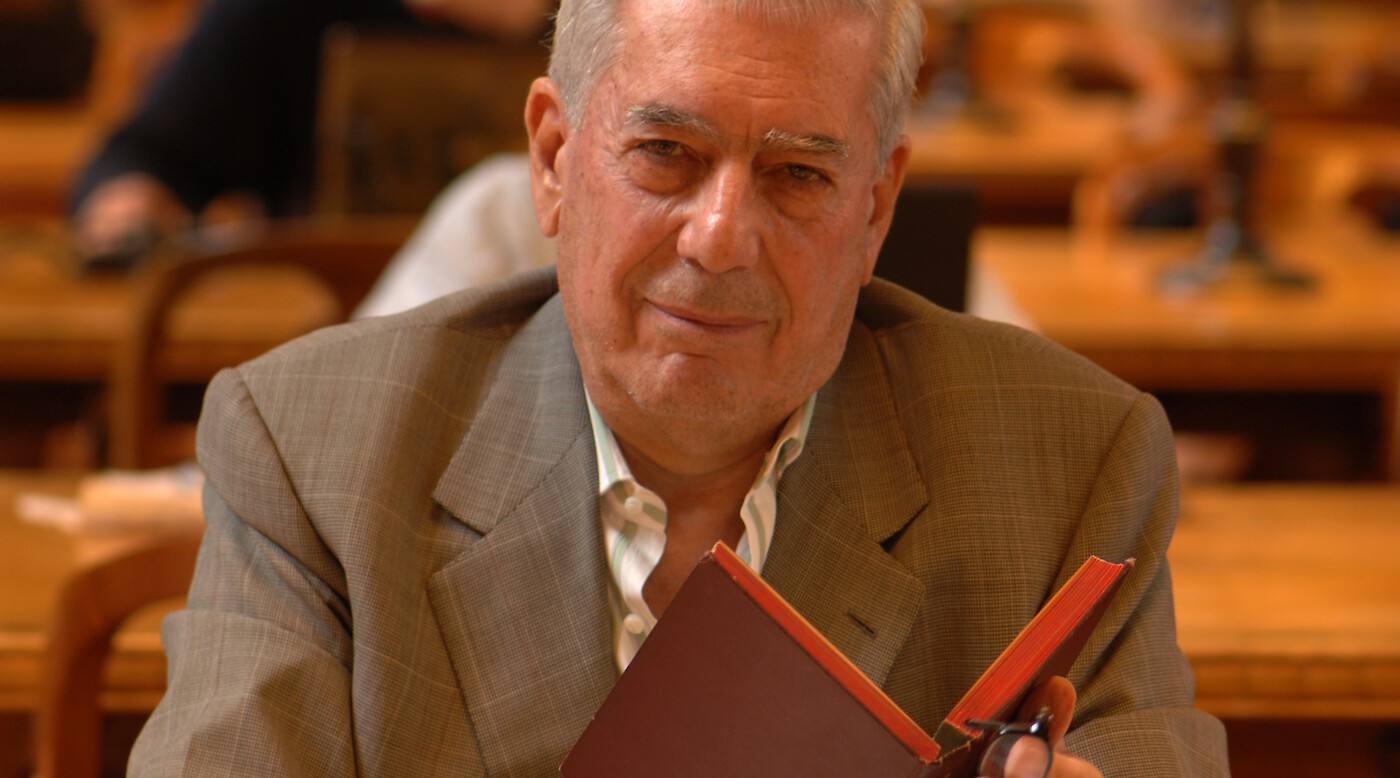 A Library of Congress celebration of the life and work of Peruvian-Spanish author Mario Vargas Llosa on the occasion of the conferral of The Library of Congress Living Legend Award.
The 2010 Nobel Prize in literature was awarded to Peruvian-Spanish author Mario Vargas Llosa for his cartography of structures of power and his trenchant images of the individual's resistance, revolt and defeat.
During his long career, Vargas Llosa has written more than a dozen novels and many other books and stories. For decades, he has been a voice for Latin American literature. His numerous awards include the Miguel de Cervantes Prize, the most important award in Latin American literature, given to authors whose work has contributed to enrich, in a notable way, the literary patrimony of the Spanish language.
The Library of Congress will host a half-day simposium followed by a Living Legend Award ceremony and presentation featuring Mario Vargas Llosa in conversation with Marie Arana.
Panel I. 2–3:30 pm
The Reach of Mario Vargas Llosa's Literary Legacy – The Scholars Speak
Rubén Gallo, Princeton University; Edith Grossman, translator of Mario Vargas Llosa's works; Efraín Kristal, University of California at Los Angeles; Julio Ortega, Brown University
Moderator: Gwen Kirkpatrick, Georgetown University
Panel II. 3:45–5:15 pm
The Power of Mario Vargas Llosa's Imagination – The Novelists Speak
Alonso Cueto, The Blue Hour, The White Tiger, Grandes Miradas
Álvaro Enrigue, Sudden Death, Death of an Installation Artist, Hypothermia
Thomas Mallon (USA), Finale, Watergate, Henry and Clara, Bandbox
Jane Smiley (USA), A Thousand Acres, Moo, Private Life, Horse Heaven, Some Luck
Moderator, Charlotte Rogers, University of Virginia
Award ceremony and presentation at 6:30 pm.
Mario Vargas Llosa, in conversation with Marie Arana