Candela's Shells Exhibition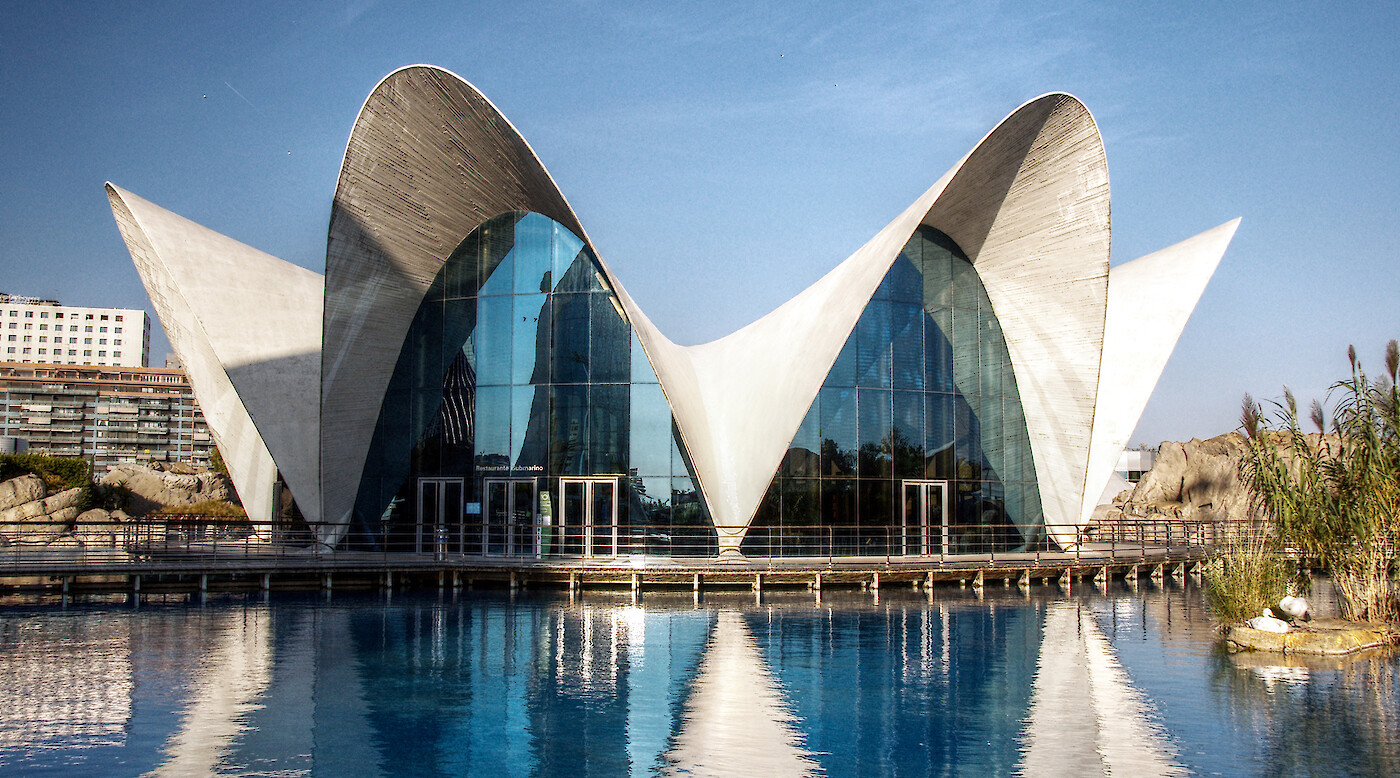 The reinforced concrete shells of Spanish-Mexican architect Félix Candela at the Art Museum of the Americas (AMA).
Félix Candela rocked the world of architecture with his renowned concrete shells built in the 1950s and 1960s. This traveling exhibit is a selection from the show, Félix Candela 1910-2010, organized by Acción Cultural Española (AC/E) to commemorate the architect's 100th birthday. Curated by architecture professor Dr. Juan Ignacio del Cueto from the Universidad Nacional Autónoma de México (UNAM), Candela's Shells is part of an effort to preserve and promote Candela's legacy.
Models and virtual animations were produced at the School of Architecture of UNAM and drawings and photographs are from the architecture archives of Columbia, Princeton, and UNAM universities.
Architecture talk on January 15, 2015 at 4:30 pm with Marcos Mazari (Dean, UNAM Architecture School) and Juan Ignacio del Cueto (Professor, UNAM Architecture School). Opening reception on January 15 at 6 pm. Register now.