'Campanadas a Medianoche' ('Chimes at Midnight')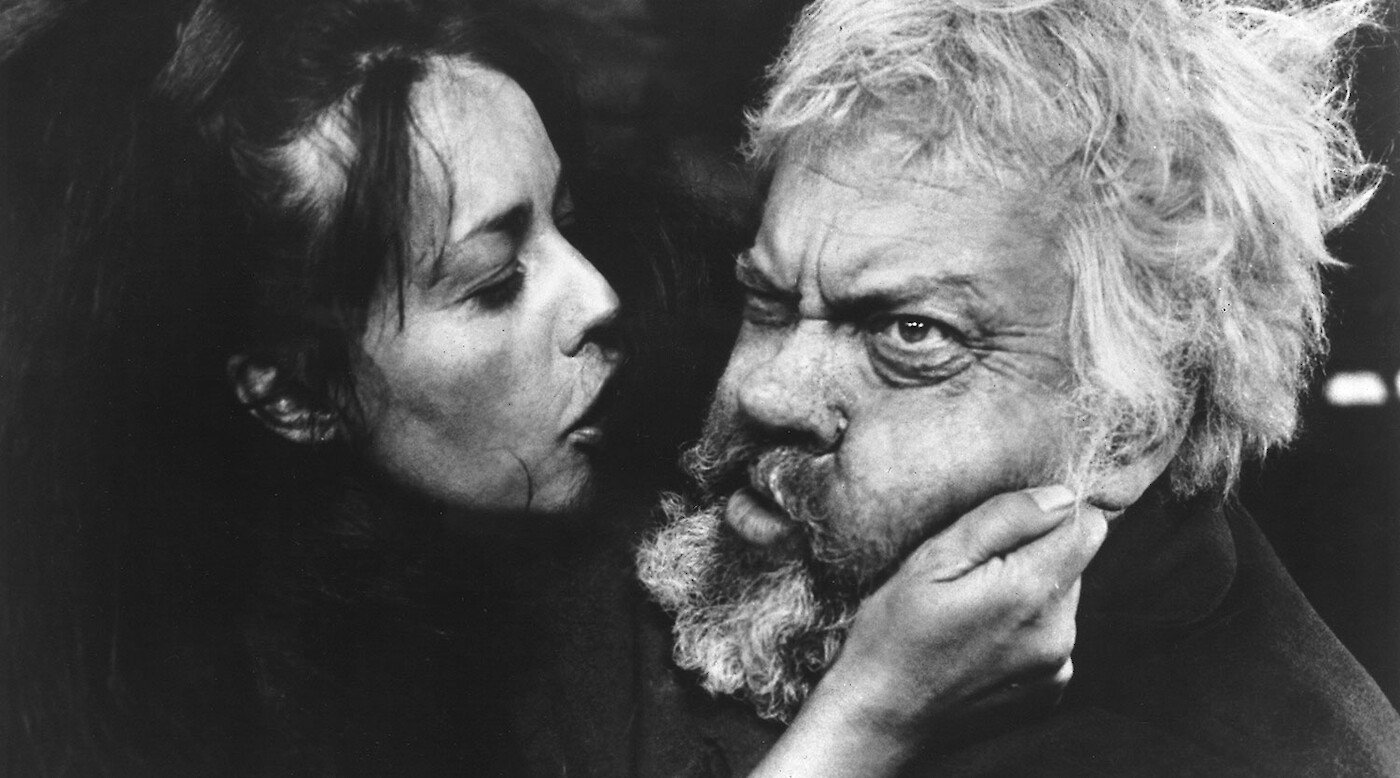 To commemorate the 450th anniversary of the birth of Shakespeare, AFI Silver commences the first of a 3-part series with filmed adaptations of his plays, as well as a wide variety of films that draw upon Shakespearean source material.
Orson Welles' unique and inventive take on Shakespeare's Falstaff cribs from the handful of plays in which the beloved character appears to create a single work with Falstaff as the star, played by Welles with great comic brio and perhaps autobiographical pathos. The cast includes French icon Jeanne Moreau as Doll Tearsheet, Sir John Gielgud as the vexed King Henry IV and local Shakespeare Theatre regular Keith Baxter as Prince Hal.
'Campanadas a Medianoche' ('Chimes at Midnight')
France / Spain / Switzerland, 1965, B&W, 115 minutes, DCP.

Directed by Orson Welles, from plays by William Shakespeare;

Produced by Ángel Escolano, Emiliano Piedra, Harry Saltzman. 
Followed by:
'Las versiones de Campanadas a Medianoche de Orson Welles'
This documentary examines the complicated production history of Orson Welles'

Chimes at Midnight

, which resulted in various versions being released in different parts of the world.

Directed by Luciano Berriatúa. Spain, 2012, B&W, 18 minutes, DCP. In Spanish with English subtitles.