Book Presentation: La Soledad
A conversation with author Natalio Grueso about his first novel, La Soledad.
Released in 2014, the work by the internationally minded writer and theater director has been met with great acclaim. In La Soledad, Grueso utilizes the development of a number of diverse and emotional characters, such as the lonely Frenchman and the love struck sports journalist, to explore themes of human emotion. His work has been praised as an honest and delicate look at the human soul.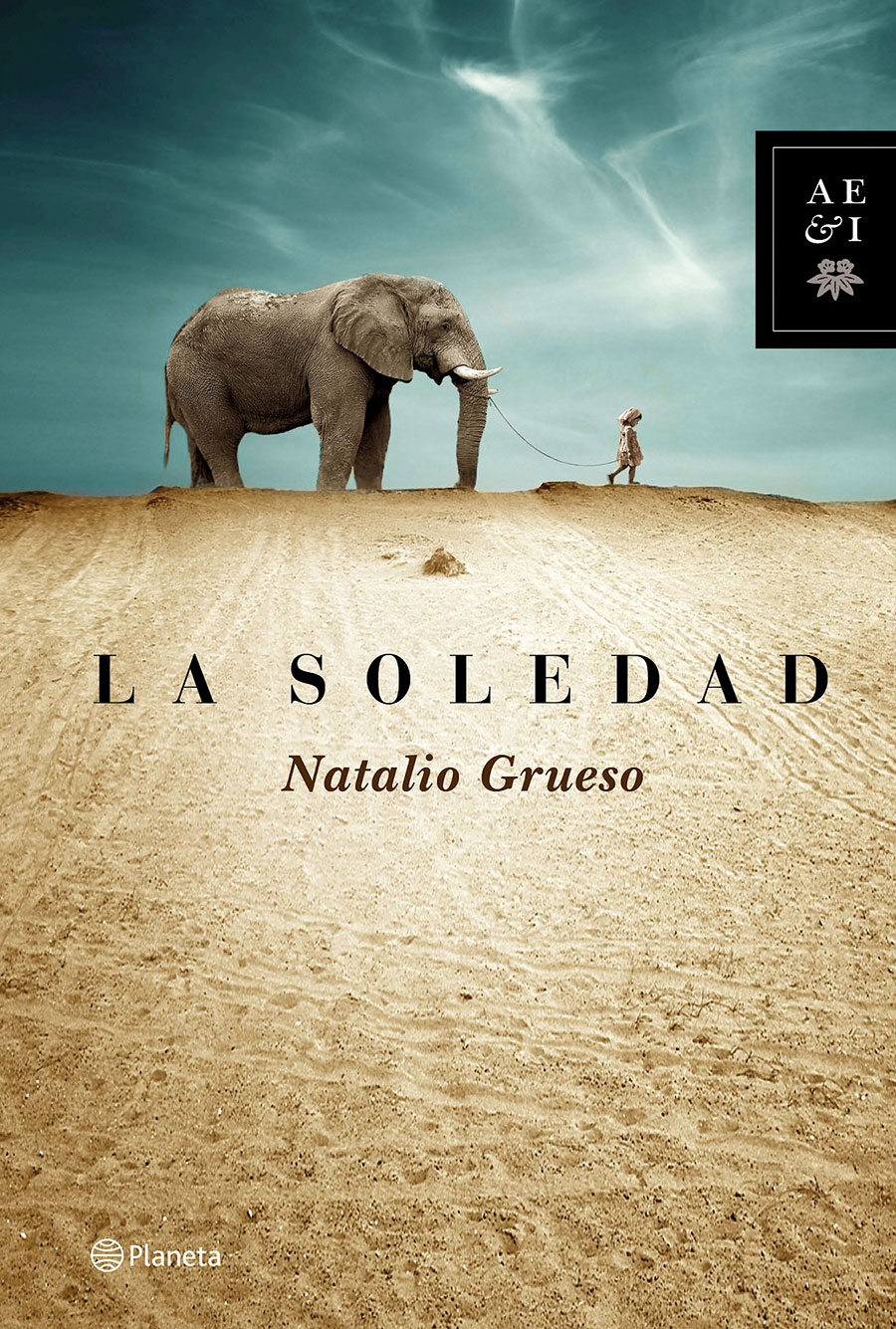 Copies of the book will be on sale at the event. Refreshments will be served. This event will be held in Spanish.