Iberian Suite – PostClassical Ensemble: Iberian Mystics: The Confluence of Faiths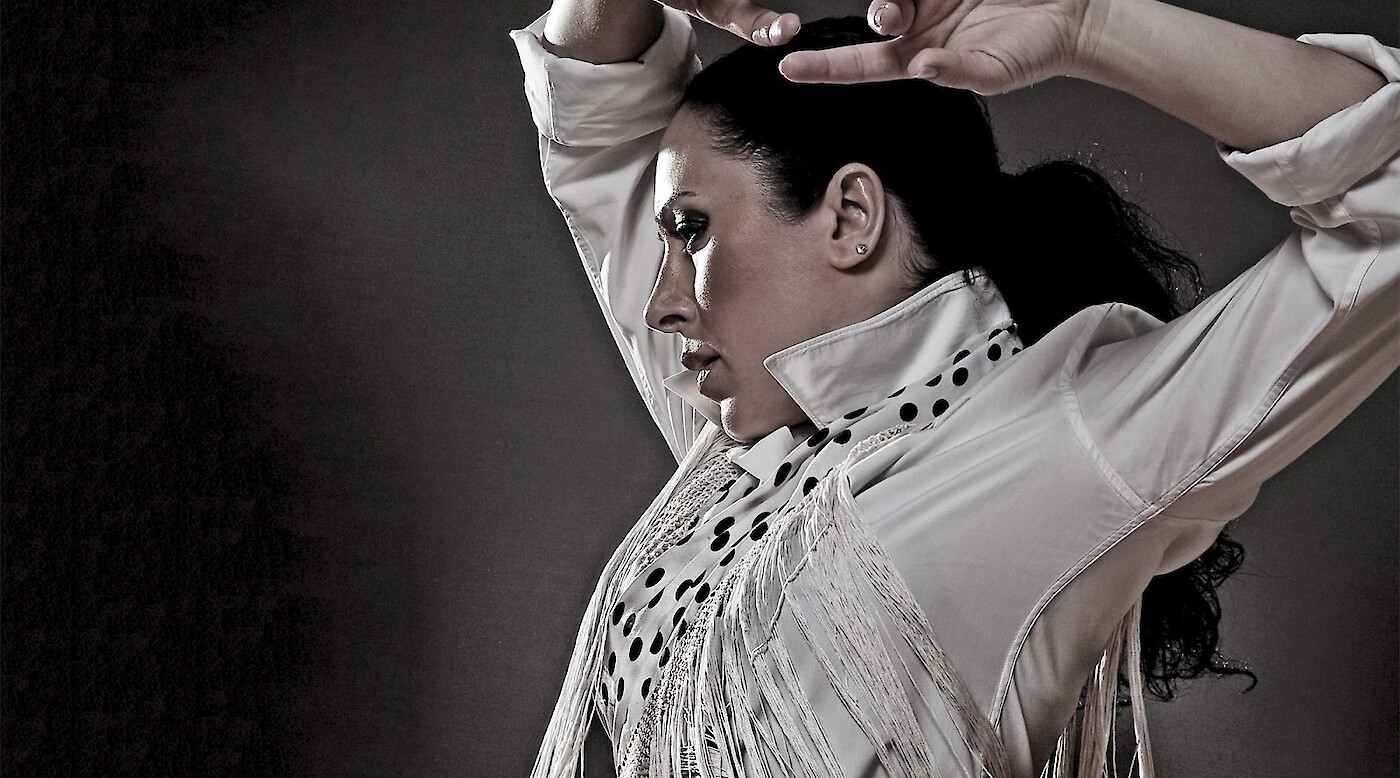 The ensemble presents a U.S. premiere multimedia program of music, flamenco dance, poetry, and visual art inspired by a confluence of Islamic, Catholic, and Jewish influences and written by Antonio Muñoz Molina and Joseph Horowitz.
Inspired by the ebb and flow of Islamic, Catholic, and Jewish influences prior to the Reconquista (Reconquest) in 1492, this multi-media program celebrates seven centuries of a rich and thriving multicultural world on the Iberian peninsula. Intense mystic traditions, resulting in a glorious mixture of influences –Sephardic, Andalusian, Flamenco, and more– made this a distinctive era, and it is celebrated in music, dance, poetry, and visual arts, in a program written by Joseph Horowitz and Antonio Muñoz Molina.
About PostClassical Ensemble
The PostClassical Ensemble (PCE) is an experimental orchestral laboratory based in Washington, D.C. The artists of PCE are joined by pianist Pedro Carboné and flamenco artists Sonia Olla and Ismayel de la Rosa. The program is conducted by Angel Gil-Ordóñez, who founded PCE in 2003 with Joseph Horowitz.
Free Explore the Arts post-performance discussion on March 10 and 11. Presented as part of the Kennedy Center's International Festival IBERIAN SUITE: global arts remix.