Ana Sediles: A Woman in the Landscape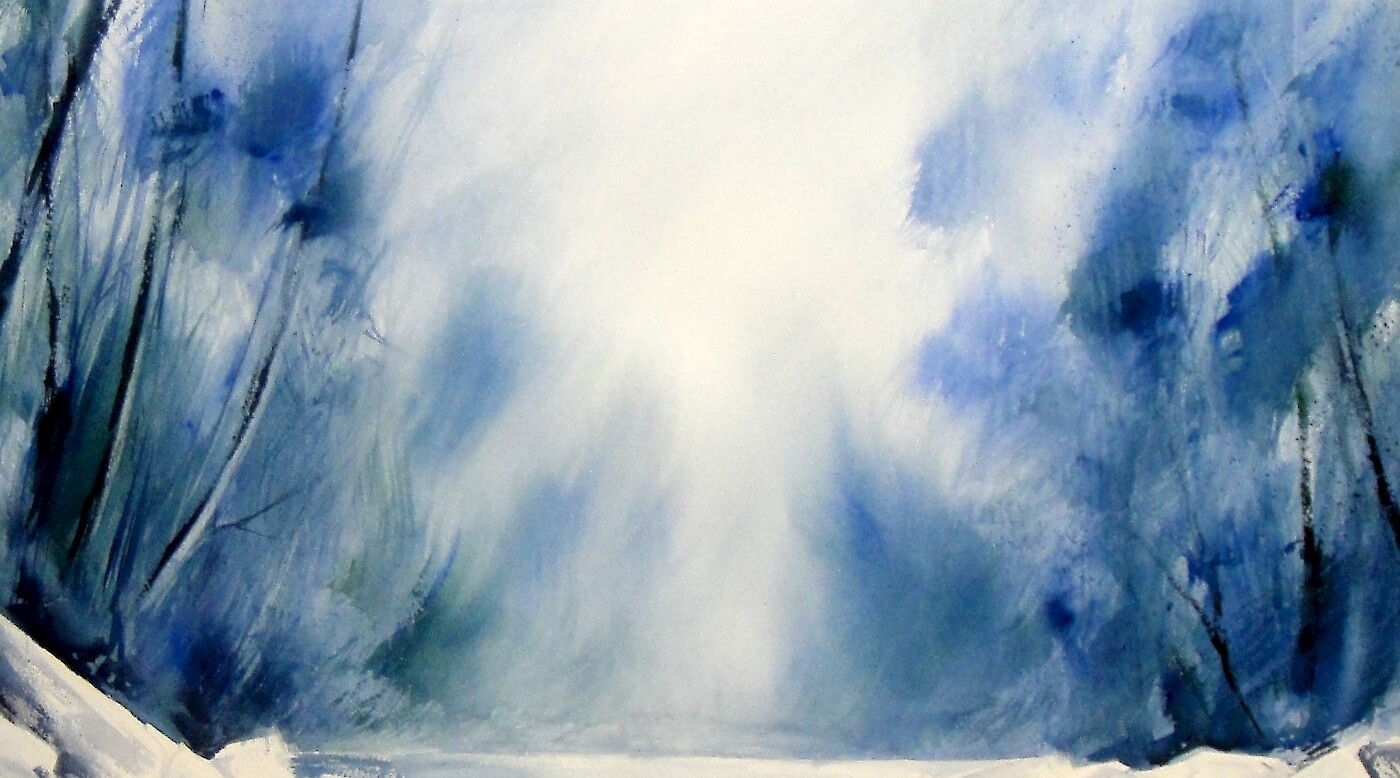 All We Art presents the D.C. debut exhibition of Spanish artist Ana Sediles, featuring watercolor landscapes and etchings.
Ana Sediles is a well-known artist and one of the most awarded watercolorist in Spain. Many exhibitions in Europe, the Americas and the world have granted her a solid career and an international recognition.
About All We Art Gallery
All We Art Gallery is a multidisciplinary space dedicated to promote international cultural exchange through exhibitions, cultural programs and related services. It specializes in contemporary art and collaborates with an extensive network of Latin American and international artists, both emerging and celebrated, working in a range of mediums.
Exhibitions showcase a unique selection of original artworks available for private collectors, interior design firms, corporations, architects, as well as first-time buyers.
Opening on Thursday, July 2, from 6:30 pm to 8:30 pm.